S
ean The Star Emperor
is as much a musician and artist as he is a masterful showman. Bake a cake with the ingredients of
Grace Jones
,
Donna Summer
,
Lady Gaga
, with a dash of
The Black Eyed Peas
, and you'll understand the charismatic, modern-glam-pop, catchy dance monarch!
All accompanied with elaborate backstories for his space themed stage personas; this multiple award nominee is really a unique find in today's music landscape.
new single and video from space pop artist Sean The Star Emperor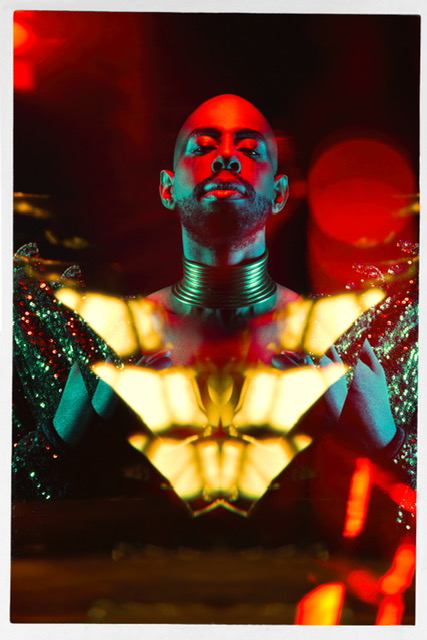 ©

SELECTIONSORTIE

s

...

FR 2017

•

2022

2

PARTNER : MORA MAY AGENCY
DISCLAIMER :
Intellectual property.
The ideas, the concept, the layout, the texts are protected,
you can share through the blog interface
• For all requests only by email
selectionsorties@gmail.com
DIFFUSION APRIL, 1st, 2022
---