"I feel Alive !" Débordant d'optimisme et brillant de mille feux, Alive parle de se sentir en vie, d'être amoureux et d'aimer le monde. Il est temps de se mettre de la crème solaire et de conduire jusqu'à la plage avec "Alive" dans les enceintes.
Alive est le deuxième extrait du premier album de The Rapports, Taking Off, prévu pour le 📌 20 mai 2022.
NOUVEAU SINGLE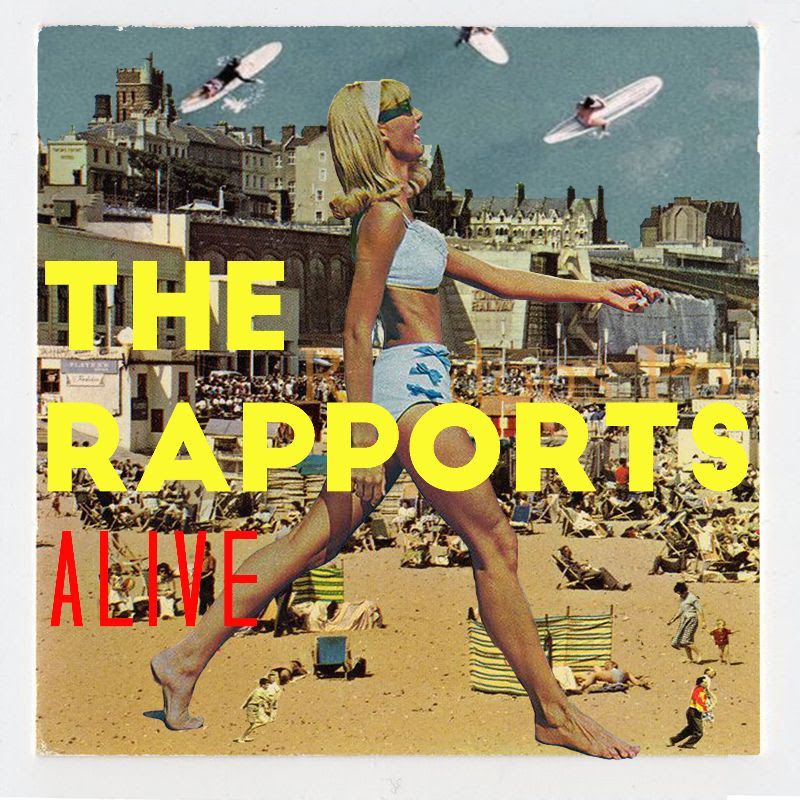 "[Wanna Be] de quoi danser sur place en attendant la sortie de Taking Off" Rolling Stone France

"This band are brilliant, the single AMAZING……..Check em out" Mike Jones - This Feeling

"Making it is becoming tougher. Saying that I reckon The Rapports could" RGM

"The Rapports are aiming for the bigtime." It's all indie

"The Rapports are your new wild band to watch." The Wild is Calling

"The Rapports tape dans le mille" Gui de Champi - W-Fenec
📌 CALENDRIER DU BLOG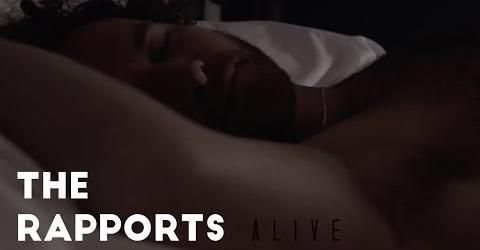 ©
SELECTIONSORTIE
s ...
FR 2017
•
2022
1

EMETTEUR : NOA MUSIC
INFORMATION :
Propriété intellectuelle.
Les idées, le concept, la mise en page, les textes sont protégés, vous pouvez
partager par l'interface du blog
• Pour toutes demandes uniquement par mail
selectionsorties@gmail.com
DIFFUSION 29 AVRIL 2022
---