Tim is a very exciting artist who combines his music with art and is fast rising on the Americana & Blues scene.
The Music & Art Combined
Each painting is named after the song title on the album, symbolising a lyric in each of the eleven tracks on the record. 'London Oh London' is a blues rock song, which was inspired by Gerard's experience gigging around London, painting the city as a conglomerate money trap with a killer hook - "You've got the prettiest face and the dirtiest mind". Gerard depicts this with a painting of a serpent wrapping itself around a London Underground sign.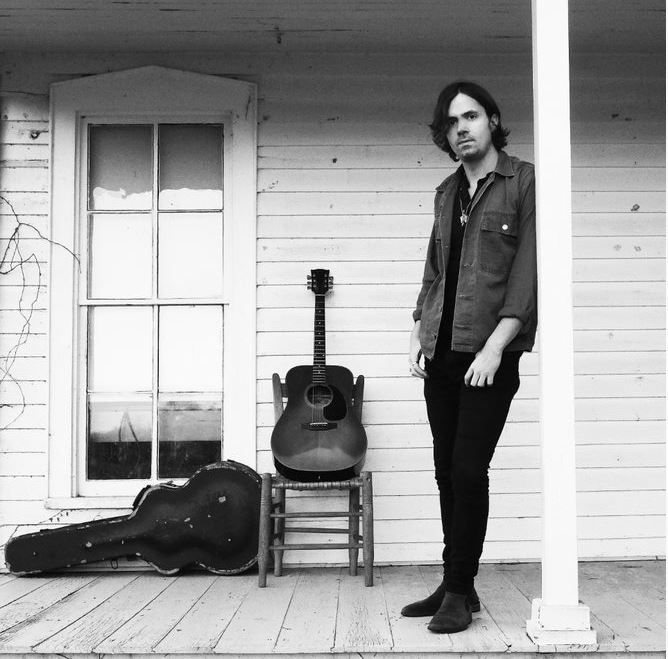 "You can ride and you can fly, you can run and you can hide, but what you think you gotta keep is what you gotta leave behind" - The song 'Pretenders' is poetically auto-biographical about the ups and downs of journey as a full time musician from living in the US to paying his dues in London as a full time musician. Along with the song pretenders Tim painted a statue of 'Paul Revere' with his Fender Stratocaster guitar, referencing his time in the States as a musician.
The explosive song 'Who Said' carries a sociological and political message of gossip, rumour and fake news through multiple stories in each verse regarding false rumour captured together with a painting of a megaphone blowing soap bubbles.
'Blue Skies' is a satirical blues, rock n roll song about the end of the world, escaping the sadness and cynicism of one's life. For this song Gerard's visualized a blue Hawaii cocktail containing a tropical island on a windowsill as the perfect metaphor.
Darker songs such as 'As The Crow Flies' lyrically dives into a deeper subject on humanity and a higher perspective; the crow, mid-flight carrying a pocket watch captures it perfectly.
As well as songs, that are fuelled with heavy, political and sociological undertones. There are some beautiful ballads on the album.
Songs such as 'Rotterdam' a song about breakup and reflection; 'You were a sailboat and I was the breeze' depicted with a melancholy watercolour of a sailboat floating past an old dutch windmill.
The artwork was painted in watercolours/watercolour pencils and will be on display at from the 7th till 16th April at a gallery in London called Artdog for more information check out www.timgerard.com/art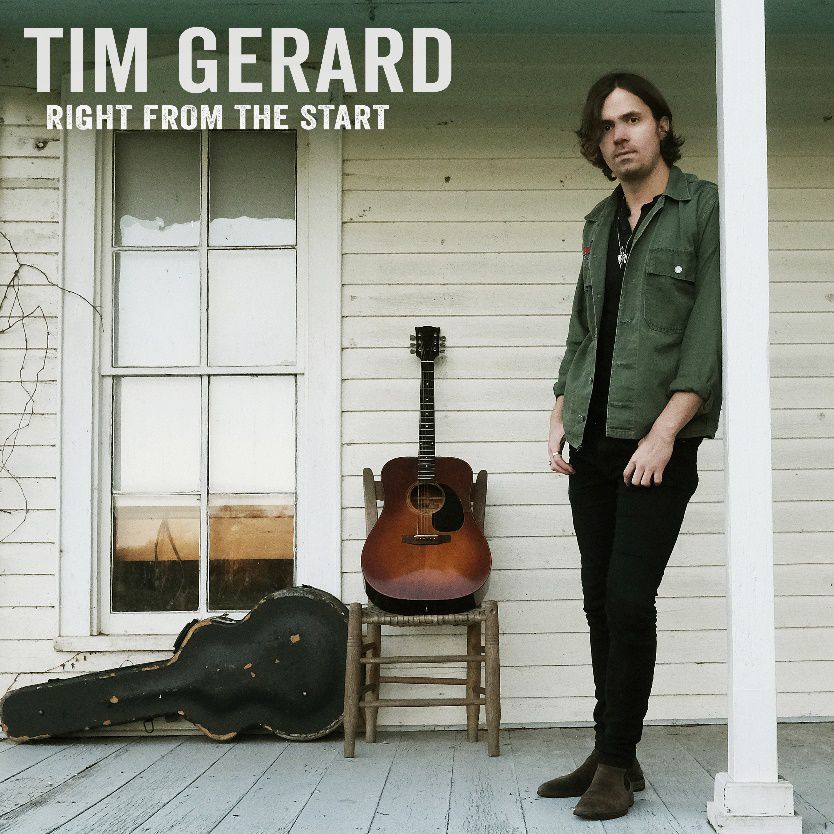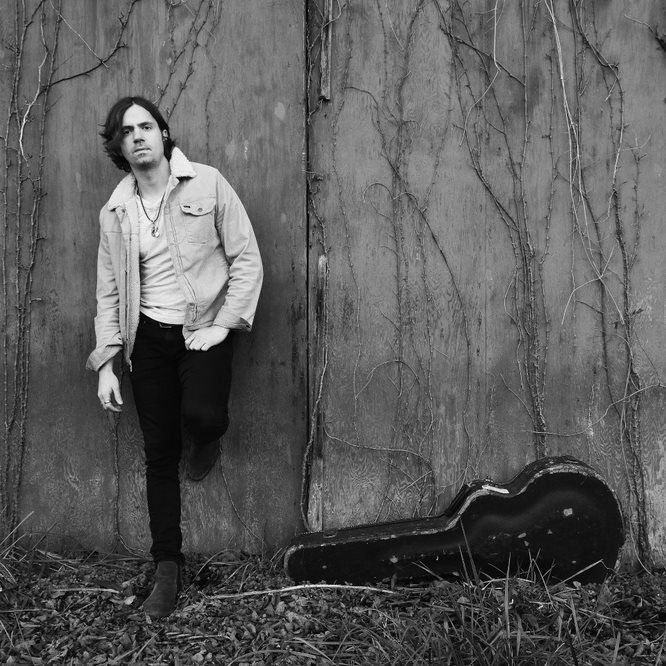 ©

SELECTIONSORTIE

s

...

FR 2017

•

2022

1

TRANSMITTER
: KIWI BEAR PR
DISCLAIMER :
Intellectual property.
The ideas, the concept, the layout, the texts are protected,
you can share through the blog interface
• For all requests only by email
selectionsorties@gmail.com
DIFFUSION APRIL, 4, 2022
---