Fusing pop-perfect hooks with a laid back indie style, SYTË (meaning "eyes" in Albanian) are making their mark in the alt-pop scene. Based in New York, the group has an abundant blend of musical backgrounds, with elements of R&B, pop, indie, metal and Jazz, creating a sound and vibe that transcends genre, geography, age and gender.
The group initially formed when vocalist Nita Kaja was visiting her family's hometown of Prishtina, Kosovo and met future partner and band mate Drin Tashi. Falling deeply in love with the free-spirited and alternative lifestyle of the city, and being surrounded by a thriving and youthful music scene, Kaja felt inspired to create her own music, forming a duo with Tashi in 2018, before teaming up with drummer Granit Havolli and bassist Fatlind Ferati; evolving into the four-piece band we know today.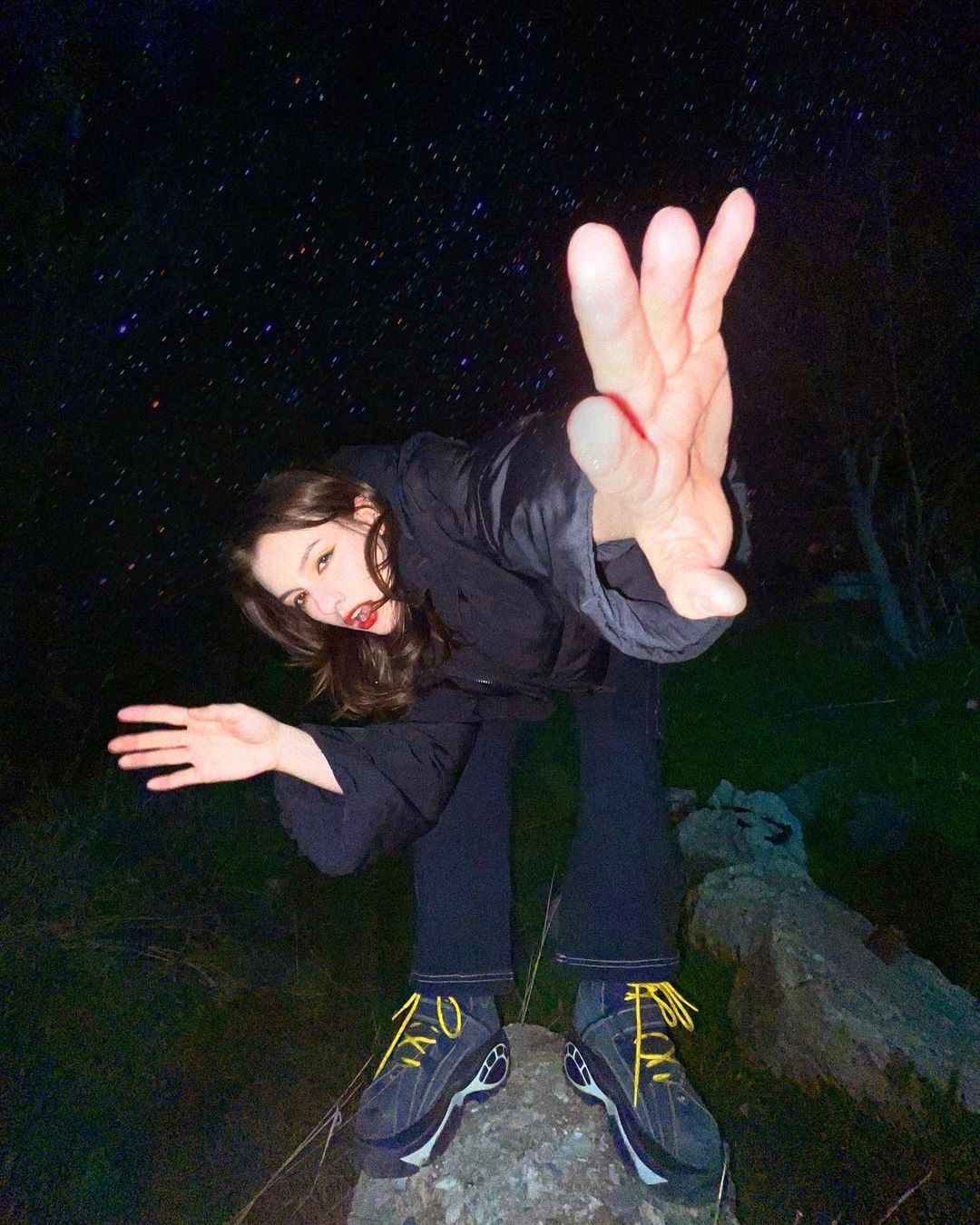 The new single "Where Did the Love Go" was written after three long months of isolation. Feeling disconnected from the world and missing out on a European tour due to the pandemic, Kaja penned the lyrics after finally reuniting with a friend, causing a burst of inspiration and the creation of this soulful tune. The sultry-hued vocals are a perfect complement to the funk-driven bassline, twinkling keys and groove-laden percussion, resulting in this vibrant, yet sonically textured track.
Hoping to encourage people to express their seemingly-niche emotions, the band write music about acknowledging and navigating through destructive thoughts and patterns. Wanting to see popular music shift to a more introspective and intentional place, the band expressed, "Documenting these overlooked emotions can help bring humanity together and highlight how much more similar we are to one another than we think".
Known for their electrifying performances, SYTË have already played a number of well-known festivals including Pop Kultur Festival, Localize Festival and Sunny Hill Festival, where they opened for powerhouses like Dua Lipa, Action Bronson and Martin Garrix. Returning to New York City to work on new music and grow as artists, and with nods from publications such as i-D, Noizz.d and The Line of Best Fit, the band are in for a swell of a season!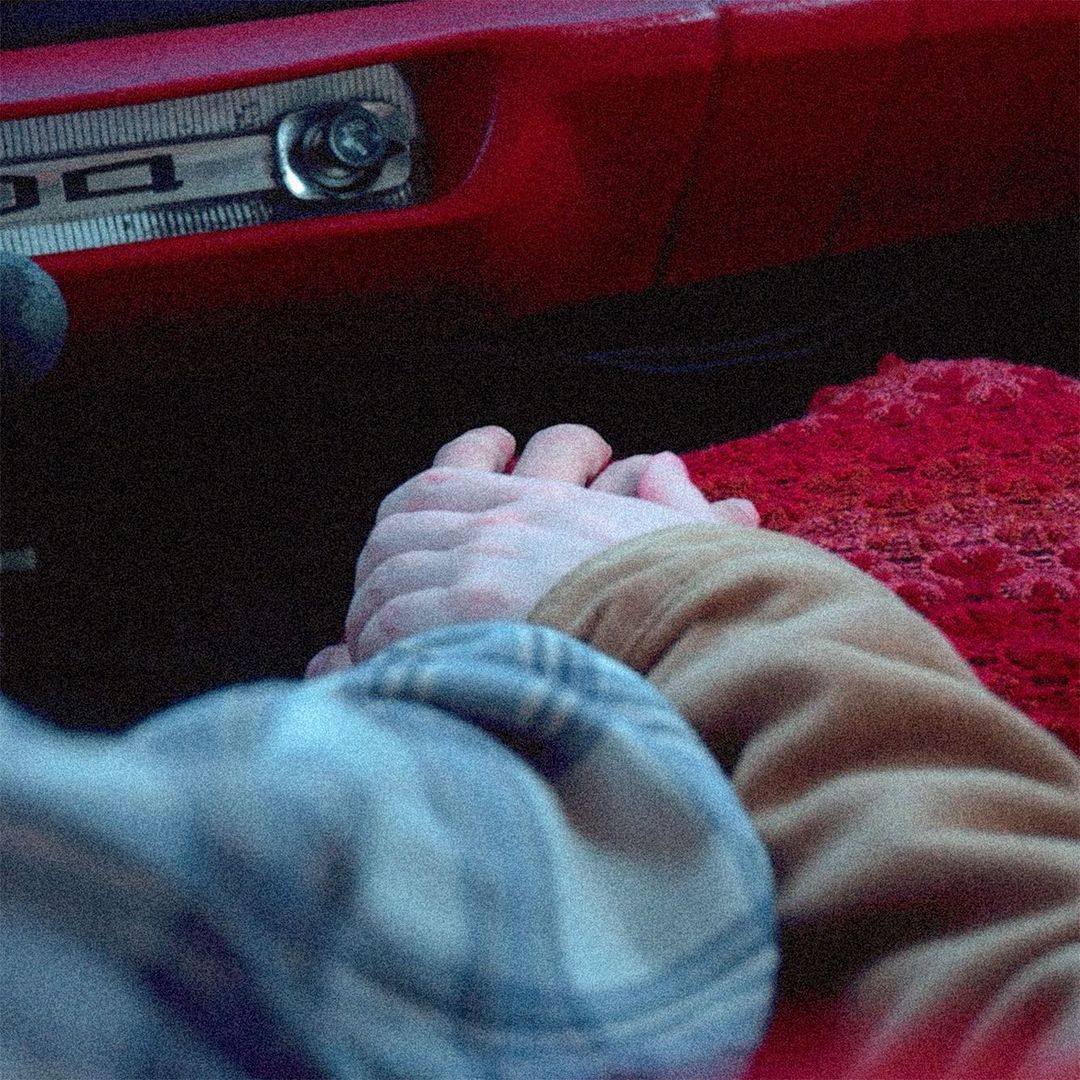 FACEBOOK • INSTAGRAM
YOUTUBE • TIKTOK • TWITTER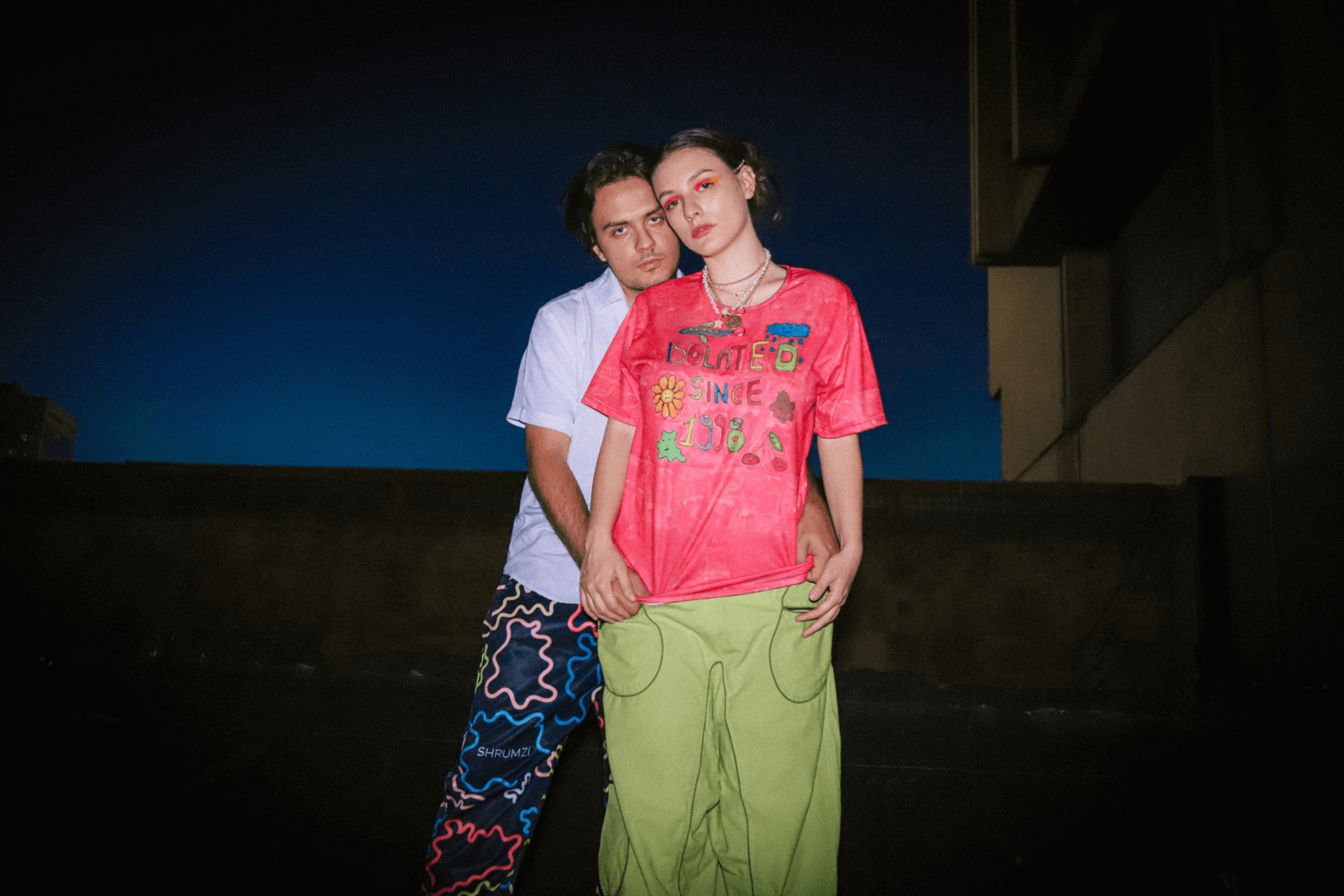 ©

SELECTIONSORTIE

s

...

FR 2017

•

2022

9

TRANSMITTER
: LPR AGENCY
DISCLAIMER :
Intellectual property.
The ideas, the concept, the layout, the texts are protected,
you can share through the blog interface
• For all requests only by email
selectionsorties@gmail.com
DIFFUSION APRIL, 15, 2022
---