Francesca Louise is an indie/folk singer-songwriter, who's soulful, Carole King inspired vocals paired with songwriting influences from the likes of Joni Mitchell, Lucy Rose, Flyte and The Staves, makes this artist one to watch.
Following the release of "For Michael", Louise unveils "Second Time" a song which covers the emotions and life lessons that we all experience, through storytelling lyrics and a rooted narrative. "Second Time" is a song about not giving up, not losing faith and realising that an end doesn't always mean the definition of the word, it can just mean not now. The songwriter shares, "The characters in this particular story are fictional, but the concept and the events that I'm talking about happen to us all. Of course I metaphorically describe this in love, but it could be portrayed as many other aspects of life, career, family, friends, personal life goals."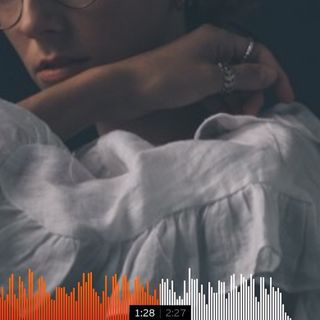 Written during a period of angst in both the songwriter's career and personal life, the stunning lyricism proves how her songwriting is her way of healing and creating rational reason for things happening in her life at the time. Doused with sincerity and painting with no outline, her music allows for further imagination and potential, as her thought-provoking words dance atop organic instrumentation, delivering an overall raw and unfiltered atmosphere. The musician confides, "It lends itself to the security and privacy of your own safe space and encourages you to find comfort in the lyrics."
BBC Introducing stations across the U.K, independent radio stations alike and radio, magazine and podcasts in U.S.A have shown huge support towards Louise's career, especially since her latest release. Louise's songwriting ability is catching the attention of industry known producers and other established songwriters that are active in today's industry.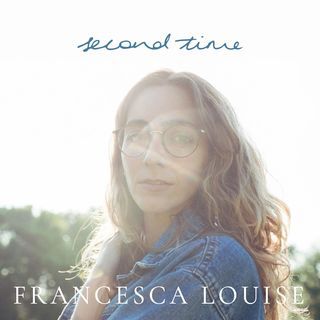 WEBSITE • FACEBOOK • INSTAGRAM • TWITTER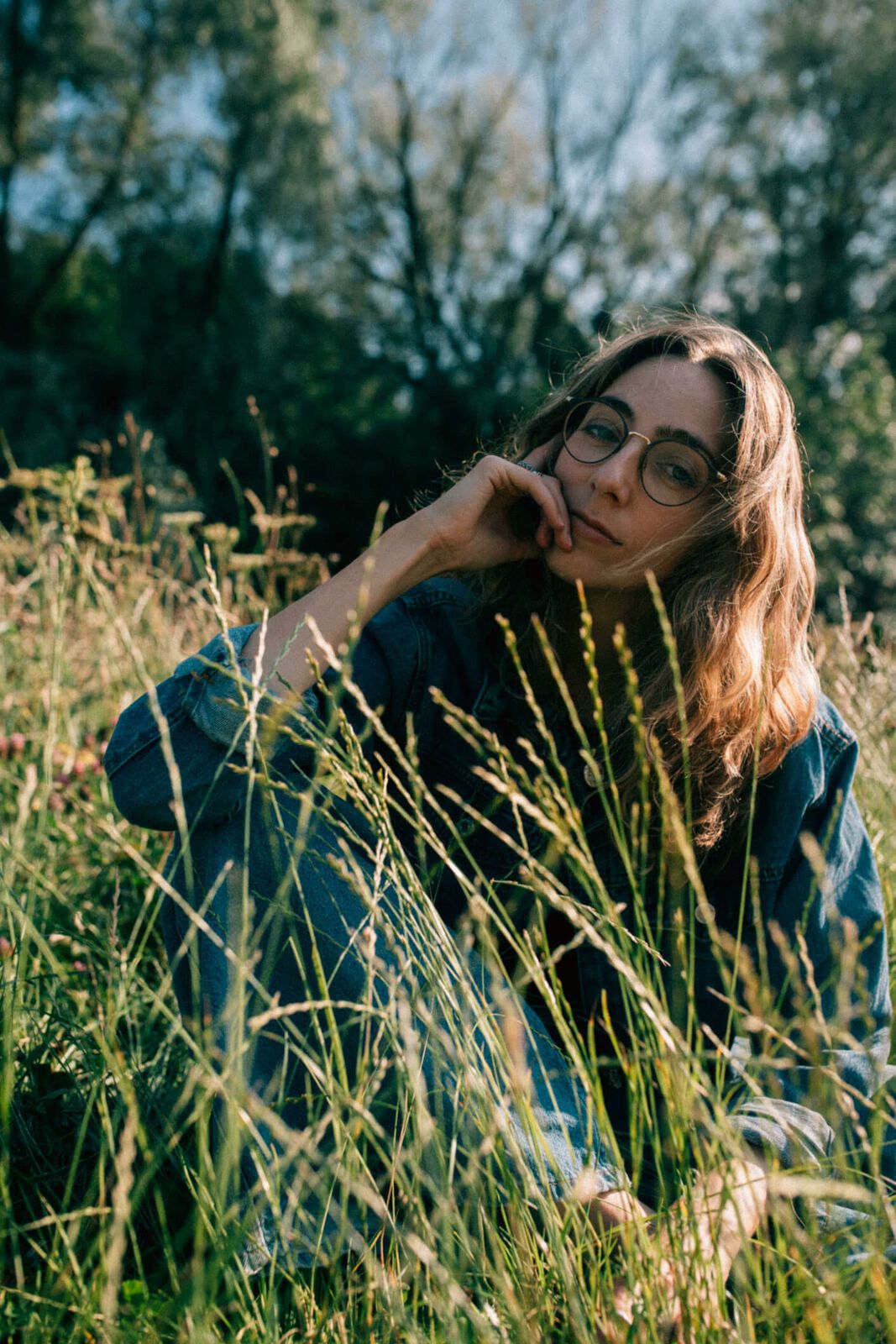 ©

SELECTIONSORTIE

s

...

FR 2017

•

2022

10

TRANSMITTER
: LPR AGENCY
DISCLAIMER :
Intellectual property.
The ideas, the concept, the layout, the texts are protected,
you can share through the blog interface
• For all requests only by email
selectionsorties@gmail.com
DIFFUSION APRIL, 15, 2022
---