2
3 AND BEYOND THE INFINITE
were born in 2012 in Benevento, South of Italy, as a 4-piece band. From the very beginning their sound is the result of the encounter between influences and suggestions coming from different worlds such as psych rock, post punk and early shoegaze, sometimes merging into noise experiments.
During the first 9 years of its career the band has been constantly developing its own research on sounds and composition, releasing 3 albums and 2 EPs that perfectly reflect this continuous evolution. This period has also been characterized by a dense live activity, thanks to which the band made itself known by performing over 300 times on stages of the European underground clubs and festivals.
In 2021, 23 and Beyond the Infinite became a trio, thus marking an important stage in their path. While remaining faithful to its imprint, their sound became more immediate and cutting edge and grew a stronger live impact as well as new compositional inspiration. The result is the band's fourth full length Lumen del Mundo, to be released on May 23th 2022 via Dirty Beach and Stand Alone Complex.
Live recorded by Raffaello Pisacreta at Mood Records in Atripalda (AV), mixed and mastered in London by James Aparicio (The Cult of Dom Keller, Rev Rev Rev, Throw Down Bones, Clustersun), Lumen del Mundo is an 8-track album in which acid post punk grooves, surf guitars, a rough garage rock energy and dynamics full of a strong emotionality merge and fuse, emphasized by live recording.
The album starts with the most immediate and impactful songs and then gradually opens up to noisedelic and deviant evolutions, a journey ending with a tribute to the Doors, reinterpreted in a totally personal key. The album will be promoted after the summer with a full European tour, already in the making and soon to be announced in full.
Horsedance
is the single introducing
23 and Beyond Infinity
new album
Lumen del Mundo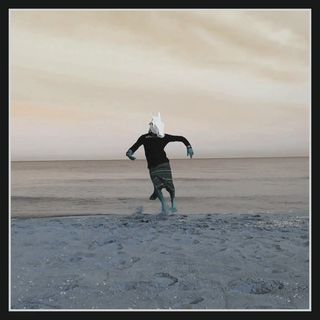 FACEBOOK • INSTAGRAM
SPOTIFY • BANDCAMP • YOUTUBE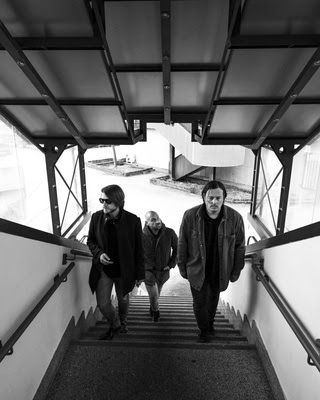 ©

SELECTIONSORTIE

s

...

FR 2017

•

2022

1

TRANSMITTER
: A GIANT LEAP
DISCLAIMER :
Intellectual property.
The ideas, the concept, the layout, the texts are protected,
you can share through the blog interface
• For all requests only by email
selectionsorties@gmail.com
DIFFUSION MAY, 15, 2022
---