S
tar2
is an Asian American singer, songwriter, and rapper from San Diego, California who stunningly fuses pop, R&B, and hip-hop for a captivating collision of sound. A true survivor, Star2 was born into a refugee camp in Thailand.
His people, the Ka-ren from Burma, have suffered genocide by the Burmese military and Myanmar government. His family walked 500 miles after their village was burned to the ground and attacked by soldiers. The camp, Mae La, is one of nine at the border with Myanmar, and has over 55,000 people.
With no father or mother, his grandmother was chosen in a lottery at the camp to migrate to the U.S. and took six-year-old Star2 along with her four other children to begin a new life. Even in the U.S. he faced adversity, growing up in poverty surrounded by gang violence. Those extreme hardships though, only pushed him further into greatness as he found comfort within music.
Since 2020, the prolific songwriter has released a series of genre-bending singles that have entranced audiences with superstar producer Chico Bennett (Prince, Madonna, Lady Gaga, the Killers, Hillary Duff, Britney Spears). His collaborations with acclaimed rappers Luh Kel, MarMar Oso, YSN Flow, and Lil Poppa have gotten him noticed.
He also has received more than 1 million and 4 million views respectively on two separate singles debuted on WorldStar Hip Hop. Thinkin Bout You, his latest romantic pop single, has one million views on YouTube and over 800 Tik Tok and Reels videos. He has upcoming singles and music videos completed and due for release with Soulja Boy, $tupid Young, and two more with Lil Poppa.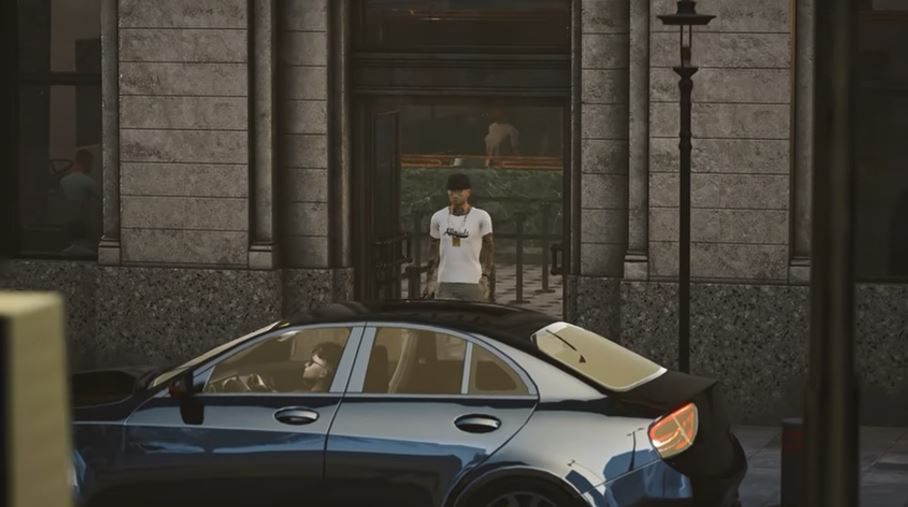 Inspired by music greats Tyga and Justin Bieber, Star2 is making a bold mark with an intensely loyal fan-base in the U.S. and more recently in Thailand and the UK. Crafting a unique style of modern R&B, his suave sound oozes with a spirited soul.
Star2 also has a playful, fun-loving, and charming side on full display in his video blog series -- The Adventures of Star2. Offering behind the scenes footage of his music videos, he also narrates a 12-day backpacking adventure to Alaska, jokes with his friends jet skiing, snowboarding, cooking with gourmet chefs, boxing, deep-sea fishing, and performing in the studio. With over 1 million streams to date on Spotify and after garnering acclaim from Allhiphop, Earmilk, Worldstar, Notion and many others, Star2 is a compelling force.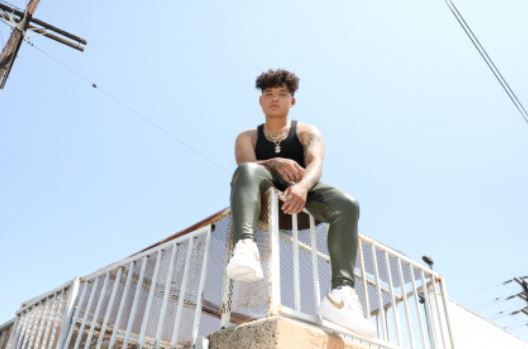 ©
SELECTIONSORTIES
...
FR 2017
•
2022
1

BLOG PARTNERSHIP : MUSIC PR
DISCLAIMER :
Intellectual property.
The ideas, the concept, the layout, the texts are protected,
you can share through the blog interface
• For all requests only by email
selectionsorties@gmail.com
DIFFUSION MAY, 15, 2022
---