OIEE is the colorful electronical solo project of Bence Kocsis launched in 2019. He is a well-known name in the Hungarian underground music scene both as a producer-songwriter, organizer, multimedia artist, the host of live impro electronical music series 'WOPO-WOPO' and leading singer of bands Saverne and Window.
OIEE's main genres are nudisco, dance and R&B, mixing instrumental sounds with tropical and not so-tropical house, techno, disco and trance elements and modern soul-like vocals, giving danceable melodies and catchy hooks a very individual and uncompromising sounding. "With this project, I wanted to try what it is like to work with other singers, even in the form of remixes. Many music has gathered in my brain over the years, for which I wanted to make a separate platform. This is more like a production work, less bounded by the band-specific compromises" - said Bence about the project.
He already published his debut album Urban Camouflage which has some successes on international level, song called 'Still Dey Inside' debuted on BBC 1Xtra channel. His first LP featured artists such as M3nsa (UK / GH) and Amaarae (US / GH). The album attempts to show how the organic is mixing the artificial, how the superficial monotony of everyday life can be blend together with instinctive, deeper energies.
"Lighthouse" is the first single from my upcoming album called "Two Sides". Most of the tracks have been written last year, still this specific track came up as a fresh idea a few weeks ago. It is based on the drum/bass groove of another track from the album and some leftover lyrics. I love to put out something really fresh if possible, so decided to go with this electronic dance/pop track.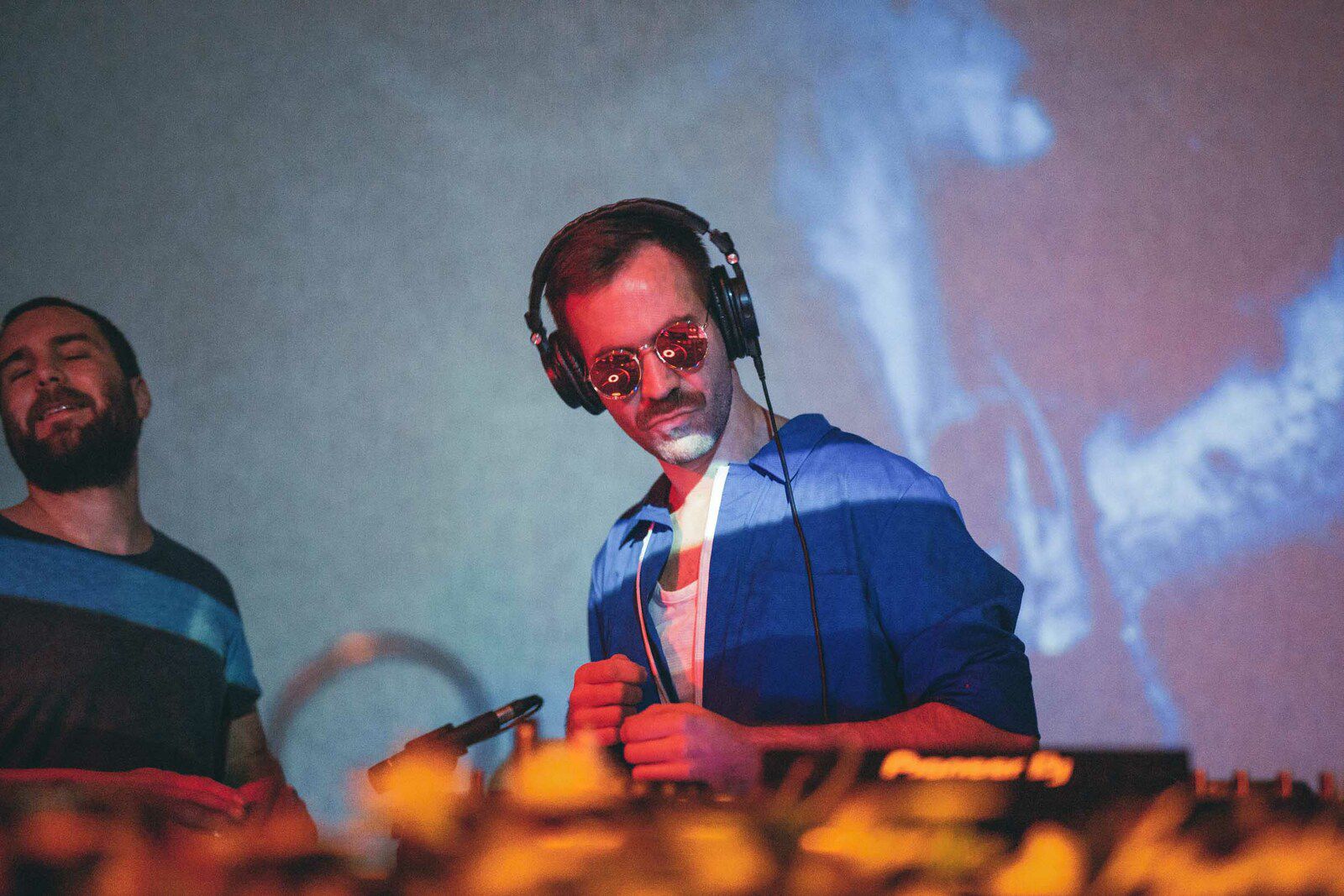 I started as a songwriter, vocalist, so melodies are still important for me, when I'm experimenting with dance music. Bicep, Disclosure, Moderat, Jamie XX, Caribou and Glass Animals had the biggest influence on the new album. I'm working on some other tracks with Grammy-Award winner Steve Dub (Chemical Brothers), those tracks are also coming out later this year, stay tuned!" – started Bence about the new song.
"The video is a collection of several background scenes of my tour experiences this year in Prague, Bratislava, Brno and my home city, Budapest. I'm producing my own videos and this time I wanted to make something that showcases the atmosphere of my live gigs" – said Oiee who earlier won prizes at the Hungarian Music Video Awards with "Kawhi" and "Stays Like This". Currently he's working on the second album coming out in 2022. Featuring Grammy-Award winner Steve Dub (Chemical Brothers) and other artists like SENA (Ghana), Aluphobia, WaTa, Badfocus (CZ), Fanni Zahár.
"Lighthouse" is the first release
from my upcoming album "Two Sides", coming out later this year.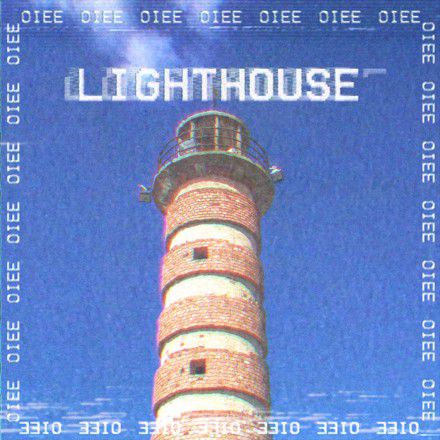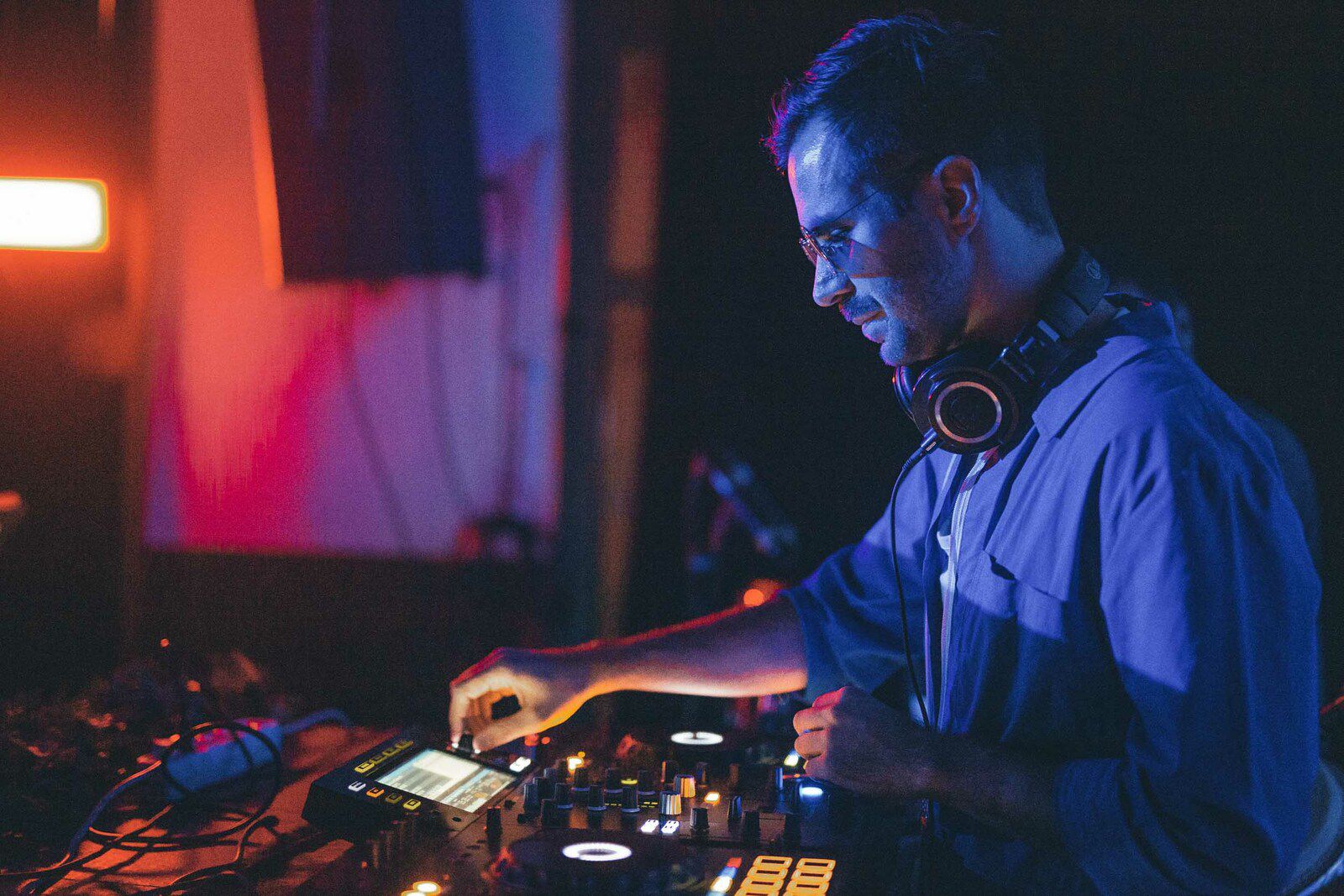 ©

SELECTIONSORTIE

s

...

FR 2017

•

2022

2

TRANSMITTER
:
PETER KEDVES
DISCLAIMER :
Intellectual property.
The ideas, the concept, the layout, the texts are protected,
you can share through the blog interface
• For all requests only by email
selectionsorties@gmail.com
DIFFUSION MAY, 30, 2022
---