Allee is a versatile creative songwriter, singer and musician. She has served as the bassist for Conan Gray and Mayer Hawthorne, as well as co-founding indie rock outfit The Astronots.
The Astronot's 80's California garage sound made its way on film and TV, including CBS' Life in Pieces and A24's Under the Silver Lake. The prolific songwriter has further written for Sony EMI and Universal Music Publishing catalogs.
Her productions have received acclaim by the likes of Billboard, Ladygunn, Earmilk, and more. She is currently endorsed by Aguilar Amplification, Sinasoid Cables, Mellotron, Guild Guitars, G&L Guitars and Kala Brand U-basses.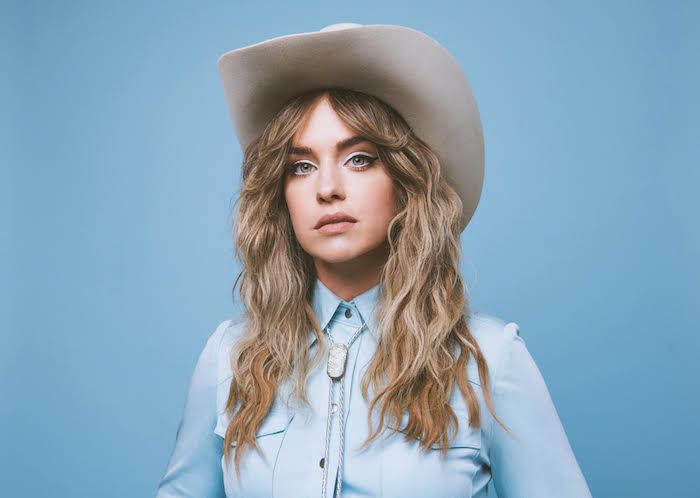 Creative directing the project is multi-hyphenate artist and nostalgia enthusiast Emma Cole who specializes in all things nostalgia. Her obsession with analog cameras, film and devices that require you to get it right the first time brings the timelessness of film to the Web3 space.
All visual art was shot and captured by Allee Fütterer and Emma Cole who brilliantly captured the essence of each song.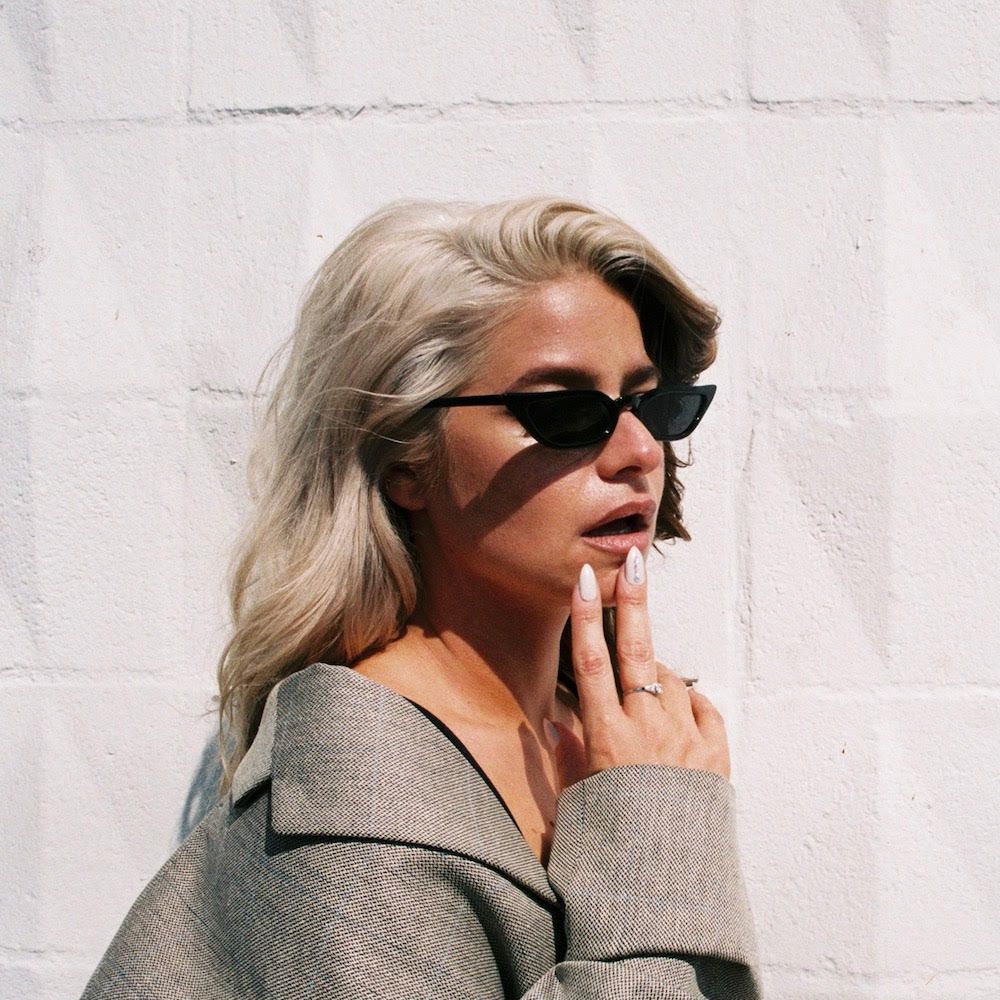 Allee Fütterer teamed up with creative director and nostalgia enthusiast Emma Cole to bring the project's visual elements to life. With the use of analog devices, State College 333's NFT visuals capture the timelessness of film while immersing the viewer in an enthralling contrast between past, present and future.
Released on web3 via top multimedia creative hub Metabyte Studios, the forward-thinking project includes 333 NFTs, with each holder receiving a unique combination of musical and visual elements from each track.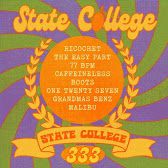 Track List for State College 333, Allee Fütterer in collaboration with:

77 BPM (Baz x Allee)
Boots (PomPoms x Allee)
Grandmas Benz (Conny Franko x Allee)
Malibu (The Astronots)
One Oh Five
Ricochet (Clayre)
One Twenty Seven
Easy Part (Dresage x Allee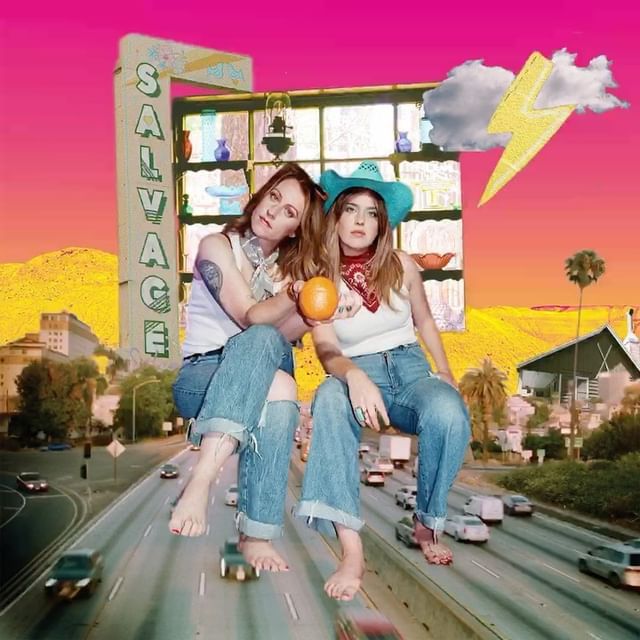 ©
SELECTIONSORTIES
...
FR 2017
•
2022
2

TRANSMITTER : MUSIC PR
DISCLAIMER :
Intellectual property.
The ideas, the concept, the layout, the texts are protected,
you can share through the blog interface
• For all requests only by email
selectionsorties@gmail.com
DIFFUSION MAY, 27, 2022
---