Tokyo based R&B Producer and singer-songwriter VivaOla has gathered his frequent collaborators of rising rap artists Wez Atlas and Jua for a new track "Ghost."
The new track released on May 25, 2022 through Hip Land Music is the trio's third collaboration song together following their previous songs "NEO EGO" and "Vise Le Haut" The latter also being remixed by Grammy-nominated producer StarRo.
VivaOla's hypnotic melody meshes well with his production to highlight the different lyrical flows of his counterparts Wez Atlas and Jua. The lyrics in the chorus offer words of advice to a loved one who could be in a broken relationship or going through hardship.
On the song VivaOla states: "We really just wanted to make a great song this time around. I've noticed lately that a lot of us struggle to practice self-love, especially during these pandemic times. In other words, you become who you surround yourself with and due to all the craziness in the world, it's so important to love yourself and keep in the company of those who love you for who you are."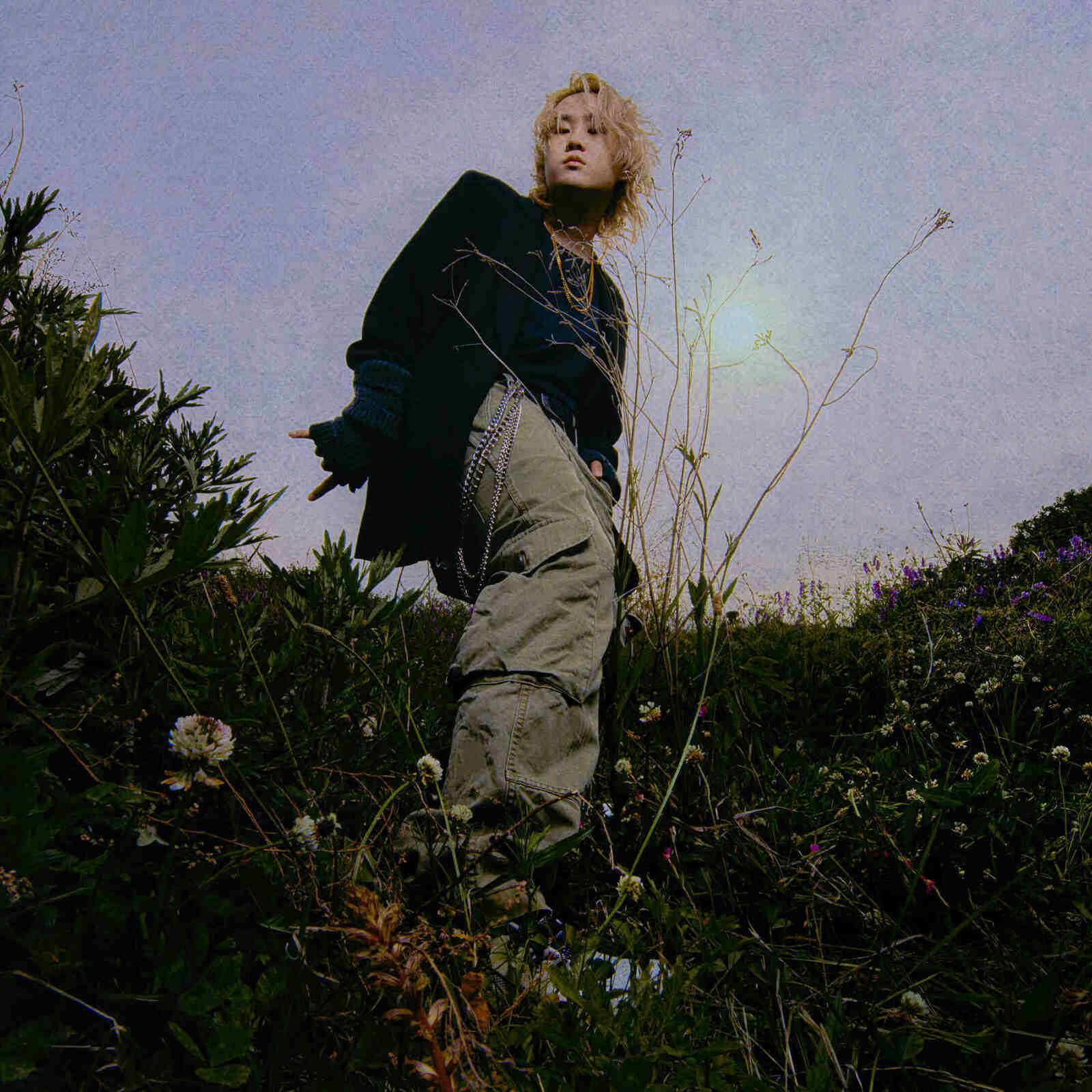 Each of the three artists have been active writing, recording, and touring. VivaOla released his debut full length album Juliet is the moon in 2021, as well as producing and writing music with other artists. Jua recently was featured on the ermoi remixed track of Sen Morimoto's "Love, Money Pt. 2". And Wez Atlas recently released his single "(Da Da Da) Day Ones" featuring singer Sagiri Sól.
The video was shot at a collapsed resort facility in Fukushima, Japan. In this video, VivaOla, Wez Atlas and Jua give their own respective interpretations of the main theme of the lyrics written by VivaOla, which is "I felt that it was time to take a fresh look at myself and my surroundings, since our surroundings are a mirror of ourselves". As a result, the video is divided into three separate concepts, with three different approaches of the lyrics theme.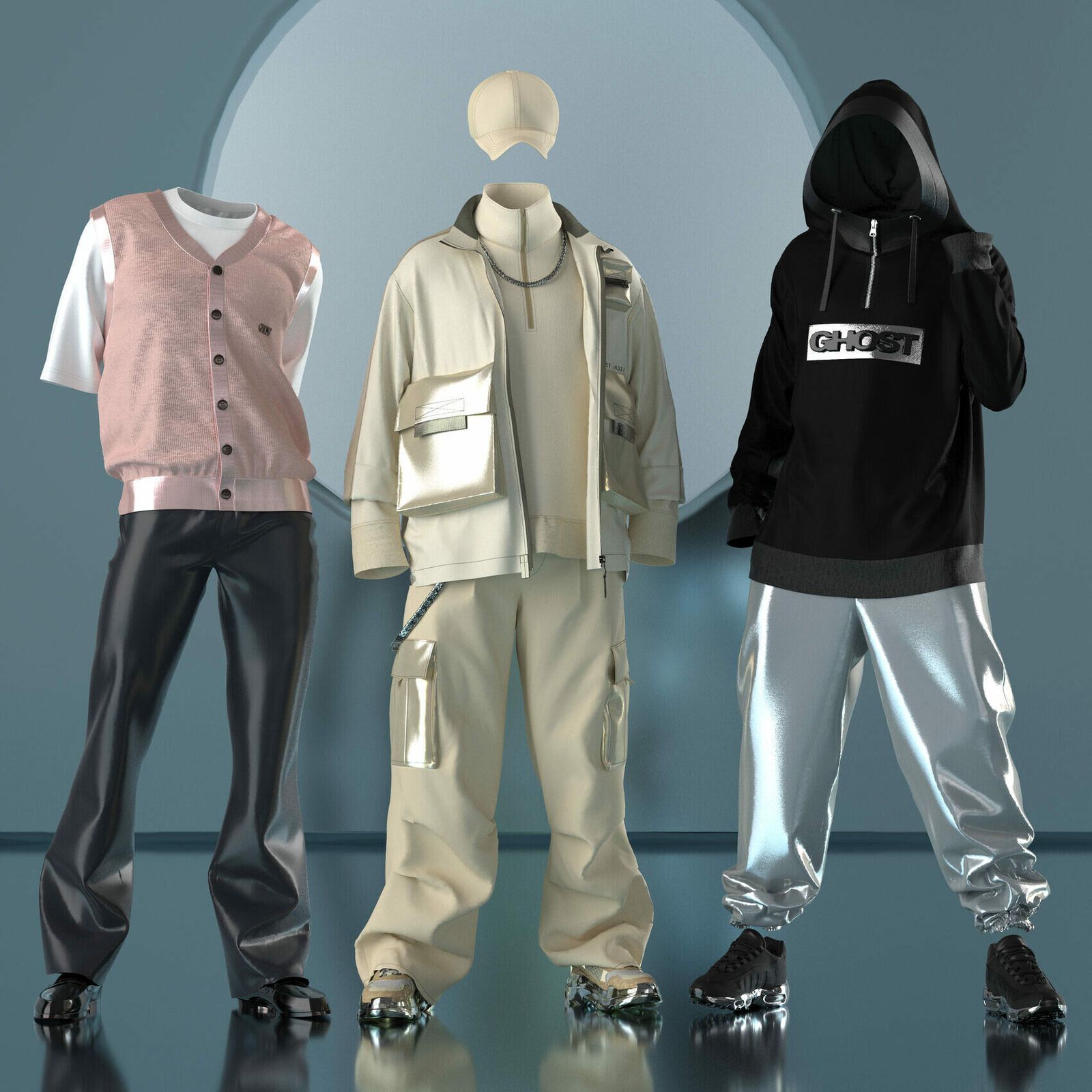 ©

SELECTIONSORTIE

s

...

FR 2017

•

2022

1

TRANSMITTER
:
PETER KEDVES
DISCLAIMER :
Intellectual property.
The ideas, the concept, the layout, the texts are protected,
you can share through the blog interface
• For all requests only by email
selectionsorties@gmail.com
DIFFUSION MAY, 26, 2022
---