It is a journey around the world that Maëla proposes for this second album honouring composers of the 21st century. Contemporary music is an important part of Maëla's work.
She offers a virtuosic and luminous highlighting of unmissable and essential pieces of clarinet repertoire like the Sequenza by Luciano Berio, the three pieces by Igor Stravinsky and the Sonata by Edison Denisov ; a brilliant and shining interpretation of Sonatimage by François Meimoun and the Fantaisie by Jörg Widmann ; the creation of Tocatina by Sina Fallahzadeh, written especially for Maëla ; without forgetting the two pieces by the belgian composer Michel Lysight : Solipsism and Facing the looking glass.
Born in Brest in 1990, Maëla obtained her Musical Diplomas at the Conservatories of Brest, Paris and Brussels. Passionate about chamber music, she plays in various formations at many events and festivals : Origami, Courant d'air (Brussels), Préludes à l'orchestre de Paris (salle Pleyel), Tout sauf Debussy (CRR Paris), Les Harmonies (Billiers), Concerts at the university campus of Paris…
Very implicated in the contemporary repertoire, she participates to the creation of Tocatina by Sina Fallazadeh, Heptagramme by Michel Lysight, Umbrales by Alex Nante, D'un Vanneur de Blé aux Vents by Suzanne Giraud… and is invited to play in various formations such as the ensemble Alternance, the ensemble Écoute (directed by Fernando Palomeque), the collective Parallèle 21…
She has the chance to play with concertists such as Patrick Langot, Frédéric Lagarde, Carmen and Ana Mainer… She deals with the symphonic repertoire in various formations: the Ensemble entre Sable et ciel, the Ostinato Orchestra, the Orchestre National de Lyon… Curious about all musical worlds, she studied improvisation and jazz with great personalities of Parisian Jazz.
New album of Maëla Raoult
is available on Spotify, Youtube music and all digital platforms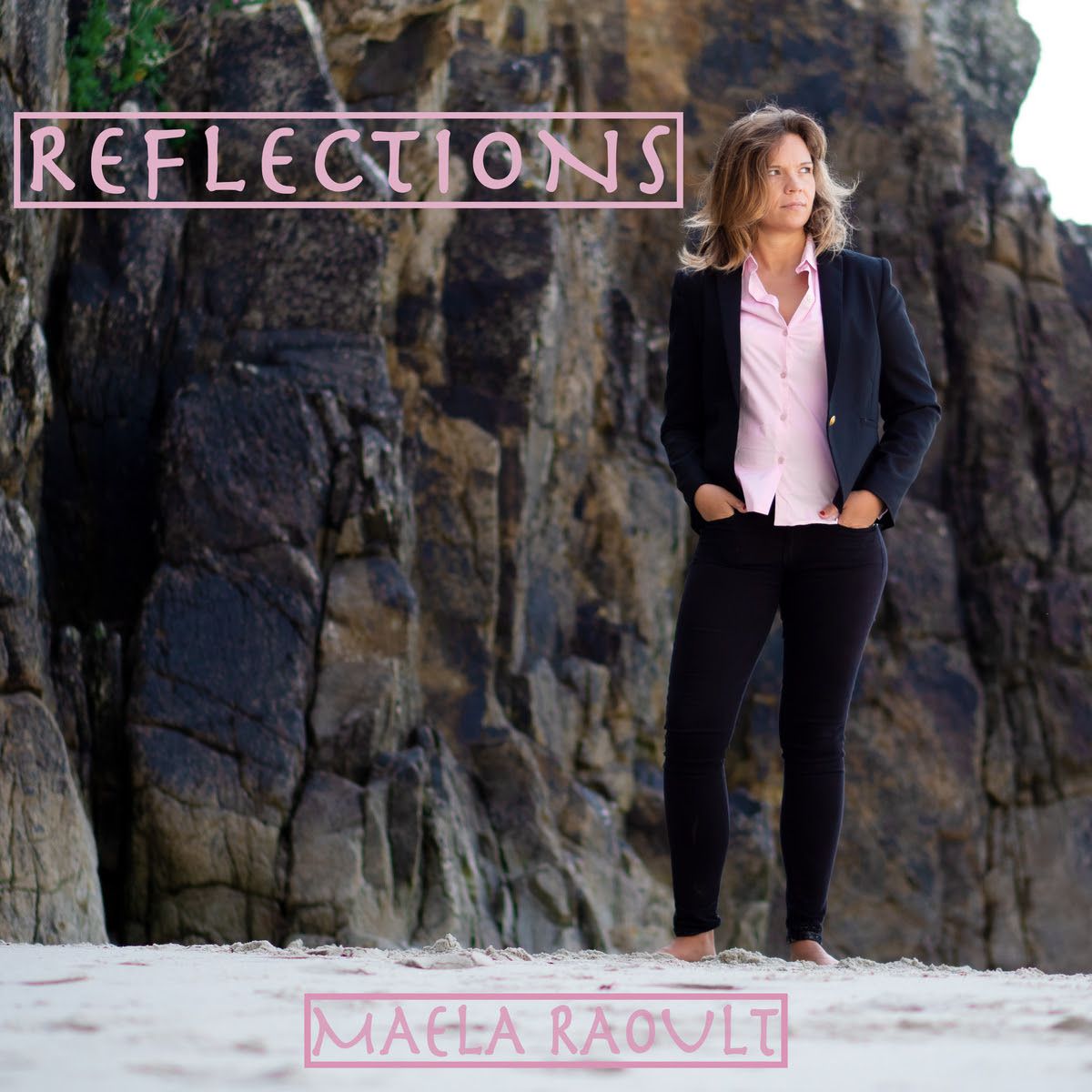 Reflections :

Sequenza n°9 – Luciano Berio
Tocatina – Sina Fallahzadeh
Facing the looking glass – Michel Lysight
Fantasie – Jörg Widmann
Sonatimage – François Meimoun
Three pieces for Solo clarinet – Igor Stravinsky
Solipsism – Michel Lysight
Sonata for clarinet – Edison Denisov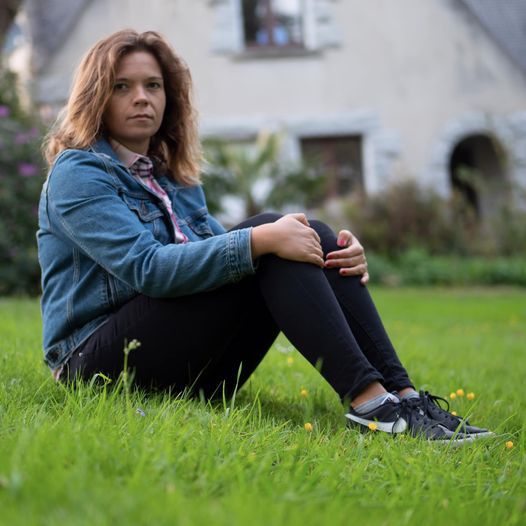 ©

SELECTIONSORTIE

s

...

FR 2017

•

2022

4

AUTOPROMOTION
DISCLAIMER :
Intellectual property.
The ideas, the concept, the layout, the texts are protected,
you can share through the blog interface
• For all requests only by email
selectionsorties@gmail.com
DIFFUSION JUNE, 27, 2022
---