Emei is an alt-pop singer-songwriter based in Los Angeles. Her clearcut lyrics and cheeky tone guarantee listeners to press replay.
But even before she started writing, Emei developed incredible stage presence from her experience competing on Chinese Idol at 15. After receiving third place on the show through months of stadium shows, Emei began releasing her own music on Chinese platforms and eventually performing on Dancing with the Stars of China.
When Covid hit, Emei started releasing new music on American platforms, gaining media coverage on Earmilk, Ones to Watch, Early Rising, and Lyrical Lemonade. Emei's single, "Late to the Party", hit 4.4M streams after videos of her performing the song live hit a collective 9.5M views on Tiktok and Instagram Reels.
Emei has been featured on the cover of Salt and Fresh Finds Pop. Her music has been playlisted on New Music Friday, Big on the Internet, Pop Sauce, Young & Free and more. Her most recent single, That Girl reached 13K presaves with 3M views on Tiktok and Instagram Reels.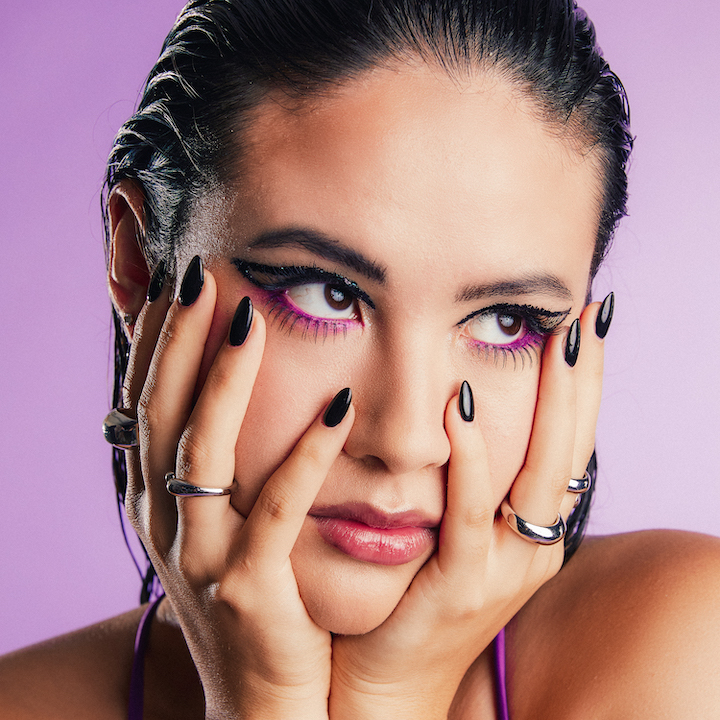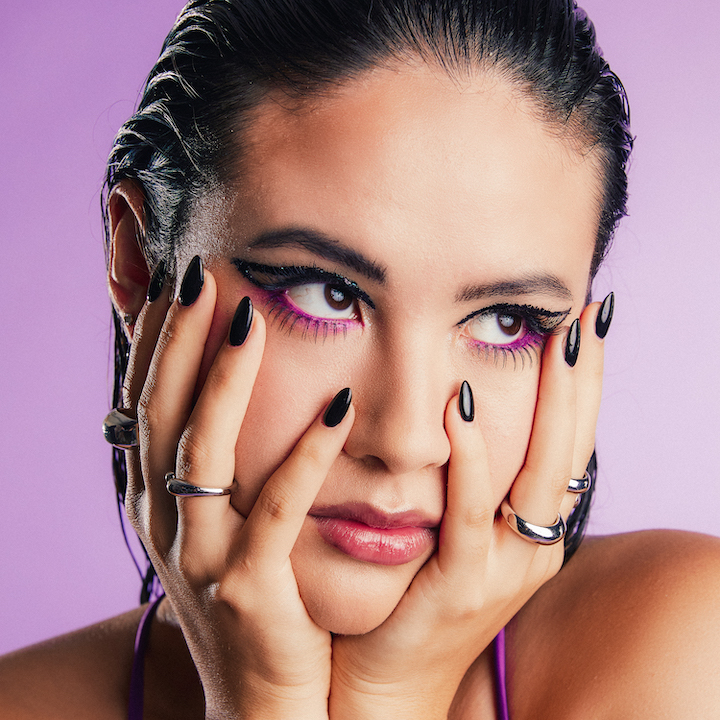 ©

SELECTIONSORTIE

s

...

FR 2017

•

2022

8

PARTNER :
MORA MAY AGENCY
DISCLAIMER :
Intellectual property.
The ideas, the concept, the layout, the texts are protected,
you can share through the blog interface
• For all requests only by email
selectionsorties@gmail.com
DIFFUSION AUGUST, 17, 2022
---