C
oming off the successful release of their "stunning" (Americana UK) debut full-length album,
Moonshine
, which earned them Midwest Country Music Awards for both Album of the Year and Americana Artist of the Year,
Maygen & The Birdwatcher
are hitting the ground running.
Described as "an exciting goulash of Kacey Musgraves, Chris Stapleton, Florence + The Machine and Joe Cocker" (MostlyMinnesota), the band showcases original songs, fantastic harmonies, and tight musicianship that keep you anticipating what they'll deliver next. In wanting to ensure the full spectrum of their sound is available to listeners, the band will be releasing a 6 song EP this summer called Bootleggin' At The Flower Shoppe.
The 6-piece went right back to Flowers Studio with Kris Johnson (same as Moonshine) and recorded their more energetic and good-timin' songs that were written around the same time as Moonshine, but hadn't gotten the chance to be properly recorded and shared with their fans.
They like to think of Bootleggin' as Moonshine's companion, released less than a year from each other, with many different things to offer listeners that have grown to look forward to their diverse approach to songwriting. Maygen & The Birdwatcher adventurously blur the sounds of country, bluegrass, folk and blues, which has placed them on festival stages with Old Crow Medicine Show and Grace Potter, all the way over to supporting Travis Tritt. Keep your eyes and ears on this band- the fact they've only been playing together for two years, makes it all so exciting to see where they'll go next.
TOUR DATES
8/12/22 MN Bluegrass August Festival Richmond, MN
8/14/22 Lakewood Cemetery Mosaic Chapel - Minneapolis, MN
8/19/22 Meet Me Under the Bridge Festival - Wabasha, MN
8/27/2022 Trempealeau Hotel - Trempealeau, WI
9/2/22 Milk & Honey Ciders - Saint Joseph, MN
9/3/22 MN State Fair - Saint Paul, MN
9/4/22 Shaggy's Summer Stop - Ashland, WI
9/9/22 Hazeltine Golf Course - Chaska, MN
9/22/22 Boats & Bluegrass Festival - Winona, MN
9/23/22 BOOTLEGGIN' TOUR KICKOFF EP Release Show
@ Hook & Ladder Theater, Minneapolis, MN
10/8/22 BOOTLEGGIN' TOUR - La Crosse, WI
10/20/22 BOOTLEGGIN' TOUR - Gibson Music Hall - Appleton, WI
10/21/22 BOOTLEGGIN' TOUR - Reggie's - Chicago, IL
10/22/22 BOOTLEGGIN' TOUR - TBD - Milwaukee, WI
10/23/2022 BOOTLEGGIN' TOUR High Noon Saloon - Madison, WI
Maygen & The Birdwatcher - "He Ain't Me"
Album: Bootleggin' At The Flower Shoppe (EP)
(coming Sept 9, 2022)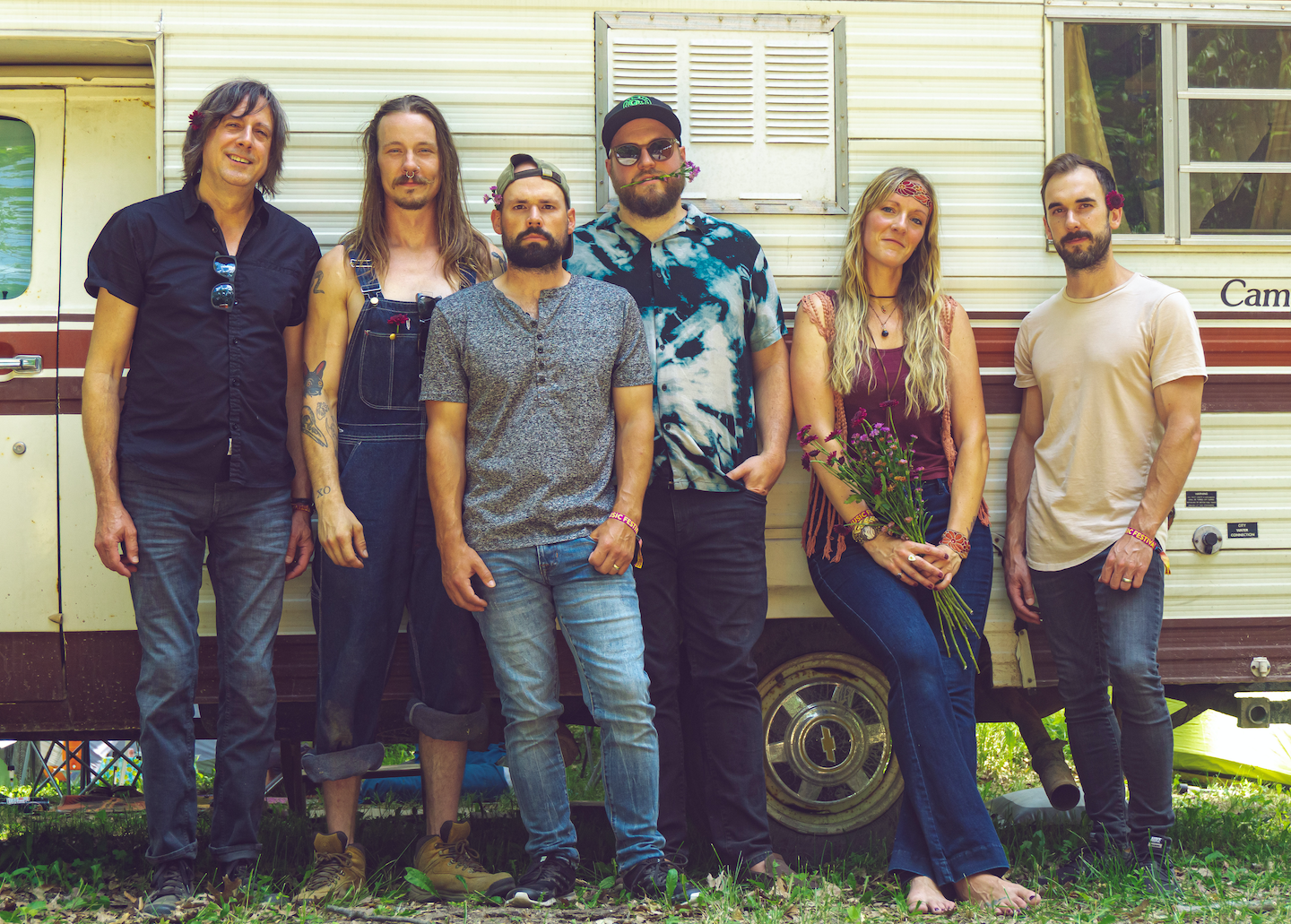 ©

SELECTIONSORTIE

s

...

FR 2017

•

2022

5

PARTNER :
MORA MAY AGENCY
DISCLAIMER :
Intellectual property.
The ideas, the concept, the layout, the texts are protected,
you can share through the blog interface
• For all requests only by email
selectionsorties@gmail.com
DIFFUSION AUGUST, 14, 2022
---