The seed for "Hatred has a Mother" was planted side of stage as Hoop watched legend Ani Difranco sing her then unreleased song titled Revolutionary Love. Hatred Has a Mother now comes from Hoop as a response, "picking up the baton" as it were.
From the moment of its release the track received beaming reviews, including NPR's All Things Considered who describe it as a "moral call to action." The release of the new video is just as captivating and artistic as the song itself. Both to be adored.
A frequent collaborator with the songwriter, Director and CEO of Filmatics and Executive Creative Director at digital marketing agency Fever Content, Elia Petridis says, "Jesca's songs are built of striking melodies, moving lyrics, and a unique musical thinking that's all her own. Her imagination is boundless, always rewarding, and wonderful to help visualize for fans old and new alike."
Inspired by silent film gags, in the video, Hoops takes on choreographed movement bringing out her physicality and playful side.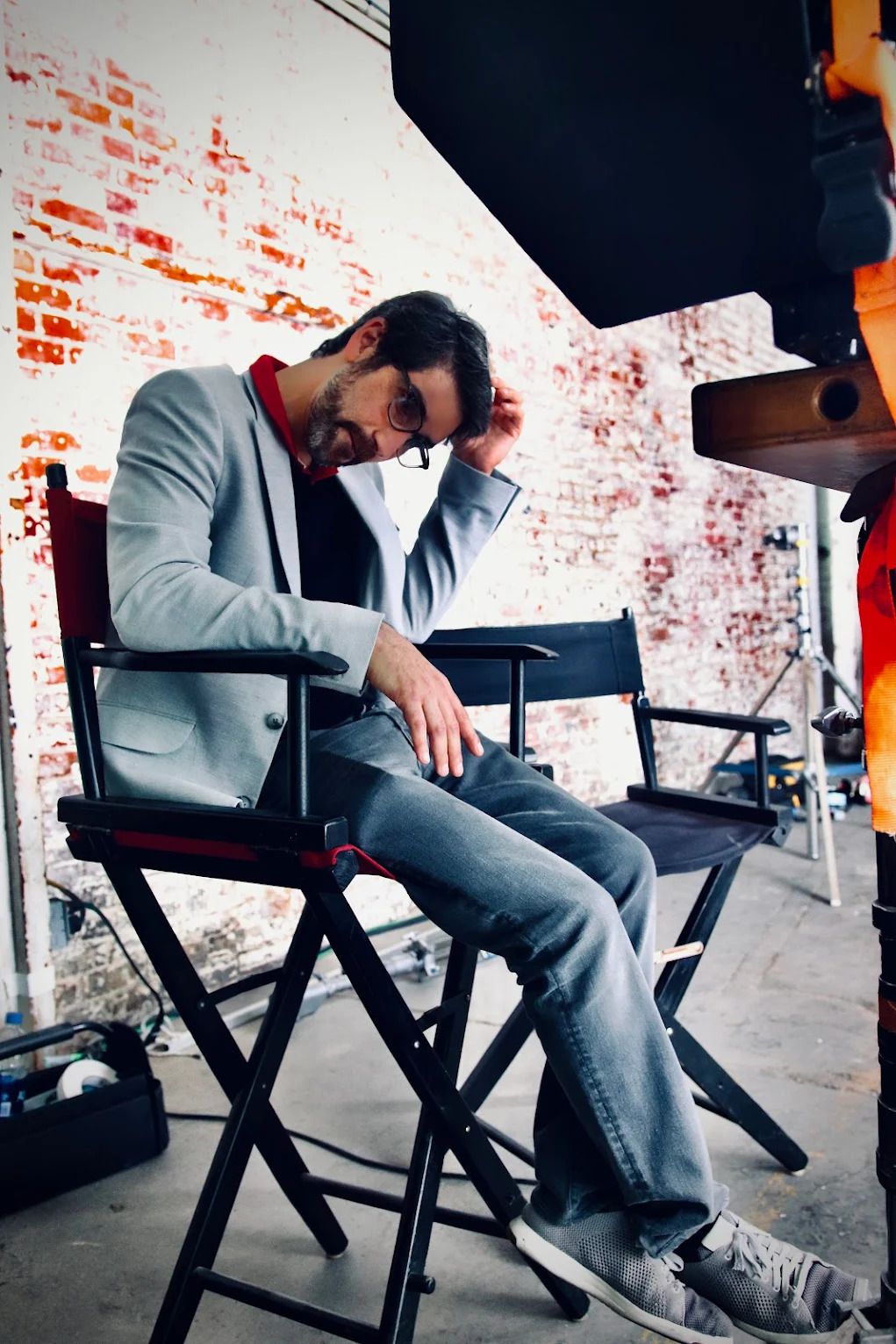 Vibrant colored landscapes and animations, inspired by the album's artwork designed by Sophie Darling, pour from the screen as she breaks into multiple characters at a time, each with their own unique look and manner. The song, which reminds us that we are more related than we are alien, remains centre stage, a perfect catalyst, as Hoop directs her attention to the camera with guitar in hand.
Hatred Has a Mother joins a long list of top tunes, delivering an antidote for othering and a way out of enemy making... all the while having a downright laugh. Who knew a cure for hatred could be fun? Consider us In.
Latest single "Hatred Has A Mother" which comes as the lead track
6th studio album "Order Of Romance" set for release Sept 📌15th, 2022.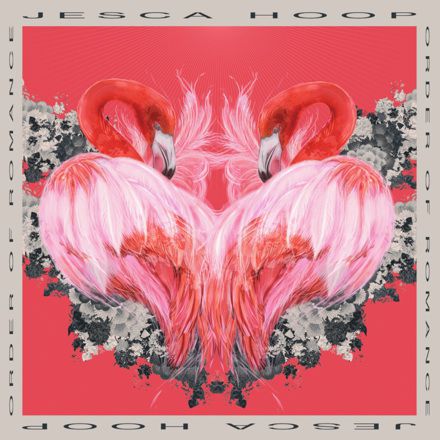 Jesca
WEBSITE • INSTAGRAM • FACEBOOK • TWITTER
📌CALENDAR BLOG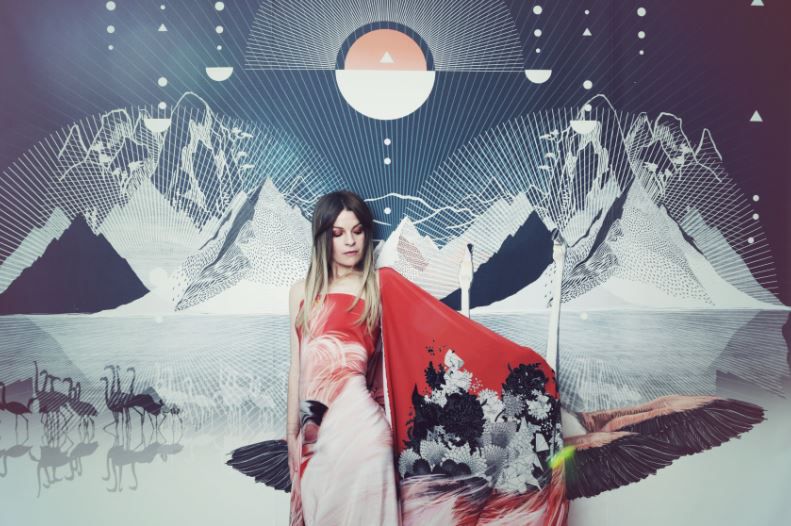 ©

SELECTIONSORTIE

s

...

FR 2017

•

2022

1

TRANSMITTER : MAGIC TREE PRODUCTIONS
DISCLAIMER :
Intellectual property.
The ideas, the concept, the layout, the texts are protected,
you can share through the blog interface
• For all requests only by email
selectionsorties@gmail.com
DIFFUSION AUGUST, 14, 2022
---