Coline is not only an incredible voice, but also a scholar. After the singer/songwriter turned boss woman completed her undergraduate degree in Business Management at Hampton University, she decided to move back to Houston to pursue music full time. During this time and while experiencing the growing pains of life, detailed in many of her autobiographical songs, Coline was introduced to Happy Perez, a fellow Houstonian and producer who has worked with Miguel, Mariah Carey and Frank Ocean to name a few.
They collaborated on a song called, 'Give and Take', that went on to become an immediate hit. 'Give and Take' climbed all the way to number 1 on the Houston Radio Charts. The success of the song granted Coline opportunities to open for some amazing artists such as Drake, Keyshia Cole, Monica, Tank to name a few. She later attracted a publishing deal with EMI (now Sony ATV).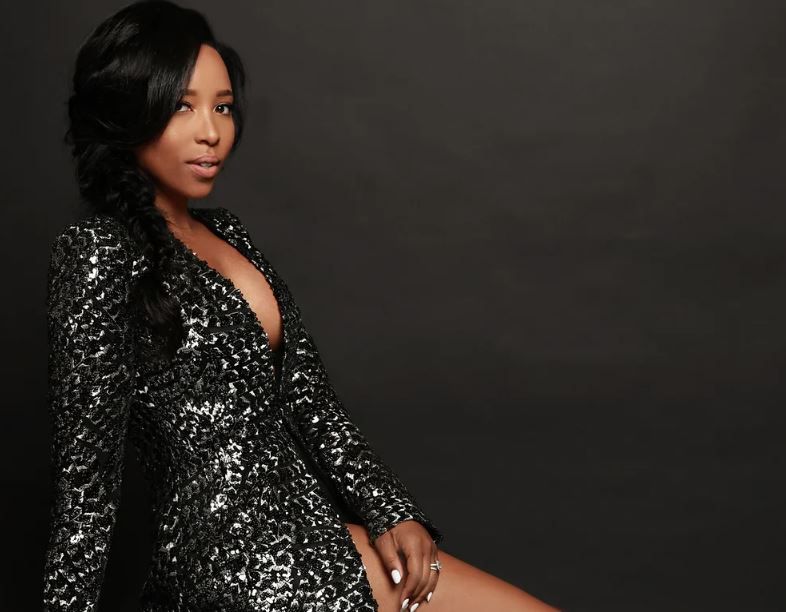 Coline continued to grow as an artist and writer expanding her portfolio. Named "an artist at the forefront" by Ebony Magazine, in 2016 Coline's single 'Truth Is' peaked at number 24 on Billboard's Urban A/C charts. Coline's music has been recognized by several blogs and magazines such as Vibe Magazine, Pynk Magazine and Singersroom, critics praised her for her writing ability and solid resume working with some of H-Town's hottest artists such as Slim Thug, Lil Keke, Z-Ro and Paul Wall.

Coline made the jump to Los Angeles to pursue her artistry full time. Known for her strong soulful pipes and lyrical storytelling, Coline pays homage to old-school R&B with a relevant swagger which she showcased in 2017 at the Essence Festival debuting on the "For the Love of R&B" stage. Coline re-released "Truth Is" with a feature from the diamond princess Trina October 2019. Most recently Coline opened for Keyshia Cole, Tank, and K Michelle at the Arena Theater in Houston. On January 10th 2020, Coline released her latest single titled "You Tried It", which peaked at #19 on the Urban AC Billboard Charts and remained on the charts for several weeks.
Early 2020 Coline signed with BH Talent agency expanding opportunities with acting, fashion and beauty partnerships. In 2021 Coline released several singles and the. an album entitled "Unplugged" with live stripped-down versions of her most popular songs.
Coline released "Sometimes" in 2021, co-written by Sam Hook and produced by Happy Perez, followed by her Billboard charting single "For Love" released in Summer 2022. "That Feeling" is Creuzot's newest single, produced by three time Grammy Award winning producer Troy Taylor and multi-platinum producer G Sparkz.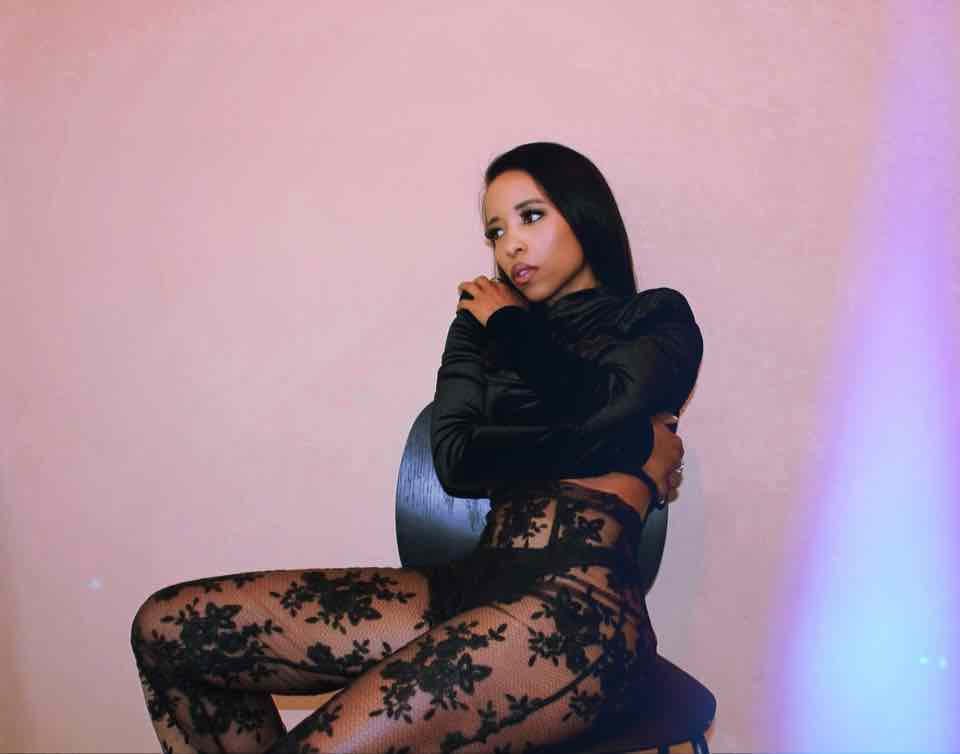 ©

SELECTIONSORTIE

s

...

FR 2017

•

2022

2

PARTNER
:
CHANTAL REEDER
DISCLAIMER :
Intellectual property.
The ideas, the concept, the layout, the texts are protected,
you can share through the blog interface
• For all requests only by email
selectionsorties@gmail.com
DIFFUSION SEPTEMBER, 30, 2022
---