"Sad Ghost" is a stunning slow burn alt pop single chronicling the feelings of being stuck in life. With moonlight-tinted synths under ari's pristine vocals and an intoxicating bass heavy drop to boot, "Sad Ghost" is a delectable infusion of pop, electronic and alt R&B.
The song is a deeply confessional track, with ari showing a raw vulnerability and a new side of herself that listeners have yet to see. On the meaning of the haunting single ari confides, "It's about getting a little too familiar with an emotion that you probably shouldn't, and allowing yourself to get a little too comfortable and stuck in that place of being.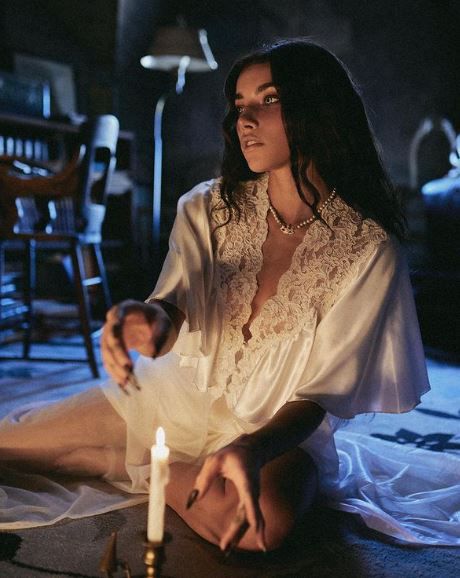 There's a vacancy in my presence in this song or almost lack thereof, meant to signify the moment I noticed that I felt whatever this was for so long, I could barely even feel it at all anymore if that makes sense. Feeling alone, secluded, tired, tired of being disappointed and let down. Eventually the easiest thing to do becomes numbing yourself from it almost entirely. "Sad Ghost" is the voice I gave to that numbness."
"Sad Ghost" is the second single off of her upcoming EP It's Not That Deep: Chapter 2. The darker sister follows her critically acclaimed EP It's Not That Deep: Chapter 1, which garnered acclaim by the likes of LADYGUNN who described it as a "fiercely and empowering EP" and by NOTION who proclaimed ari as a "dark pop siren who is one to watch". It's Not That Deep: Chapter 2 explores the rollercoasters of everyday life, the emotional upheaval and complexity of being human as well as the theme of acceptance.
Both EPs encompass the upcoming album It's Not That Deep, an honest and bold storybook about unapologetically stepping into your power and a riveting soundtrack of entering your Villain Era. Each Chapter is a collage of stories and experiences that were derived to hone in on the concept of reclaiming your power.
ari hicks has firmly proved herself as a top artist to watch this year. Reigning as a Live Nation's "Ones to Watch 2022" with nearly 200k TikTok followers and earning acclaim from the likes of Wonderland, Vogue, Alt Press and many more. She further has over 7 million streams across platforms and her music has received acclaim from popular Spotify playlists including New Music Friday, Pop Rising, Pop Sauce and SALT among others.
"Sad Ghost" off of upcoming EP
It's Not That Deep: Chapter 2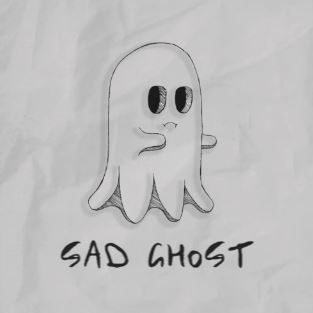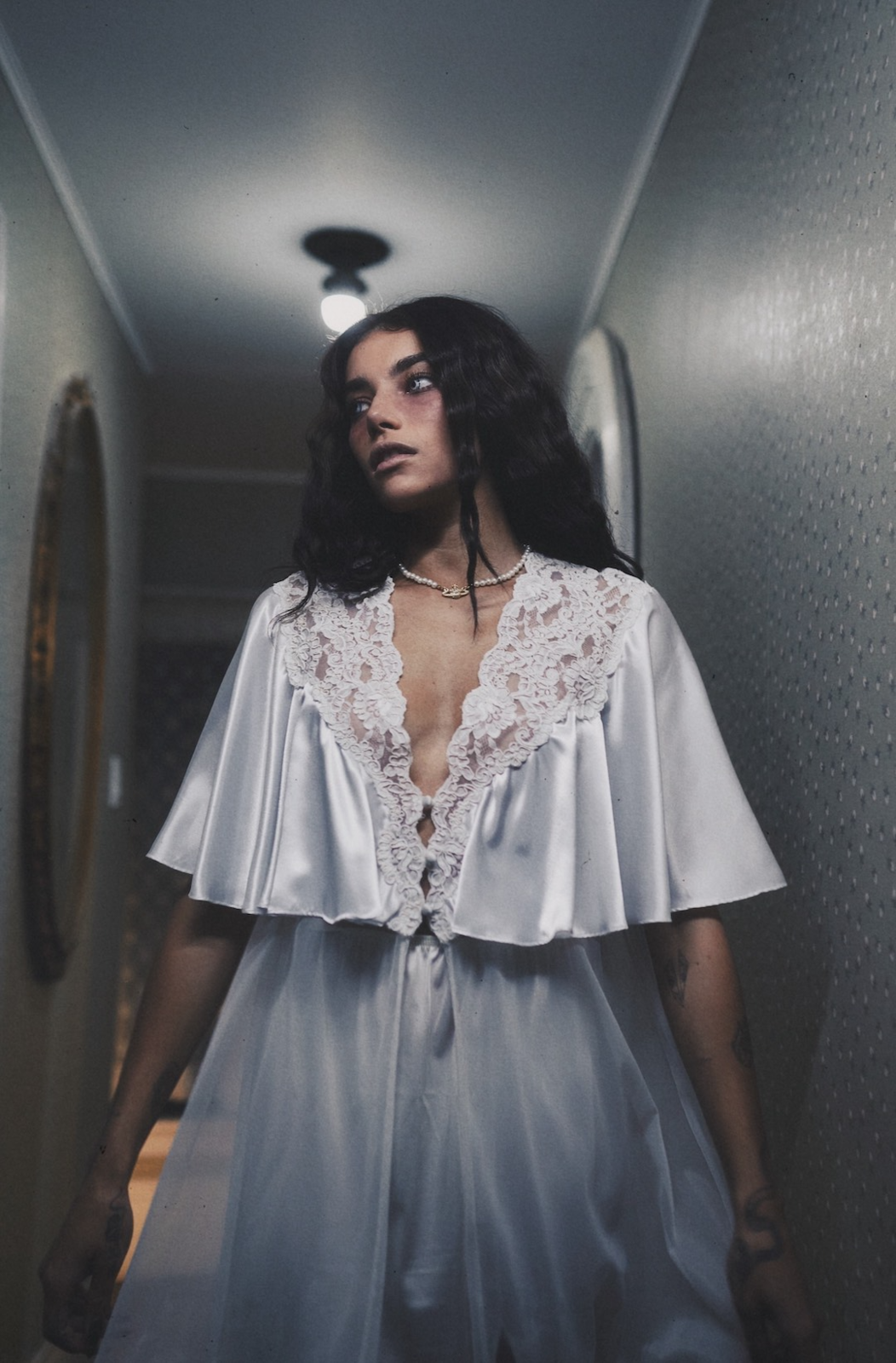 ©

SELECTIONSORTIE

s

...

FR 2017

•

2022

8

(P)
PARTNER :
MORA MAY AGENCY
DISCLAIMER :
Intellectual property.
The ideas, the concept, the layout, the texts are protected,
you can share through the blog interface
• For all requests only by email
selectionsorties@gmail.com
DIFFUSION OCTOBER, 20, 2022
---