Mel 4Ever is a self-titled "tranny pop-star" who's revolutionizing the hyper-punk genre by masterfully melting together "glitching synths, bimbo-pop delicacies and outrageous yet ethereal sounds" to create "a glittery-plastic coated, blush pink–sound experience" (Ladygunn).
Hailed by Slayyyter as "a f**king star", Mel's debut EP Tranic Attack put her on the map as a knockout songwriter, tackling everything from sobriety and early stages of transition, sexual assault, to abuse and trauma growing up in Alabama.
Her "no-holds-barred performance style captivates audiences" (Gay Times) and has landed her top billing with sold out shows at iconic New York venues like Elswehere and C'mon Everybody, as well as standout festival performances at Wynwood Pride and Bushwig.
With songs like "Treat Me (Like a Toilet)", "About Fashion", "Big Tits" and "Internet Crush", Mel proves she has "a mischievous sense of humour alongside a discerning ear for what makes a pop song absolutely slap" (PopBuzz). Mel is set to release her sophomore EP in 2022 and will be a headlining music act at Bushwig 11.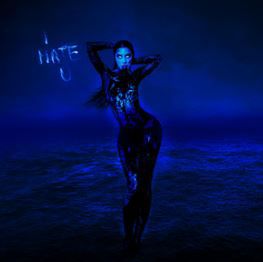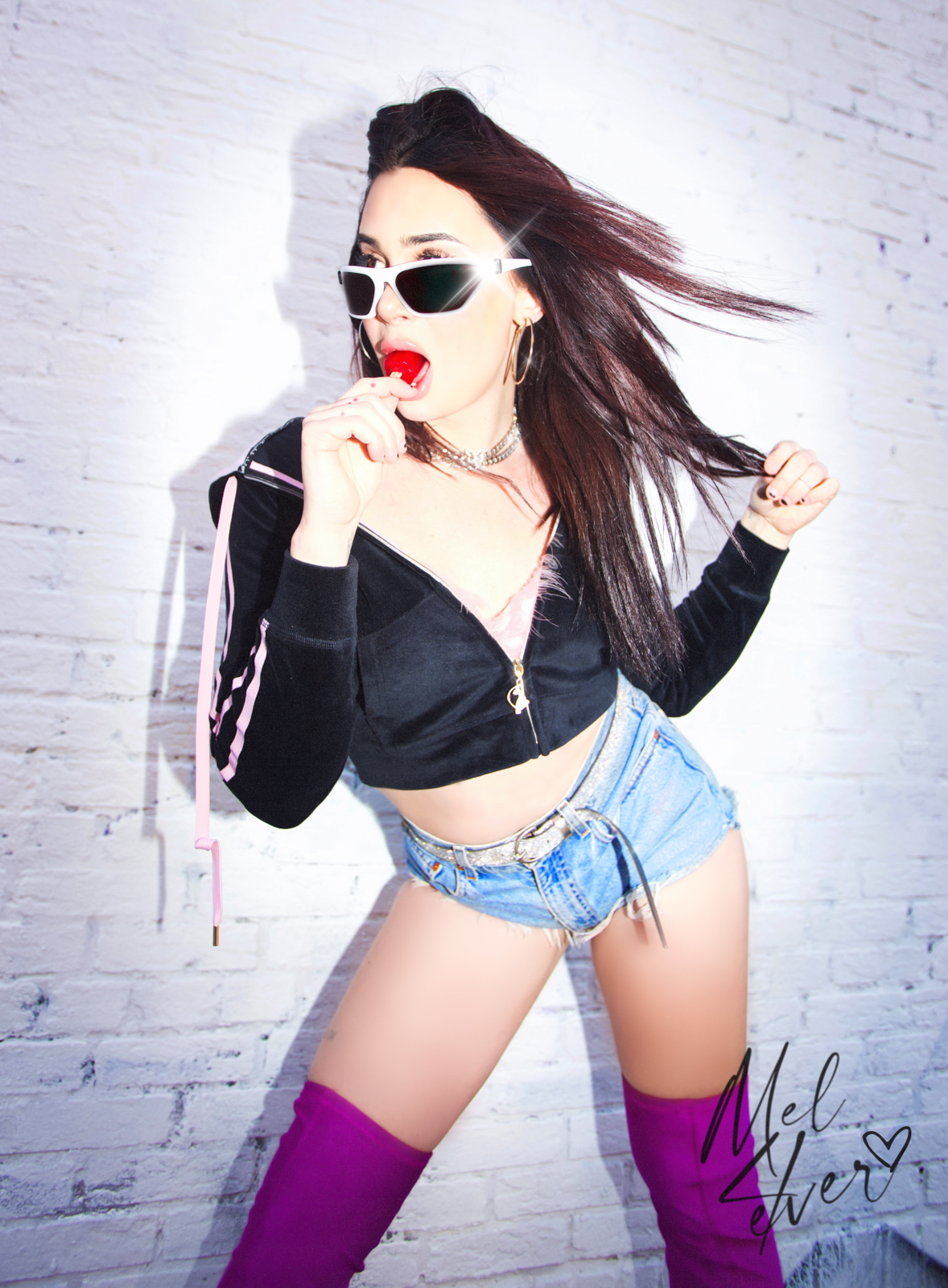 ©

SELECTIONSORTIE

s

...

FR 2017

•

2022

13

(P)
PARTNER :
MORA MAY AGENCY
DISCLAIMER :
Intellectual property.
The ideas, the concept, the layout, the texts are protected,
you can share through the blog interface
• For all requests only by email
selectionsorties@gmail.com
DIFFUSION OCTOBER, 27, 2022
---