Rebounder is the project of New York City native producer and writer Dylan Chenfeld, with his brother Noah Chenfeld. Joined by Cobey Arner and Zack Kantor.
Rebounder has toured with the likes of The Neighbourhood, Dayglow, and Cautious Clay. Rebounder has received praise from NME, DIY, Notion, Culness, and has been played on Ezra Koenig's Time Crisis.
Rebounder recently teamed with good friend Jesse Rutherford (lead singer of The Neighbourhood) for the collaboration song "Change Shapes (feat. Jesse)". The song received press from The FADER, Office Magazine, & Pigeons and Planes. The band performed the song with Jesse for the first time at a halloween party in New York.
Rebounder recently modeled for a brand collaboration with menswear company Corridor, the song used in the digital ad campaign was "Slow Angel".The Rebounder song "Night Sports" was synced in an episode of Showtime's "Shameless".
Rebounder recently supported Joy Again on a west coast tour, and has supported MUNA, Twin Shadow, How Long Gone / Chris Black, Dayglow, & The Neighbourhood. Rebounder just concluded a full North American tour with Last Dinosaurs.
Rebounder's debut track "Japanese Posters" just broke 9M on Spotify, with the project now boasting more than 450,000 monthly listeners with very few songs out.

Their single "Boy Friday" is self-produced and written, and the song boasts a video shot in Los Angeles starring Chris Black as the brothers' LA spiritual tour guide. The video was directed by Ben Klein (Sundance 2022 winner).
Their latest single "Factoury Girl" is the leading single to the band's upcoming EP Sundress Songs. The track is a self-produced anthem dedicated to the nonstop dreamers that work tirelessly to keep their ambitions alive.
"Some bands just seem to have it all together. From the first second of music they release to the accomplished videos, it all just works." - NME
"Japanese Posters is two-minutes-thirty of delightful cynicism, all packaged in the kind of earworm that could fool even the most hardened of hipsters into allegiance" - DIY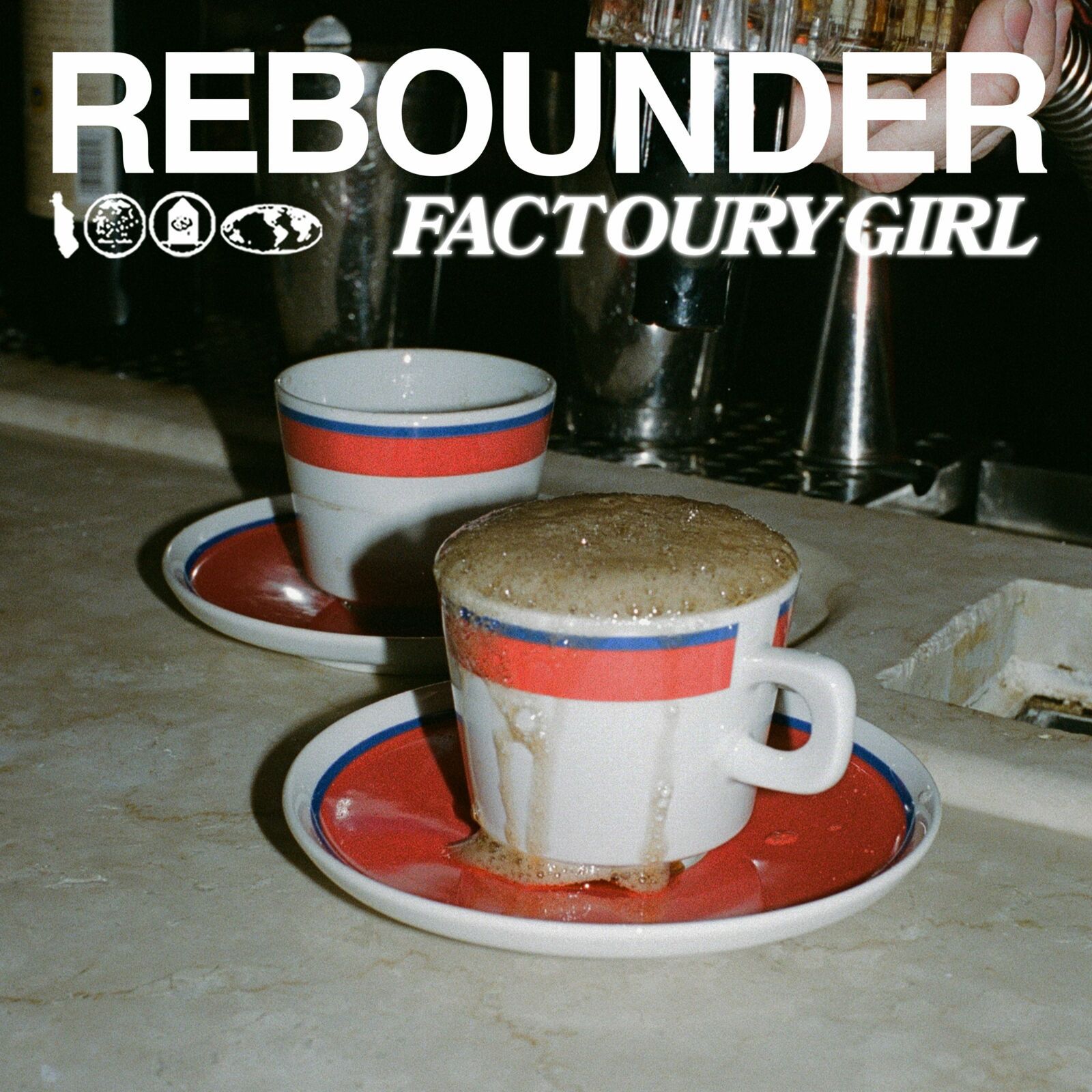 Tour Dates - Rebounder & Sun Room!
10/30 - Union Stage - DC
10/31 - The Foundry - Philadelphia
11/2 - UNION POOL FREE NME SHOW
11/3 - Music Hall of Williamsburg - Brooklyn
11/8 - Thunderbird Music Hall - Pittsburgh
11/9 - Top Cats - Cincinnati
11/10 - A&R Music Bar - Columbus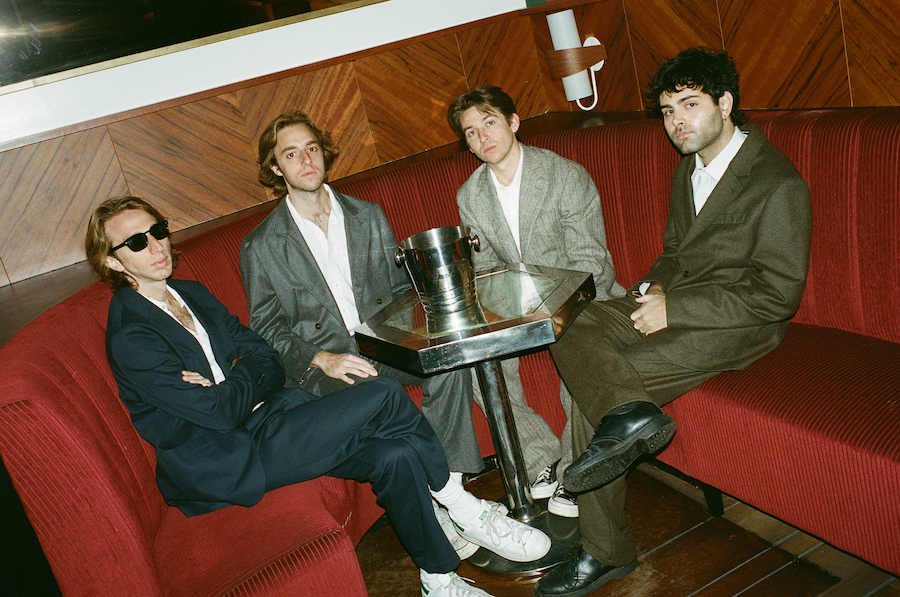 ©

SELECTIONSORTIE

s

...

FR 2017

•

2022

14

(P)
PARTNER :
MORA MAY AGENCY
DISCLAIMER :
Intellectual property.
The ideas, the concept, the layout, the texts are protected,
you can share through the blog interface
• For all requests only by email
selectionsorties@gmail.com
DIFFUSION OCTOBER, 28, 2022
---