Freakin' Disco is back with a song, produced by Grammy Award winner Steve Dub, and the accompanying music video directed by award-winning director Szabolcs Hajdu.
Face Yourself is the first single from their upcoming third album, TOTEM, which is to be released next spring.
Since their last EP in 2020, fans have only got movie soundtracks from the band, but it was worth the wait. Not only do we get the music video and radio edit version of Face Yourself, but the EP also features the original song and a remix by Czech producer HRTL, a top performer on modular synthesizers.
We submitted a demo of this song to the SongLab initiative of the Hungarian Music Export Office, in which four world famous producers selected 2 bands each for collab. Steve Dub chose our song. That's how we started working with him. Before the joint studio session, he first made a couple of suggestions, which helped us to get a more live orchestration. Then, when we had a much more cohesive version, we sent it to him.
We encouraged him to feel free and get creative with it. He worked on it for quite a long time, he had time to experiment. In the end, we polished it together until the music reached its final state. - Gábor Keresztes explains how the band&'s collaboration with Steve Dubb started.
Steve Dub may not be a household name, but when you mention he has worked together with the likes of The Chemical Brothers, Moby, The Prodigy, UNKLE or his five Grammy Awards, it's clear what a milestone it is for a Hungarian band to work with such a highly acclaimed professional.Besides Steve Dub, award-winning Hungarian film director Szabolcs Hajdu also collaborated with the band, shooting and directing the music video for the song.
Drummer Ágoston Szabó Sipos told us about the origins of the cooperation: "We first met Szabolcs when working together on a theatre performance. Then we did the music for his film Treasure City (Békeidő) and it occurred to him that he could make a video for us. And finally the time came. The idea, the concept came from him and we trusted in his creativity and helped him where we could. We are very grateful to him and to the many people who worked on this material."
"I really like their music, I've always been attracted to this kind of experimentation, which is on the borderline of being for a larger audience but keeping its experimental edge. I tried to find that in the video as well." - adds the Karlovy Vary Film Festival award-wining director who also talked about the concept of the video.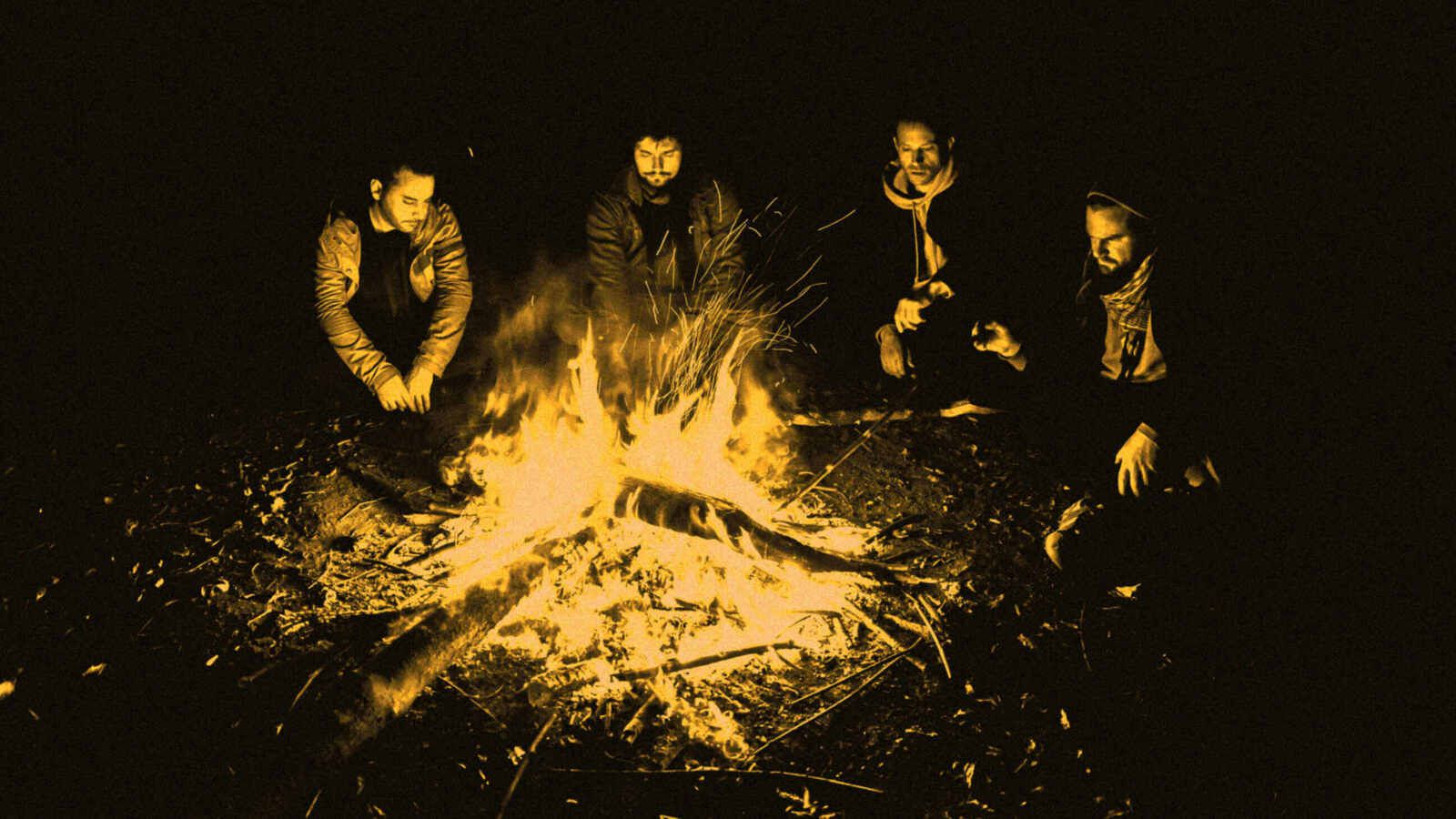 Bio
The music of Freakin' Disco is deep, psychedelic and groovy. The elemental power of their live performances launches the audience to space. The band is currently working on their third album featuring multi-Grammy Award winner Steve Dub, producer of The Chemical Brothers, The Prodigy and many more.
Their second album, MONSTER, was released by Launching Gagarin Records & Management in November 2018. Their video and albums appear frequently on the end-of-the-year top lists of music blogs. The music video of RULES (from MONSTER) made it to the finals of New York's One Screen film festival, the Berlin Music Video Awards. The video received the Best Director Award at Hungary's Music Video Awards.
They have played at Sziget, Ozora, Valley of Arts, Kolorádó and Bánkitó festivals, in Denmark' Slaughterhouse Festival, in London, Brighton, Berlin and they had a fantastic show at MENT and BUSH Showcase festivals in 2018. National Jazz Fuckers, released by Budabeats Records, was on Phenomenon magazine's end-of-the-year top list. The band created music for fashion show (NUBU) and circus performances (Budapest Capital Circus).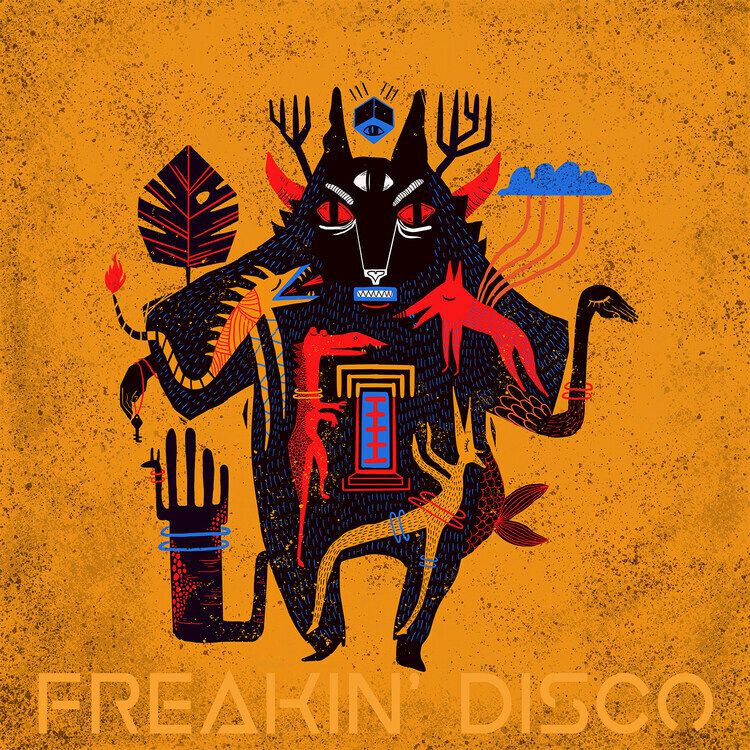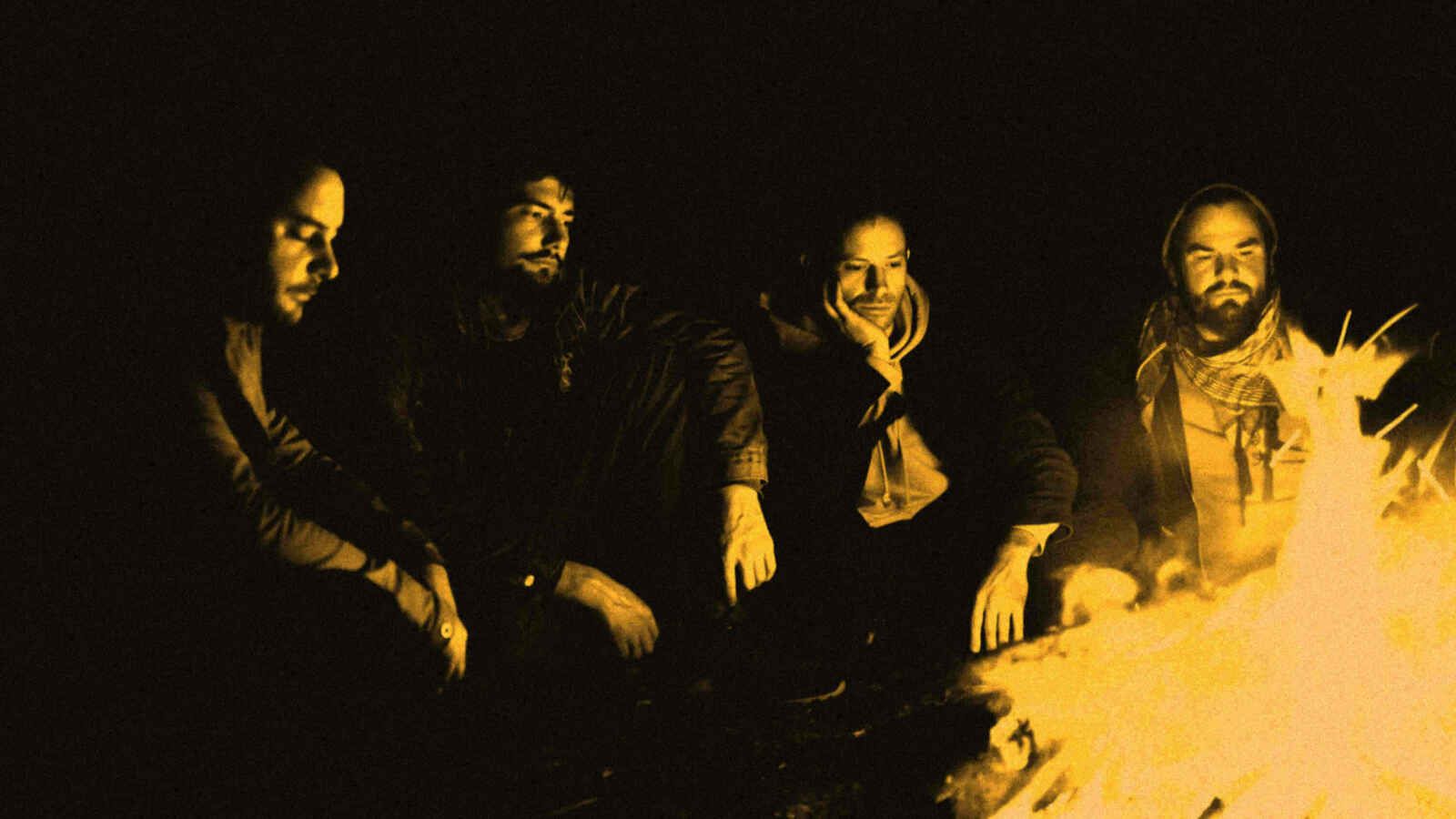 ©

SELECTIONSORTIE

s

...

FR 2017

•

2022

1

TRANSMITTER
:
PETER KEDVES
DISCLAIMER :
Intellectual property.
The ideas, the concept, the layout, the texts are protected,
you can share through the blog interface
• For all requests only by email
selectionsorties@gmail.com
DIFFUSION NOVEMBER, 29, 2022
---