New York City, singer, songwriter, Jake Lancer encapsulates the art of storytelling, the nostalgia of pop music, and the vitality of the New York City club kid scene in his debut EP as a solo artist.
His debut EP Take Off!, explores the defiance of his own fears, love, trauma, and joy, using his life's stories as a canvas to create a compilation of tracks that serve as one singular function. The EP features the single Feel Your Love, an exploration of sexuality, the timeless nature of pop music, and Lancer's longing for affection. While Paris is a 90's inspired dance ballad that tells a story of having to say goodbye to a lover who is moving to Paris. The last track on Take Off!, is Tomorrowland being the epic finale to what was an intense love affair, yet another reason to dance!
His latest single "Baby Is The Moment" is a theatrical pop explosion that explores themes of love and betrayal. Inspired by artists like Lady Gaga and Charlie XCX, Lancer takes you on a journey that will empower any heartbreak, evoke escapism, and quite literally takes you to church. "Let's dance because baby YOU are the MOMENT," he confides.
Jake Lancer's influences range from artists like Lady Gaga, Abba, David Bowie, to Troye Sivan. Growing up closeted yet a part of the LGBTQIA community, Jake dreamed of creating pop music that not only inspired but could give a voice to anyone on their own healing journey. Now a proud out gay man, Jake Lancer is also a mental health professional as a working therapist in New York City. Having studied mental health, musical theater at various esteemed institutions, and worked as a part of the music industry at Universal Music Group, the multi-talented artist has translated his training and life experience into his music.
Jake Lancer's music is more than an expression of pop and dance, but a mechanism for healing, a love story, and a voice for those feeling both heartbreak and life's greatest euphoria.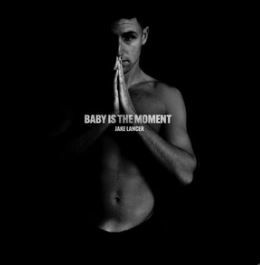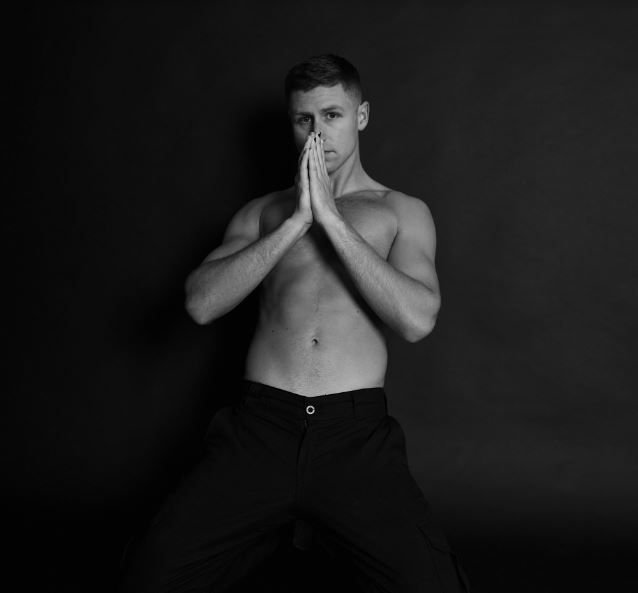 ©

SELECTIONSORTIE

s

...

FR 2017

•

2022

11

(P)
PARTNER :
MORA MAY AGENCY
DISCLAIMER :
Intellectual property.
The ideas, the concept, the layout, the texts are protected,
you can share through the blog interface
• For all requests only by email
selectionsorties@gmail.com
DIFFUSION NOVEMBER, 23, 2022
---