The three-membered formation, Maluridé has been working together for a year, and their songs have gotten some recognisions in this period of time, such as Telekom Electronic Beats - Best Pop Song of the year 2022, special award from Elle Hungary. Returning performers at A38 Hajón and Hajógyár events, but they also give independent, all-night concerts in Budapest's alternative concert halls.
Maluridé also got invited to severaly festivals in the summer 2023, as their audience is keep growing, they still determined to show their music in, and beyond Hungary. They consider as their goal to break down the genre demarcation.
They combine the alternative, electronic sounds with the dream-pop music style, with their instrumentation, and the 3-4 part singing vocals, the dynamic development of their newest single, Shadows still comes from naturalness.
The release is accompanied by a music video which reflects on the lyrics and the story behind the song, such as those times, when we're trying to find a way out from our own mindgames, and old patterns. Shadows is one of the singles from the forthcoming album release this October, as Maluridé has been awarded by the Hungarian National Cultural Fund for begginer musicions for the year 2023.
'This song is very dear to me. When I wrote it, I wasn't sure if I would ever reveal, or show these feelings of mine to the world. I had a vision of how the song – which was unfinished at that time - could be fulfilled, but I needed Zazie and Milan to create the final arrangement of the song. There was a complete mutual understanding between us and the song itself immediately. This is the song that I like to sing at the concert the most, I always get really excited when we can finally share it with the people. If Maluride had to be introduced in one song, for me it would be the Shadows' – said Julia, the lead singer of the band.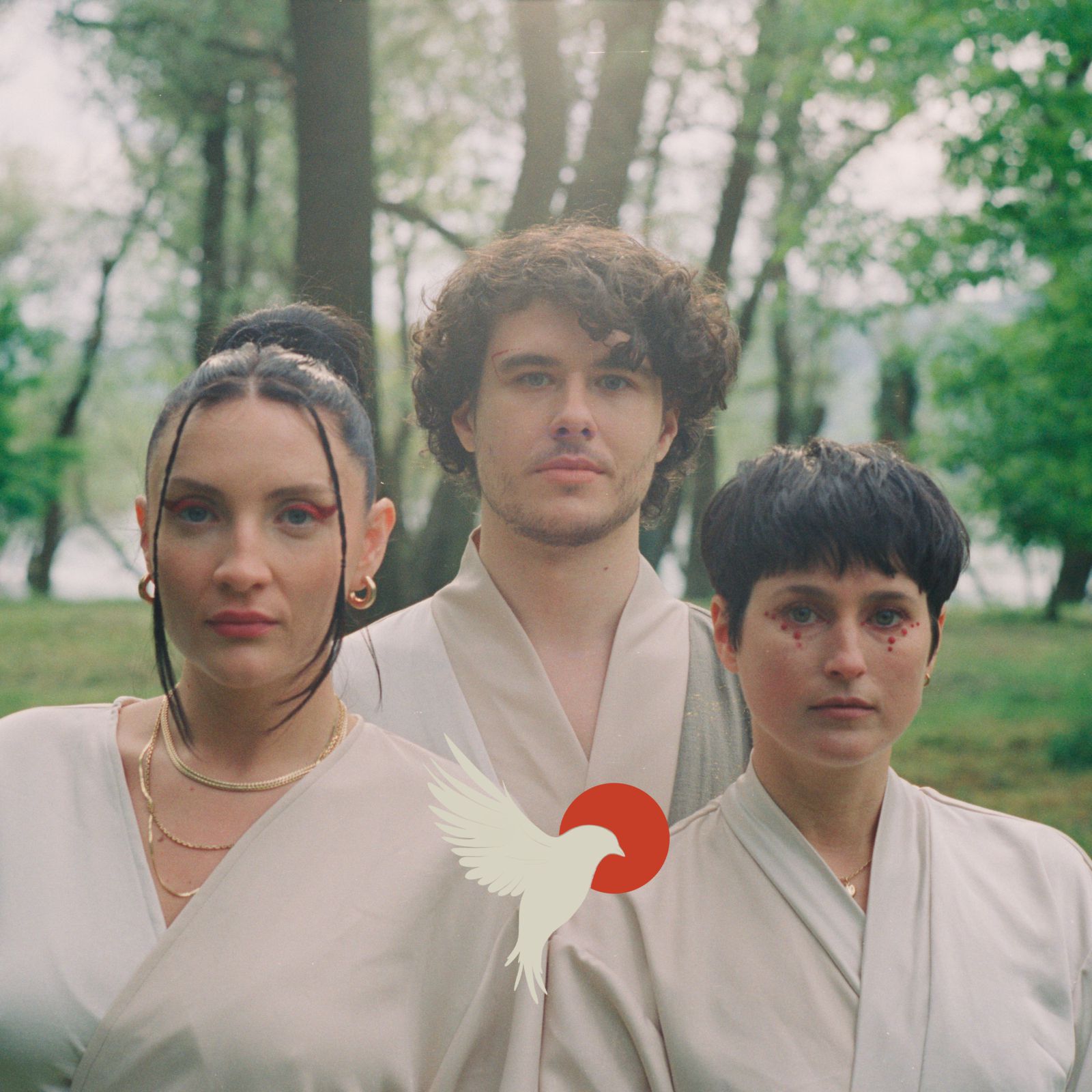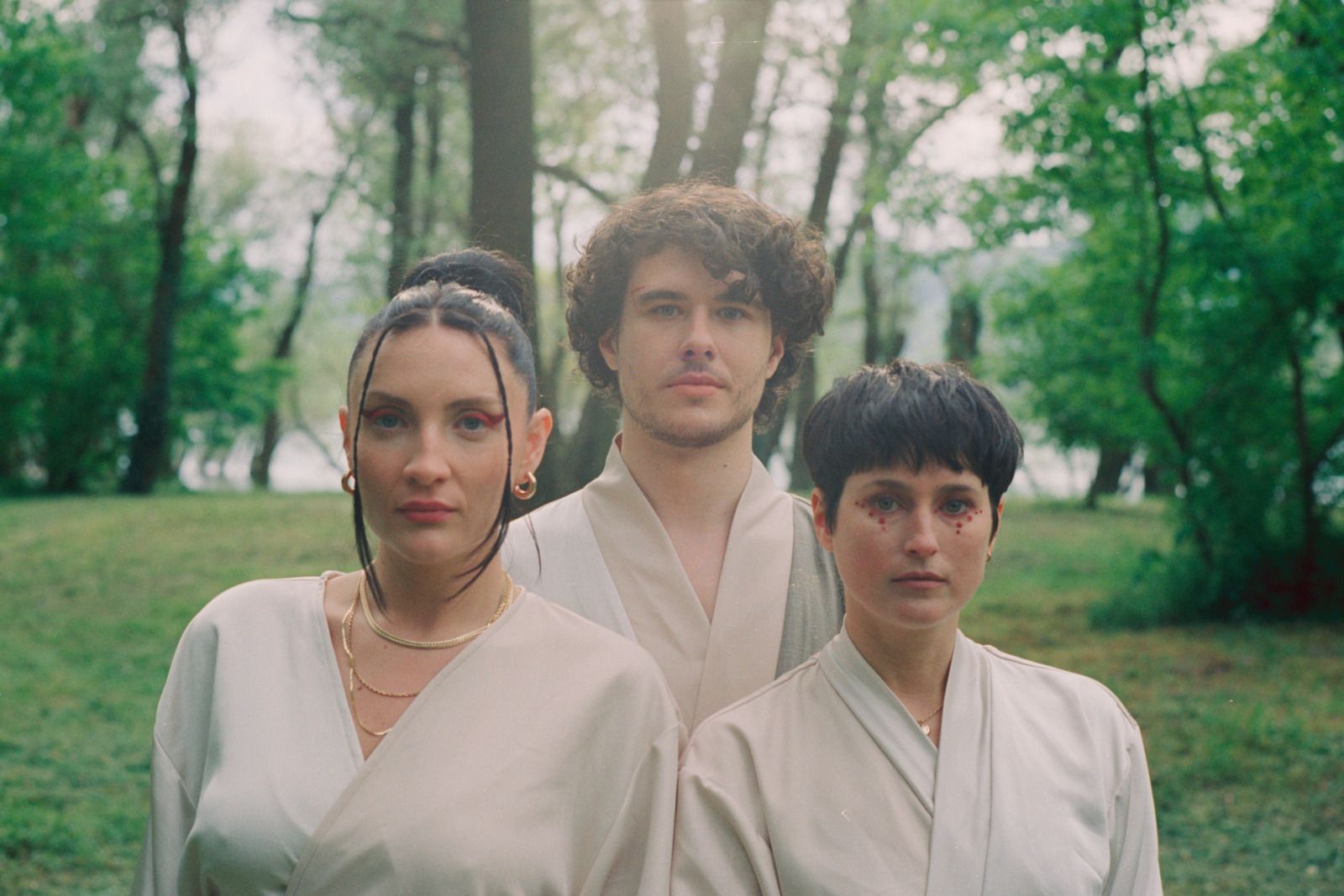 ©

SELECTIONSORTIE

s ...

FR 2017

•

2023

2

TRANSMITTER
:
PETER KEDVES
© Photo →
Bence Szemerey
DISCLAIMER :
Intellectual property.
The ideas, the concept, the layout, the texts are protected,
you can share through the blog interface
• For all requests only by email
selectionsorties@gmail.com
DIFFUSION MAY, 30, 2023
---