M
eet
Mati Gavriel,
the multi-talented musician, singer, and producer with a global upbringing that is as diverse and intriguing as his music. Born in Tel Aviv, Israel, with a German mother and Italian/Greek Jewish father, Mati grew up in Germany and moved to London at the age of 18 to pursue a degree in sound engineering. He now resides between Los Angeles, New York, and Italy.
As a multi-instrumentalist with a background in opera singing, Mati's music is a unique blend of genres that transcends traditional boundaries. Previously signed to Warner Music and published by BMG Rights, Mati is now focused on creating music for both independent and commercial projects.
His exceptional talent has been recognized by some of the most prestigious art institutions, with his music and songs featured at MOMA, The Tate Modern, and Frieze Art Fair. His original compositions have been licensed for use on TV, radio, and in theaters across the world, as well as by some of the most recognizable brands such as T-mobile, VW, Garnier, and Mercedes-Benz. Mati's exceptional talent and dedication to his craft have earned him numerous accolades, including an Independent Music Award for his song "Hold On.".
In recent years, Mati's talent as a producer has led him to collaborate with some of the biggest names in the industry. He has worked with established artists such as Jon Batiste, Belinda Carlisle, Diane Warren, The Pentatonix, Dolly Parton, Debbie Harry, and more, helping them produce and record their songs.
As a musician, producer, and artist, Mati has always been fascinated by the intersection of art and technology, and he seamlessly blends the worlds of analog and digital to create a sound that is uniquely his own. Mati's work is a reflection of his love for avant-garde and pop culture, and he constantly pushes the boundaries of what is possible in music and art.
In addition to his commercial work, Mati also delves into multi-genre projects that showcase his artistic vision and creativity. His work is a testament to his passion for experimentation and his unwavering commitment to producing music that is both innovative and timeless.
His new single "Someone to Somebody" is a heartfelt song that delves into the intricate dynamics of human relationships, capturing the essence of love's ever-changing nature and its profound impact on individuals. The track was co-written by renowned songwriter Sheppard Soloman (One Direction, Natalie Imbruglia) and presents a profound exploration of human relationships, encapsulating the universal yearning for love and the complexities that come with it.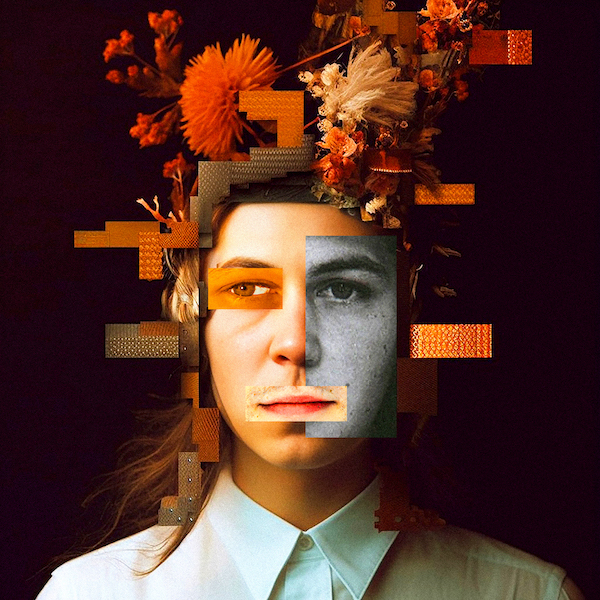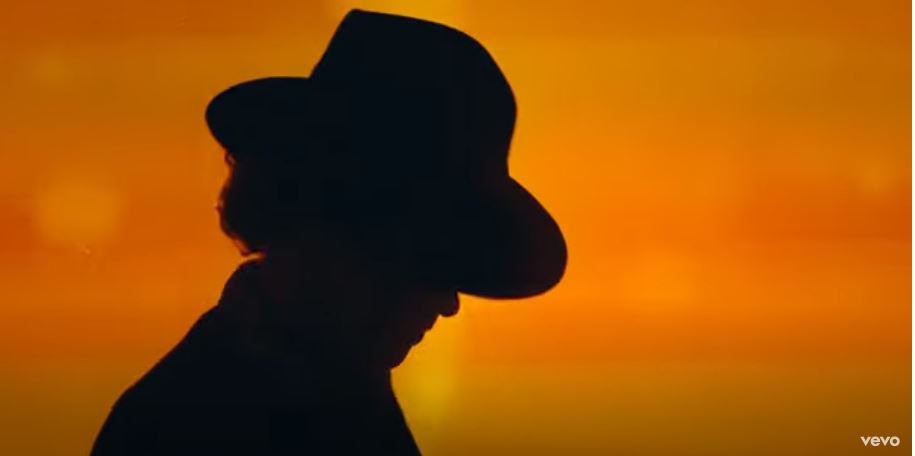 ©
SELECTIONSORTIE

s

...

FR 2017

•

2023
8

(P) PARTNER :
MORA MAY AGENCY
DISCLAIMER :
Intellectual property.
The ideas, the concept, the layout, the texts are protected,
you can share through the blog interface
• For all requests only by email
selectionsorties@gmail.com
DIFFUSION JUNE, 21, 2023
---