Ahead of his highly anticipated album release, Jason Callear has today announced that his new single will be the emotionally charged Americana ballad 'California Girl'.
Due for worldwide release on 15th September 2023, 'California Girl' beautifully weaves a tale of love, loss, and redemption, taking listeners on an emotional journey through hauntingly poignant lyrics and captivating melodies.
The song delves into the complexities of a relationship once cherished but ultimately torn apart whilst the songs evocative verses recount the protagonist's journey as they revisit memories and confront the ghosts of their past.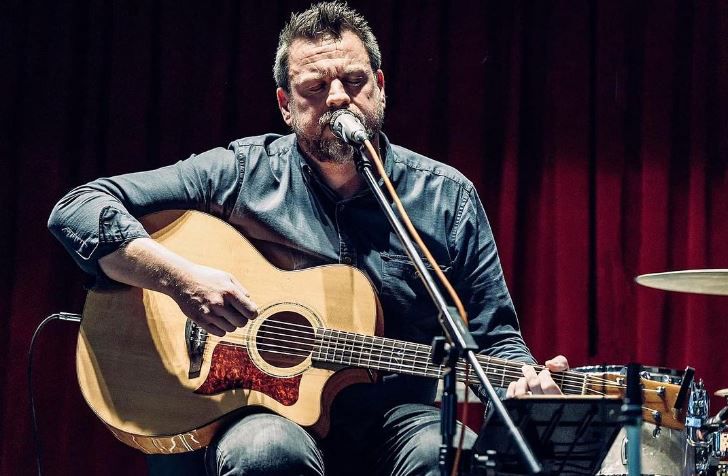 Speaking of 'California Girl', Jason says, "I love a story with a twist. This is a kind of classic break up / make up song and just when you think it's happy ever after, the bombshell drops!" ' The soulful vocals paired with starring instrumentals evoke a sense of melancholic reflection, 'California Girl' an unforgettable and deeply resonant musical experience.
Jason's new release stands as a testament to his unique storytelling ability and artistry, making it a must-listen for fans of heartfelt ballads. The song will be available on all major streaming platforms and is available to pre save on Spotify now.
Jason has had a highly successful past year with his latest singles 'Letter' and 'Brother' all hitting the the itunes country charts and his single 'Fortunate Sons' (co-written with Charltte Elizabeth) grabbing the attention of the Country Music and Americana scenes and soaring to #1 on the UK Country iTunes Chart. There is a lot more to come from Jason as his audience base begins to widen ahead of his highly anticipated album release.
Stay connected with Jason on social media for updates on future releases and upcoming performances.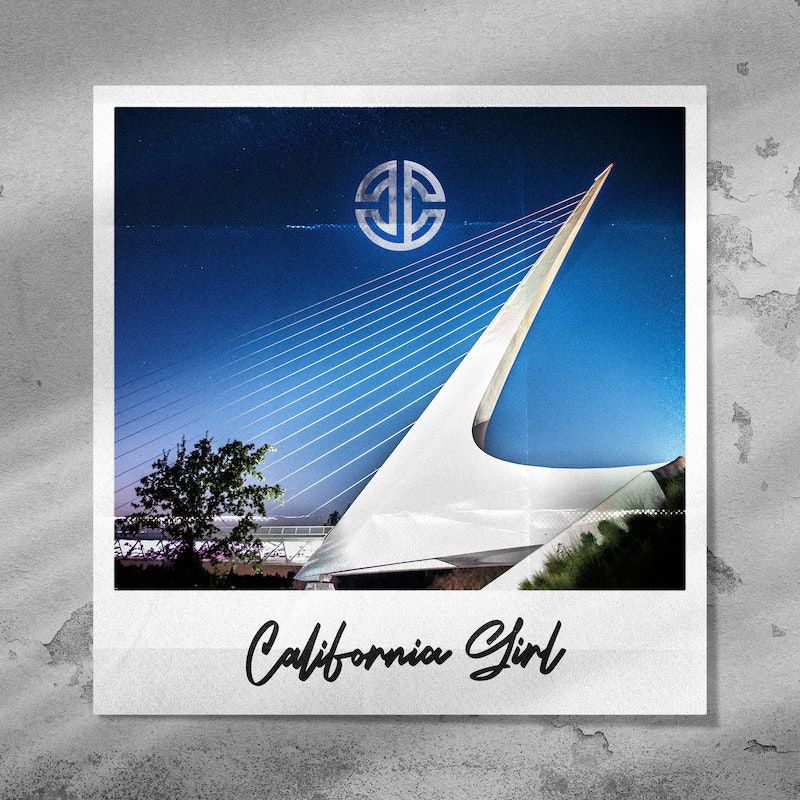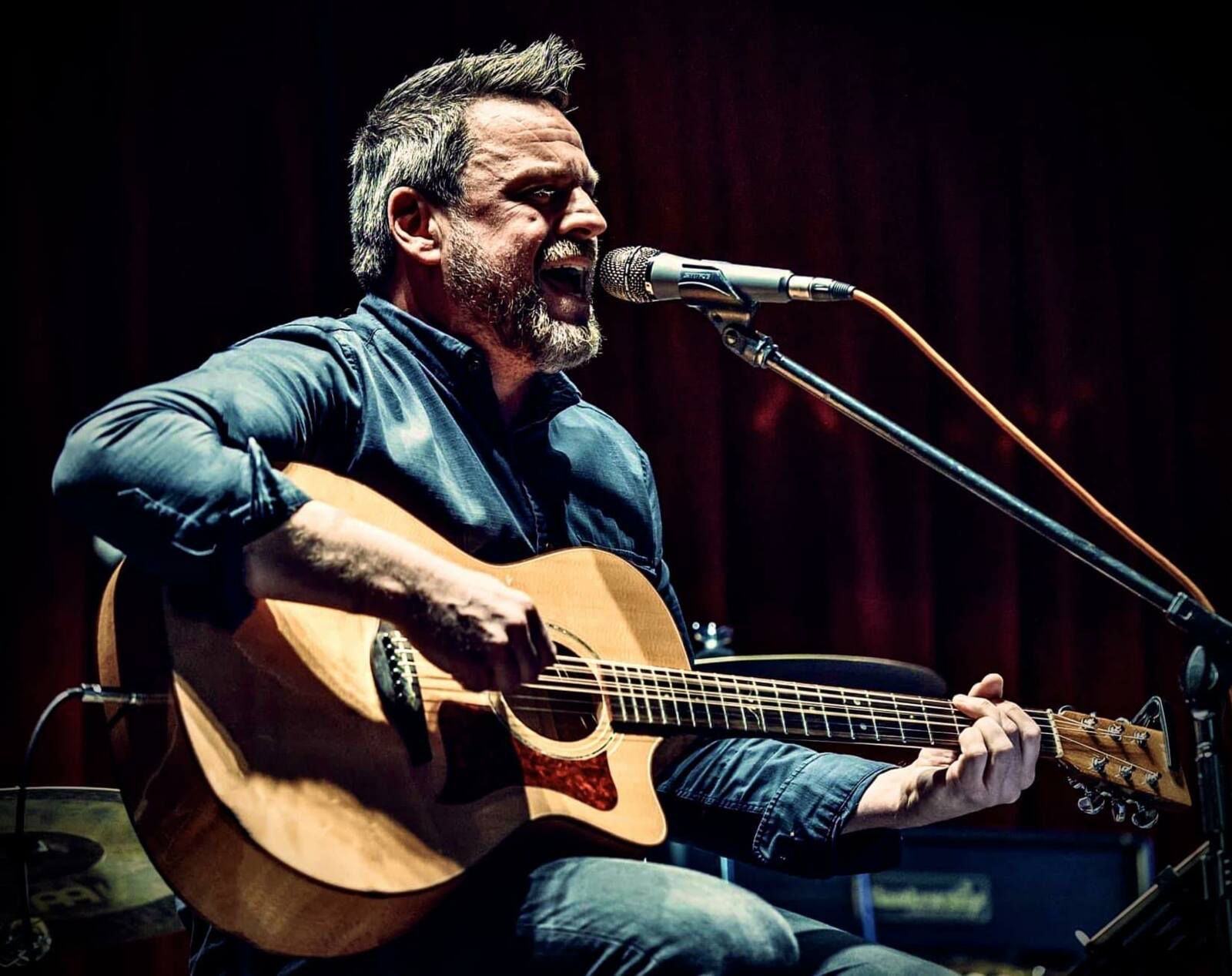 ©

SELECTIONSORTIE

s

...

FR 2017

•

2023

4

(T) TRANSMITTER
: KIWI BEAR PR
DISCLAIMER :
Intellectual property.
The ideas, the concept, the layout, the texts are protected,
you can share through the blog interface
• For all requests only by email
selectionsorties@gmail.com
DIFFUSION AUGUST, 18, 2023
---