Released worldwide on Friday 11th August 2023, 'Hard' is the second single taken from his highly anticipated brand new album 'Reincarnation Blues' which will be released later this summer.
His Black Country Americana music fused with blues and soft rock have already seen J R Harbidge create waves throughout the music industry and he has won over new audiences all over the country through his invitation support slots with Bennett Wilson Poole, Aaron Lee Tasjan and Sam Lewis to name but a few.
His diverse and unique style takes you on a journey like only a seasoned performer can do and his last album 'Long Black River' featured gritty tracks and more tender and reflective ones to create emotion and diversity throughout the body of work with Maverick Magazine saying "JR Harbidge has certainly arrived with his second album, cementing himself as one of the finest musicians and songwriters to come out of the UK country / americana scene in a very long time. If he wasn't already on your radar, he certainly should be now."
Of the new single, J R Harbidge says, "'Hard' is a song for anyone who has lost someone whether that be a family member, a lover or a friend. It is about the struggle of coping with a death, feeling lost and putting on a brave face. The seed of the song came from when my wife lost her mum. Even though the song lyrically, is a sad song, the upbeat music lifts the mood and has a great dobro guitar solo."
↓ OUT ON FRIDAY 11 TH AUGUST ↓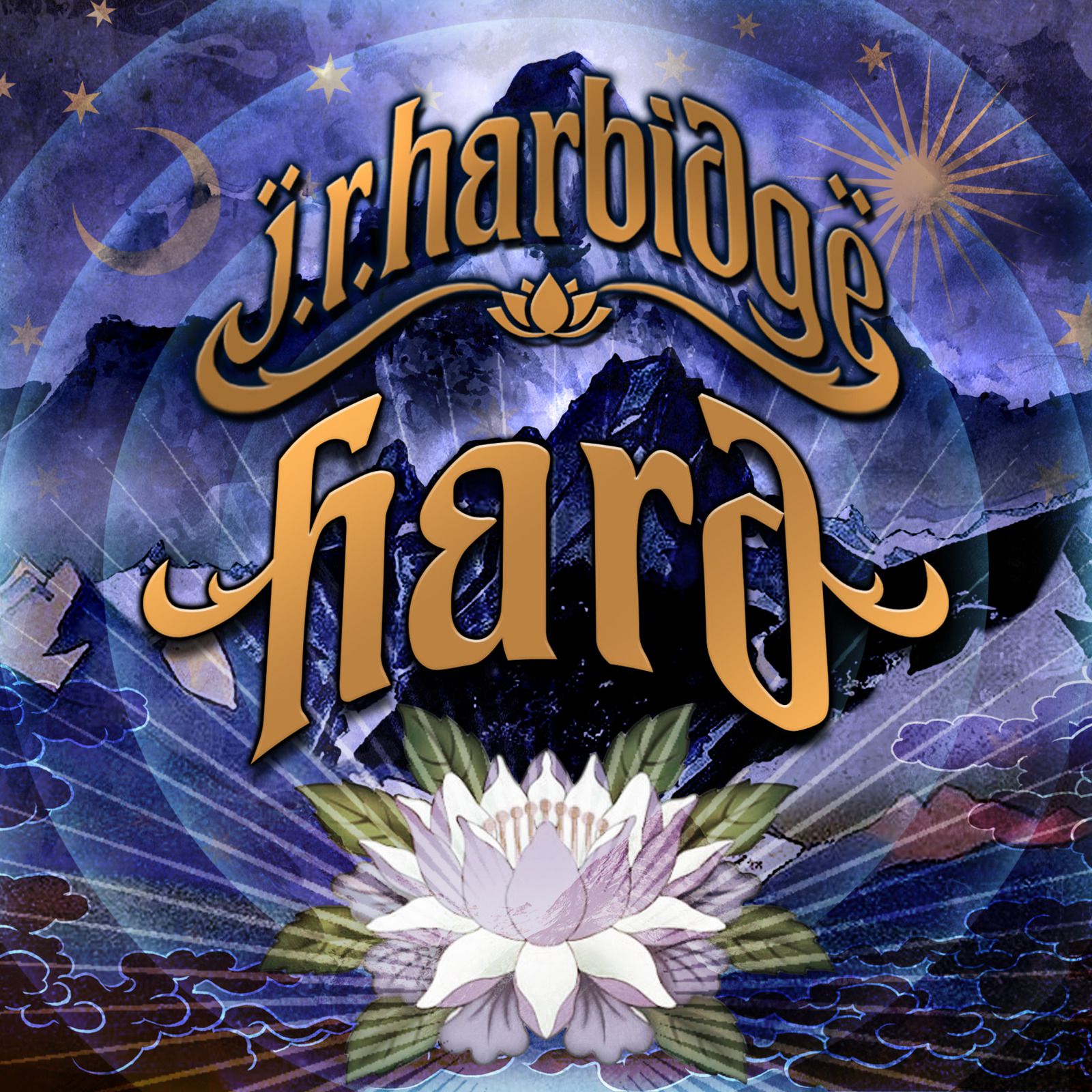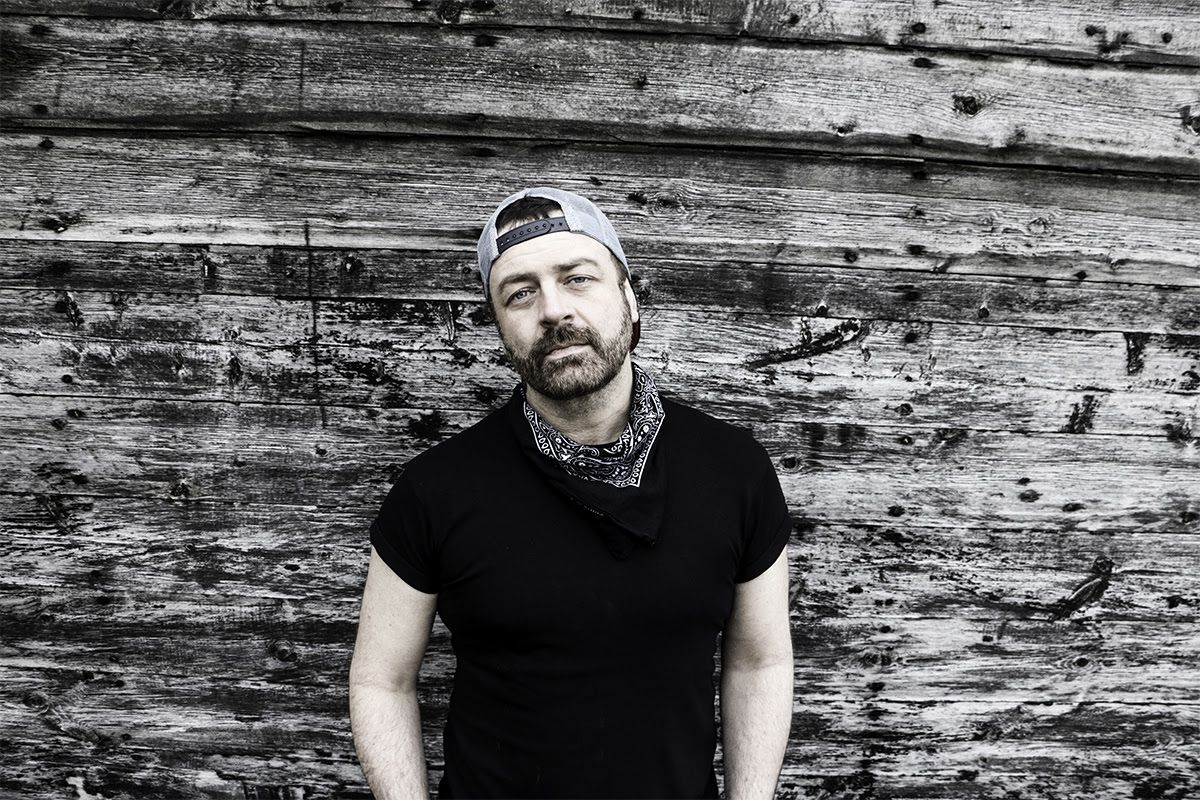 ©

SELECTIONSORTIE

s

...

FR 2017

•

2023

2

(T) TRANSMITTER
: KIWI BEAR PR
DISCLAIMER :
Intellectual property.
The ideas, the concept, the layout, the texts are protected,
you can share through the blog interface
• For all requests only by email
selectionsorties@gmail.com
DIFFUSION AUGUST, 10, 2023
---