CD
-
Straight out of the blocks in 2020, British pop / RnB artist
Felixity
will be releasing her debut album
'Love Sick'
on May 1 via
Komplex Recordings
. Ahead of that, she presents the single
'Twisted Love'
.

Last week, she released the Oberkon Remix of her debut single 'You&Me', created by a trio of heavy hitters: Andy Spaceland (a.k.a. Andy Jenks), part of Alpha and 5 Billion in Diamonds, together with Butch Vig; Jay Reynolds, notable mixer for the likes of Dua Lipa, Liam Gallagher, MIST, Fred Again, Gabrielle, Paloma Faith and Pixie Lott; and producer David Francolini.

Felixity's music is inspired by The Weeknd (Trilogy), Etta Bond, J Cole, Anderson Paak, KAYTRANADA and Jhene Aiko.

This collection of 10 deeply personal songs is part confessional, part exorcism and all infused with her extraordinary voice and street smart lyrics. These songs, which were written at the very end of last year, taking the listener on a poetic journey to the heart of the singer.
"On the whole, 'Love Sick' is a full stop on a part of my life. Written about personal experiences and laid over heavy drums and lots of strings, I wanted people to know that we all feel the same things and the hardest stuff never lasts. I wrote this about my past and the things that have happened. Sex, drugs love and addiction, it's all in there," says Felixity.

This album was recorded in London, Bristol, Brighton, Berlin and Geneva. Mixed by Cenzo Townsend (U2, Ash, The Strangers, The Wedding Present) at Decoy Sound and mastered by Brian Lucey (Katy Perry, Shania Twain, Liam Gallagher, Hatchie, Green Day) at Magic Garden Mastering, this album was produced and engineered at Komplex Studio by David Francolini, drummer for Levitation, Dark Star and Dragons. Francolini has been operating Komplex studios out of Bristol, UK but has now moved operations to the French Alps.

"Given the confessional nature of Felixity's lyrics, it was important to create a dramatic soundscape; a cinematic and lush harmonic bed on top of which her wonderful voice could sit and her stories' meanings be amplified. I have shapeshifted the feel of the songs throughout the record so it feels like the emotional journey that the lyrics portray. All quite conceptual really, but always keeping it uncluttered, funky, simple, and the groove deep," says producer David Francolini.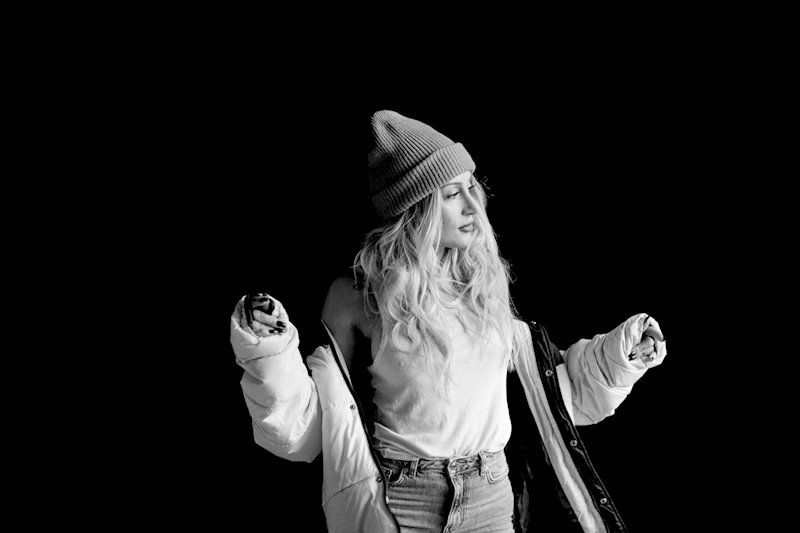 "Fusing old school soul music with more contemporary textures, colour, rhythms and tone, I brought in some of the best musicians I have had the pleasure to have met for the album recording: Dekel Shula Adin (bass) Dean Frechtman (guitar) Ziv Sobelman-Yamin (Rhodes piano) Adam Coombes (piano) We also have guest guitar from Angelo Bruschini (Massive Attack) and Alex Lee (Goldfrapp). The strings were worked on together with the soulmaster Martin Eden. I played all the drums and percussion myself and also myriad other synths etc. Was a fukkin labour of love!"

This collection of songs of love and loss are just the tip of the iceberg of what is to come for Felixity, who has several albums planned for 2020. The ambitious songwriter is already in the studio completing the second one. As for many artists, live shows planned in support of this album have been postponed. Nonetheless, Felixity is hoping to perform again later in the summer, current environment permitting.

As of April 24, 'Twisted Love' will be available across all the main digital platforms, including Apple Music and Spotify. The full 'Love Sick' album will be released on May 1.
"A strong and savory first taste of Felixity's debut album... with hints of such artists as Jessie Reyes, Lady Gaga, Dua Lipa and Pussycat Dolls... This is a high energy hi-flying reworking that both Andrew Weatherall and Timbaland would be proud of" –
Big Takeover Magazine

"A wonderful vocal syncopation done soulfully by Felixity and continuing that level of skill with her voice throughout, 'You&Me' centers on that special hook not heard since the glory days of Motown with modern twits and funked-up rhythm that will cause random rewinds just to hear those moments again" – Jammerzine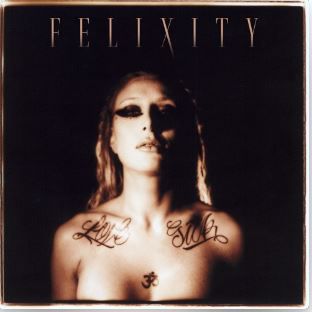 CREDITS
Written and peformed by Felixity and David Francolini
Produced and engineered by David Francolini
Recorded at Komplex Studio in November/December 2019
Mixed by Cenzo Townsend at Decoy Sound
Mastered by Brian Lucey at Magic Garden Mastering.
All songs written by F. Abbott and D. Francolini, except 'You&Me',
written by F. Abbott, D. Francolini and S. Clines


We follow her Felixity ?
Facebook | Twitter | Instagram | YouTube
Soundcloud | Apple | Spotify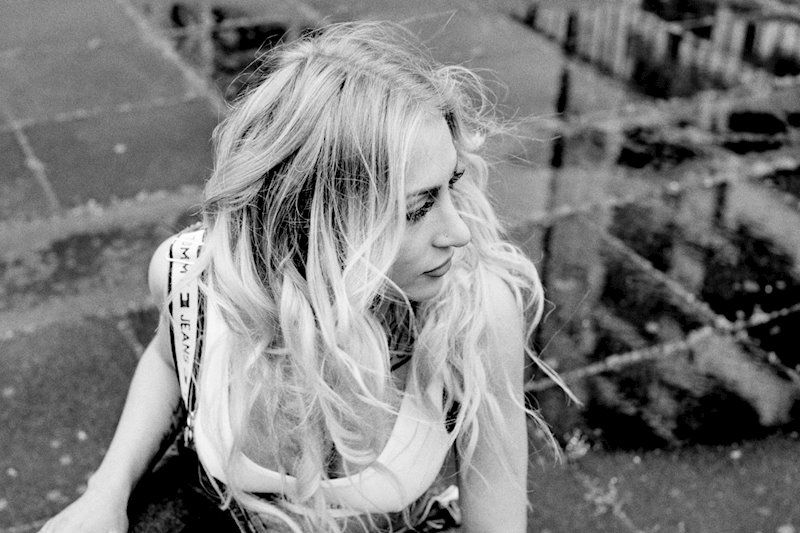 ©
Layout :
Ils font l'Actu
...
FR 2017
-
2020
/
Transmitter :
Shameless Promotion
Music is not a virus! Admittedly, it contaminates you with the melody, the lyrics, but it can be bought, discovered, hummed, tickles the hollow of your ear, is released on your lips … Think of the artists, they illuminate your daily life and feed the memory of pretty refrains which will become memories.



POUR LIRE L'ARTICLE EN FRANÇAIS, SÉLECTIONNEZ DANS LE TRADUCTEUR EN HAUT A GAUCHE ANGLAIS PUIS FRANÇAIS