SINGLE
-
Massachusetts homegrown talents,
Ryan Montbleau & Tall Heights,
join forces again for a beautiful rendition of
Crosby, Stills & Nash's
"Helplessly Hoping."
Having met at an 'Open Mic Throwdown' in Cambridge, MA in 2011, Ryan Montbleau & Tall Heights hit it off immediately and soon began touring together frequently. Before long they decided to collaborate together and covered Tracy Chapman's "Fast Car", which to date has garnered over 60 million Spotify streams thus far. Now, they are joining forces once again to cover Crosby, Stills & Nash's "Helplessly Hoping."
Montbleau shares his thoughts on the song, "what a message and sentiment right now during a pandemic when every day is such a roller-coaster of emotion. Having all of your day-to-day routine taken away, whatever that may be, I think it's making us all dig down deep and continue to find meaning in our lives in a way we haven't had to before. We're each alone but we're looking at the world and longing to connect with it. All we can do is helplessly hope. We're alone and we're for each other. That song's message will always resonate but it feels especially true right now."
Paul Wright of Tall Heights continues, "At the end of the day the three of us share a passion for creating a singular emotional moment with a song; Crosby Stills & Nash Helplessly Hoping does that so well, and that's why it was the clear choice for chapter two of our collaboration with Ryan."
Ryan Montbleau has been pouring his heart out in song since the early 2000's, when he first began performing around his native Massachusetts. He'd go on to collaborate with Martin Sexton, Trombone Shorty, and Galactic among others, and share bills and stages with artists as diverse as Tedeschi Trucks Band, Ani DiFranco, The Wood Brothers, Rodrigo y Gabriela, and Mavis Staples, but it was Montbleau's ecstatic headline shows that solidified his reputation as a live powerhouse. NPR's Mountain Stage compared his "eloquent, soulful songwriting" to Bill Withers and James Taylor, while Relix hailed his "poetic Americana," and The Boston Herald raved that "he's made a career of confident, danceable positivity."
Tall Heights have relentlessly built a career from the ground up. Starting as buskers on the streets of Boston and now performing in packed venues across North America, Europe, and beyond, the duo has distilled their sound in an organic and unselfconscious way. The unmistakable DNA of their music draws on many elements, but the blend of their two distinct voices, in both harmony and unison, is what elevates it and separates it from the pack.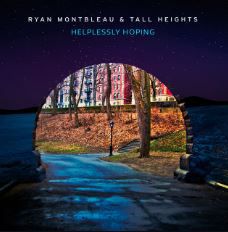 We follow us ?
Tall
Ryan
FACEBOOK I TWITTER I INSTAGRAM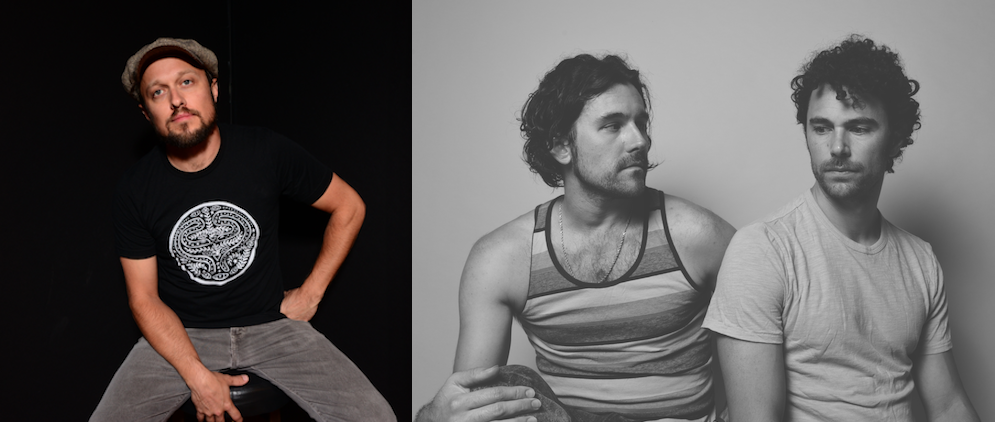 ©
Layout :
Ils font l'Actu
...
FR 2017
-
2020
/
Transmitter
: Mora May Agency
Music is not a virus! Admittedly, it contaminates you with the melody, the lyrics, but it can be bought, discovered, hummed, tickles the hollow of your ear, is released on your lips ... Think of the artists, they illuminate your daily life and feed the memory of pretty refrains which will become memories.



 

 

 

POUR LIRE L'ARTICLE EN FRANÇAIS, SÉLECTIONNEZ DANS LE TRADUCTEUR

 

EN HAUT A GAUCHE ANGLAIS PUIS FRANCAIS