WORLD
I
Chicago-based artist
of1000faces
presents his new single
'Astronomica'
. The title track from the forthcoming album by that name, this is the first offering from his ambitious and beautifully grounding 'MONOMYYTH' trilogy. Exuding a terrestrial reverence, reflection and dreamery, 'Astronomica' uses the elements as its primary themes.
of1000faces is the solo project of Matt Walker, who is best known for lending his formidable drumming skills to top-tier artists on the alternative music scene. For 25 years, he has toured and recorded with such icons and luminaries as Morrissey, Smashing Pumpkins, Garbage and Filter, all the while dedicating himself to a myriad of independent bands, side projects and film/tv work.

Known for his obsessive writing and recording while on tour, eventually Walker decided to pursue a more singular and personal endeavor. Thus was born of1000faces, the moniker reflecting the project's inherit premise and, at the same time, a nod to Joseph Campbell's 'Hero of 1000 faces'.

"I work on my music whenever and wherever I can, usually while on tour. It's a slow process. Each song feels like it's own vision quest," says Matt Walker.

of1000faces debut EP, 'Love Imperfect', was released in 2013, featuring radically disparate musicians such as Chris Connelly (Ministry, Revolting Cocks) and Grammy award winning jazz guitarist Wayne Johnson. 2018 brought released two singles - the Krautrock-infused dreampop track 'MM/DD/YYYY' featuring Brandon Robbins (The Moth & the Flame ) and the ethereal ballad 'Sleeping's for Dreamers' featuring Jimmy Gnecco (Ours).

Although another of1000faces art-pop album is currently in the works, Walker shifted focus recently with a wave of creative inspiration that took the shape of an instrumental trilogy.

The current pandemic, a tenuous week in London, an inspired transatlantic flight and a cold, rainy week in Chicago provided the canvas for this new series of releases.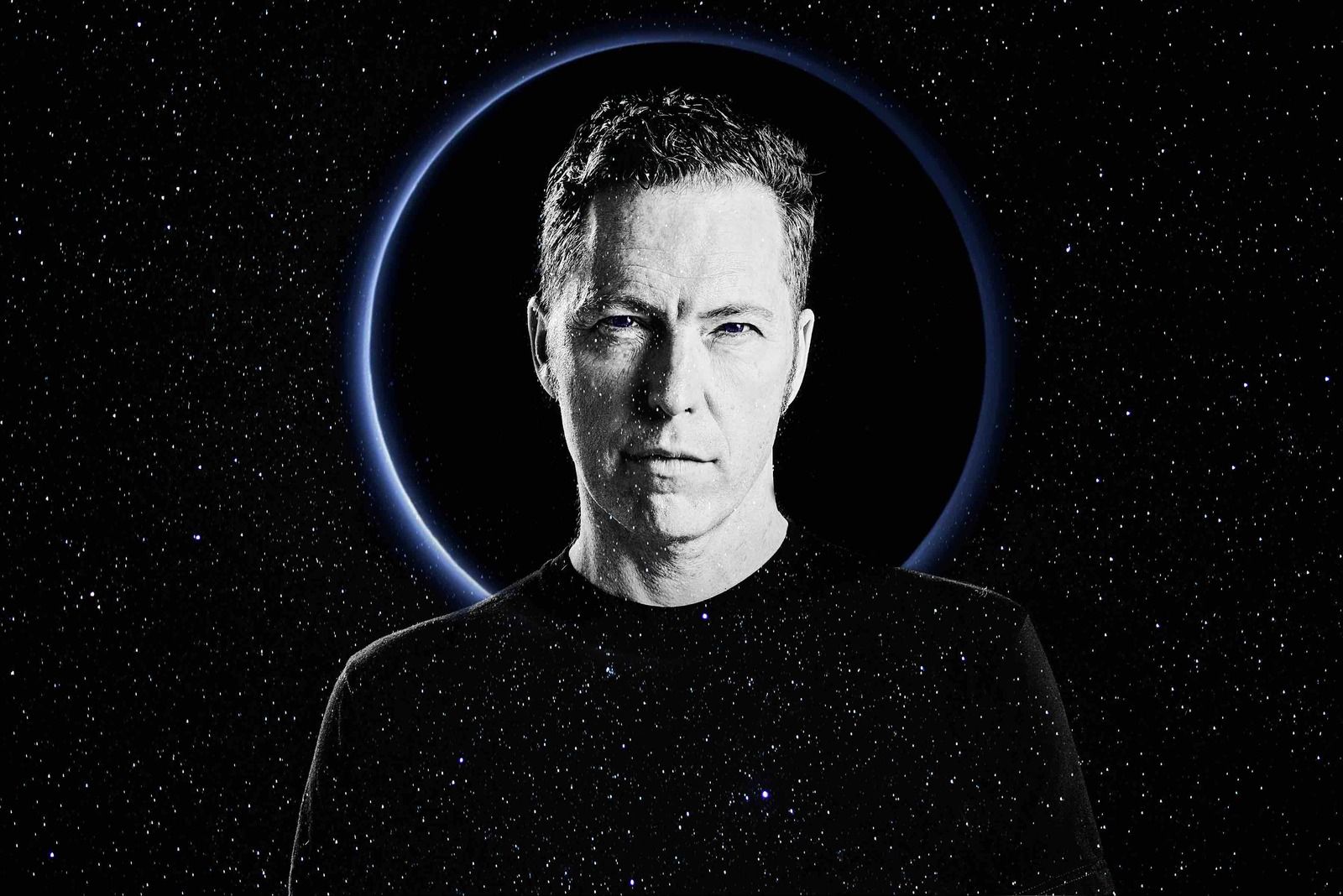 'I was on tour (with Morrissey) when the pandemic hit full stride. Shows were being canceled as cities were shut down one after another, and we ended up stranded in London for a week, not knowing when or if we'd be going home. They were surreal and uncertain days. I started recording some ambient music in my hotel room and soon found myself completely obsessed with it. I simply couldn't stop. Aside from seeking out food and running at night I didn't leave the hotel room. Finally we were sent home on the last flight out before the U.S. closed its borders".

Once home, Walker self-isolated. "It was difficult being segregated from my family, who I had already not seen in over a month. Fortunately, I had a self-contained living space on our 3rd floor and the isolation and dreary weather only inspired more writing. And now I was able to utilize more instruments and effects. 8 days later I tested negative, rejoined the household and had nearly 3 album's worth of instrumental music."

The 'Astronomica' album will be released digitally on September 25 and will be available across online stores such as Apple Music and streaming platforms such as Spotify. It can already be pre-ordered (first single downloadable immediately) via Bandcamp at https://of1000faces.bandcamp.com/album/astronomica

"Gorgeously atmospheric and expansive... ambitious and beautifully grounding... The sound beholds a spiritual element, manifesting in tastefully-paced spatiality and a sense of awe of cosmic proportions" – The Big Takeover
of1000faces
Astronomica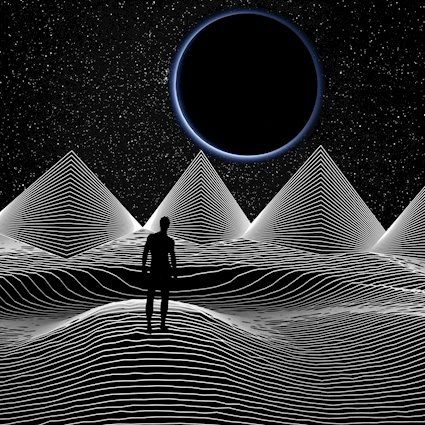 CREDITS
Music by Matt Walker
Album cover art by Gregor Huber
Video edited by Matt Walker
Additional treatments by Brian Doherty
Footage courtesy of NASA, ESA/Hubble and Impermanence (A Space Journey)


Keep up with of1000faces
Facebook | Bandcamp | Instagram
YouTube | Spotify | Apple Music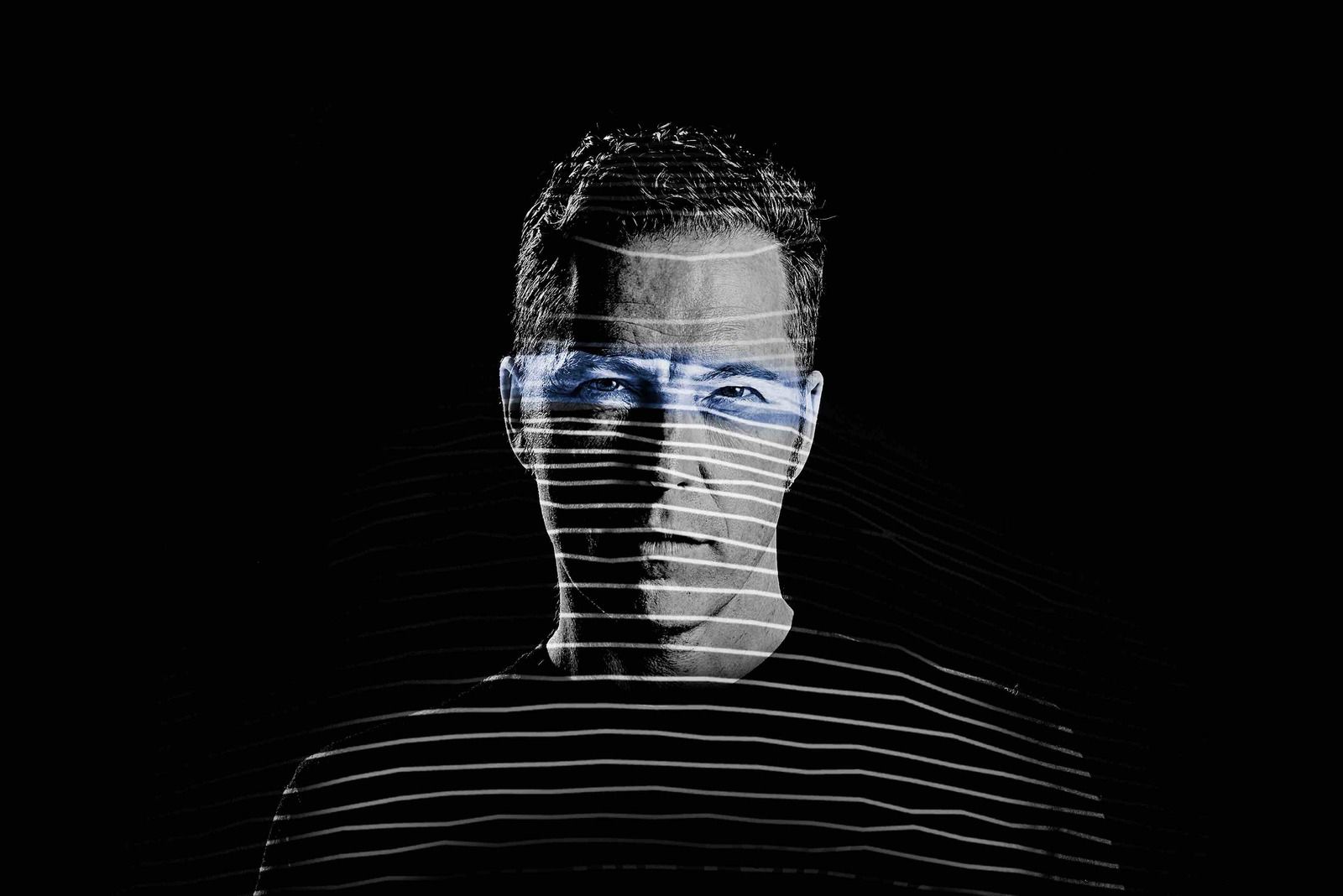 ©

Layout :

FRED Ils font l'Actu

...

FR 2017

-

2020

Transmitter :

Shameless Promotion

©

Photo
Derick Smith
Music is not a virus! Admittedly, it contaminates you with the melody, the lyrics, but it can be bought, discovered, hummed, tickles the hollow of your ear, is released on your lips ... Think of the artists, they illuminate your daily life and feed the memory of pretty refrains which will become memories.



POUR LIRE L'ARTICLE EN FRANÇAIS, SÉLECTIONNEZ DANS LE TRADUCTEUR E

N HAUT A GAUCHE ANGLAIS PUIS FRANÇAIS