WORLD
I
Sometimes it takes a while to realise what you've got. So it goes with pop craftsmen
Candy Opera
, who emerged during Liverpool's 1980s musical golden age and whose new album
'The Patron Saint of Heartache'
sees them release their first collection of new material in nearly three decades.
Ahead of that, they present 'These Days Are Ours', a rally cry of hope for the current times and the first single from this long-play, which is due for release in mid-November via European / UK label A Turntable Friend Records. The video was created / produced by James Davies and Paul Malone.
Mixed by Grammy award-winning producer Guy Massey and featuring back vocals by Paul Simpson of The Wild Swans, the track was recorded at Elevator Studios in Liverpool.

With all the hallmarks of an enduring pop anthem, this impeccably produced, adrenalin-fuelled song captures the essence of Candy Opera's infectious energy and celebrates life with a genuine wonder-lust, whilst delivering the excitement of their live performances.

Following the overdue release of two archival sets - '45 Revolutions Per Minute' and 'Rarities' (released in 2018 by Firestation Records., quickly selling out of their first runs) - their new album 'The Patron Saint of Heartache' picks up where the band left off, with 14 fresh songs ready for discovery of a sound as timeless as any Candy Opera output.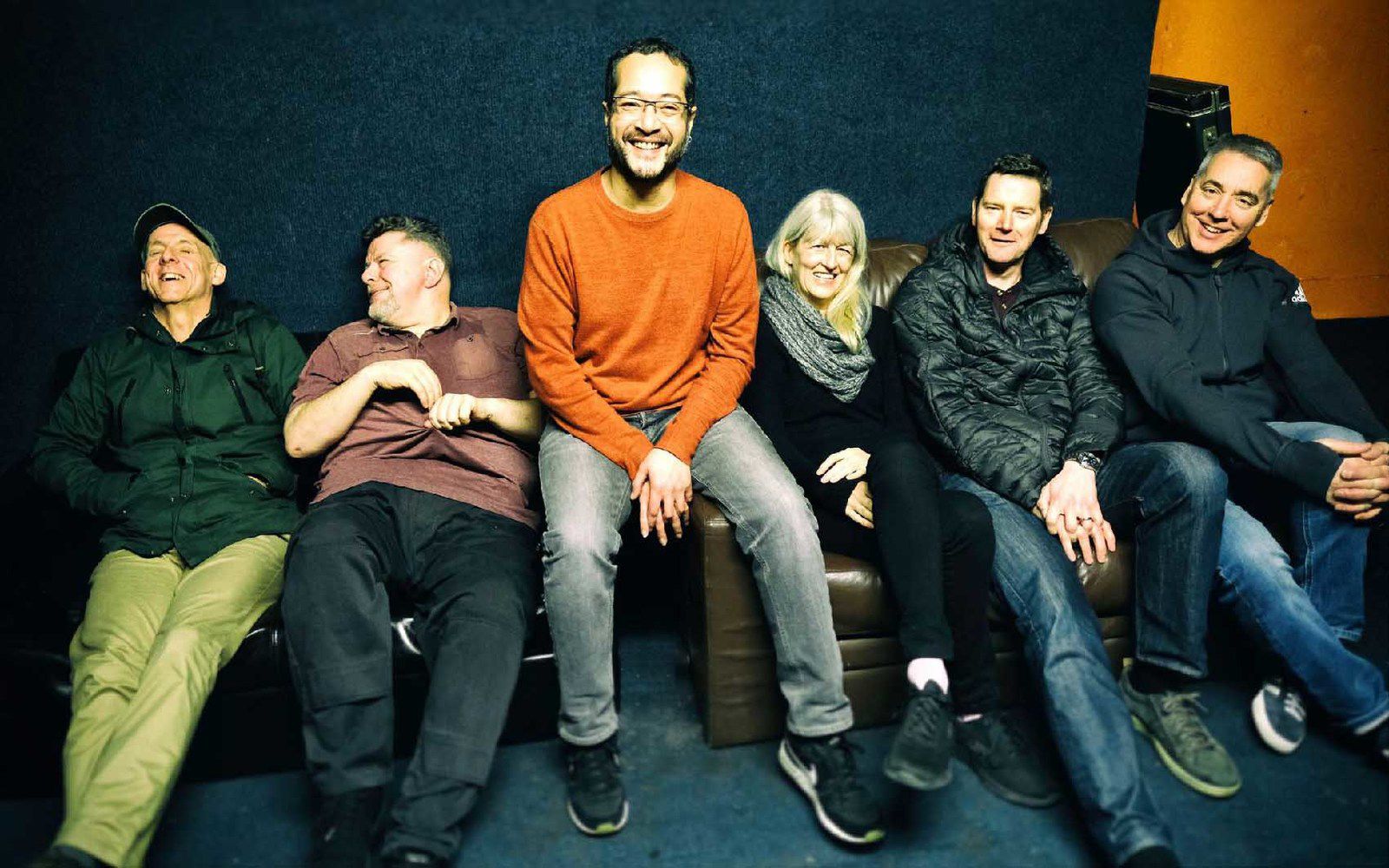 Candy Opera were formed in Liverpool in 1982 and went through various incarnations before calling it a day in 1992. By 1985, the band had played alongside the likes of The Pogues, The Go-Betweens and The Redskins, as well as appearing on Granada TV. Reviews in NME, Sounds and Jamming magazine followed.

The band's current line-up is drawn from all eras of the band's existence and features Brian Chin Smithers (guitar, vocals), Alan Currie (drums), Frank Mahon (bass), Paul Malone (vocals, guitar), Ken Moss (guitar) and Gary O'Donnell (keyboards, vocals, percussion).

This new LP also features a swathe of friends and contemporaries, including Paul Simpson (The Wild Swans) and Phil Jones (Afraid of Mice). The result is an exquisite piece of pop craftsmanship that brings their songs into the light. This is a labour of love born of experience, but retaining the sense of wonder that brought the band together in the first place.

'The Patron Saint of Heartache' LP will be released on November 13 on limited-run green vinyl or limited-run black vinyl, CD with booklet, and digital download. It can be pre-ordered directly from the band via Bandcamp.

"When Candy Opera first appeared on the kaleidoscopic early 1980s Liverpool music scene, by rights they should have changed the world" ~ Louder Than War

"Very welcome news as a highly underrated band who is now back with a force. While their previous output is stellar, this new single is even more commanding of attention. This is absolutely stunning, the band reaching higher than ever before" ~ Big Takeover Magazine
Candy Opera
The Patron Saint of Heartache
A Turntable Friend Records
13 November 2020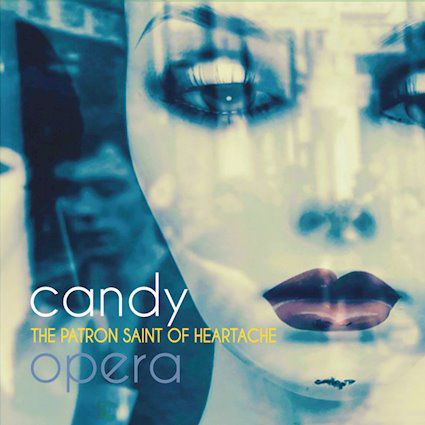 SINGLE CREDITS
Lyrics – Paul Malone
Music – Brian Chin Smithers, Alan Currie, Frank Mahon, Paul Malone, Ken Moss, Gary O'Donnell
Additional backing vocals – Paul Simpson
Mixed by Guy Massey at Fluff Studio, London
Mastered by Pete Maher
Produced by Candy Opera
Album cover design by Paul Malone / images courtesy of Paul Simpson


Keep up with Candy Opera
Website | Bandcamp | Facebook | Twitter | Soundcloud
Instagram | YouTube | Spotify

Keep up with A Turntable Friend Records
Facebook | Bandcamp | Soundcloud | Twitter | YouTube | Instagram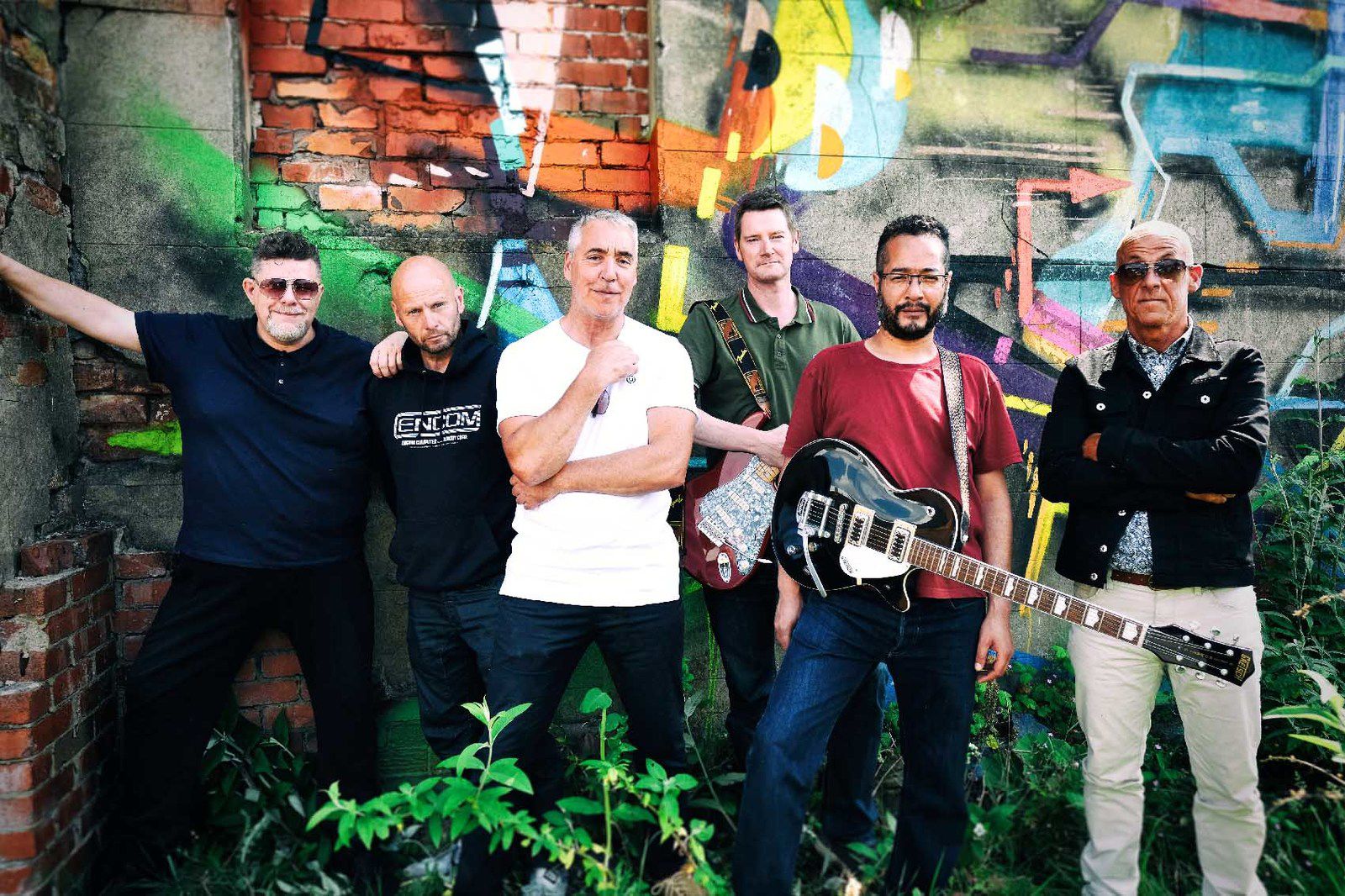 ©

Layout :

FRED Ils font l'Actu

...

FR 2017

-

2020

Transmitter :

Shameless Promotion




©

Photo
Steve Hines
Music is not a virus! Admittedly, it contaminates you with the melody, the lyrics, but it can be bought, discovered, hummed, tickles the hollow of your ear, is released on your lips ... Think of the artists, they illuminate your daily life and feed the memory of pretty refrains which will become memories.



POUR LIRE L'ARTICLE EN FRANÇAIS, SÉLECTIONNEZ DANS LE TRADUCTEUR E

N HAUT A GAUCHE ANGLAIS PUIS FRANÇAIS