XHOANA X takes a dark hit of triphop and reduces, seduces the blueprint. To a backdrop of scalded and heat-blackened pop, she is vulnerable, cool-eyed and vengeful.
To be drawn by her blacksyrup sultry-smooth voice, is to miss the wry glint of its cruelty. XHOANA X is nu-femme fatale glam with a slick gothic Lynchian twist.
Adult pop gloss against carnal. Violence in honey soaked sounds. The desire to belong and the need to stand out, these are deep-seated raw-cut conflictions.
As a child in L.A, then a teen in The Bronx, having moved from post-communist Tirana, fitting in was her key to survival. But once you survive, you want more. And when you've got the guts, you go get it.
XHOANA X mixes sharp-focussed songcraft with classic-noir powerplay and elegance. There's a brutalist feel to the fever and zeal of the songs and the heat she creates.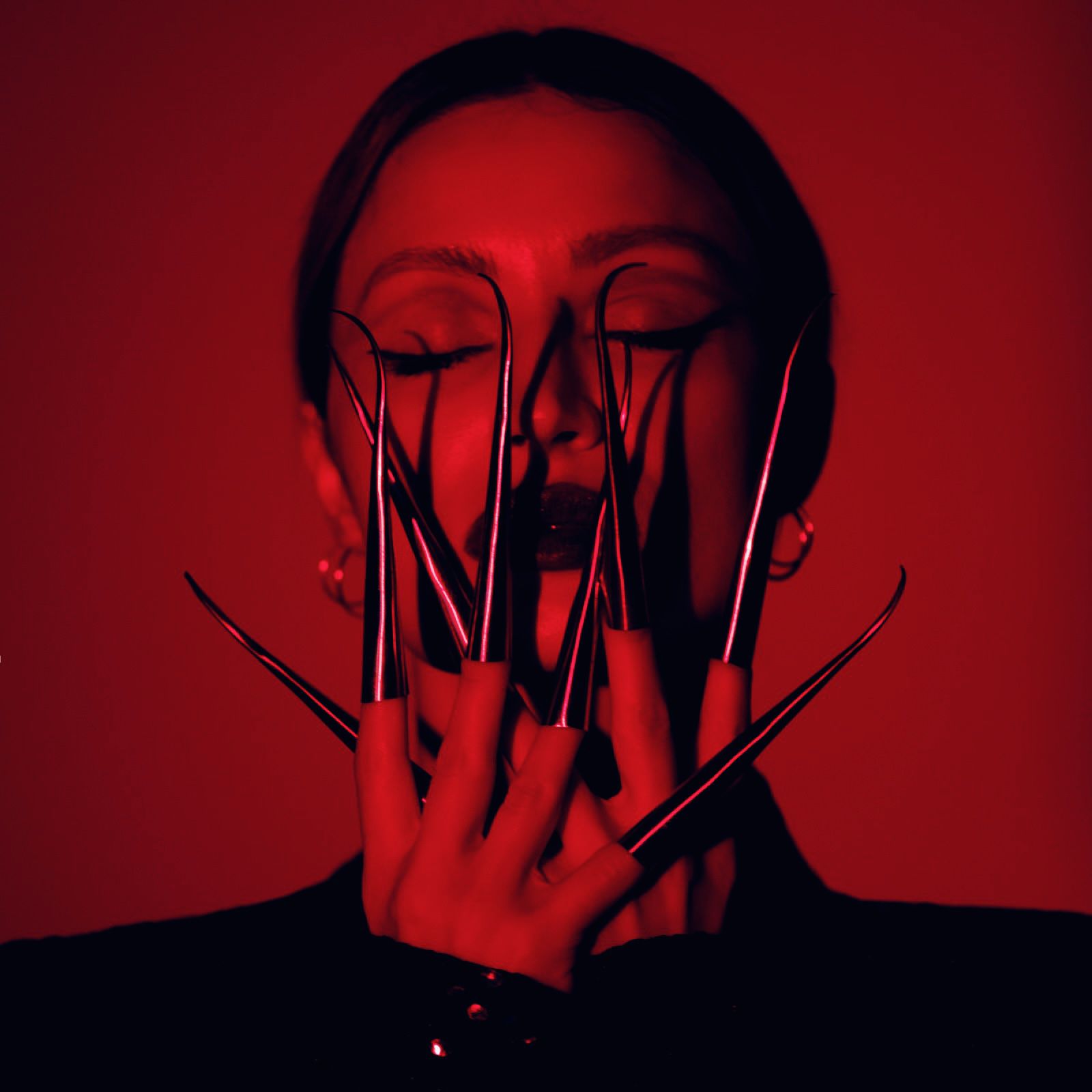 TWITTER I FACEBOOK I INSTAGRAM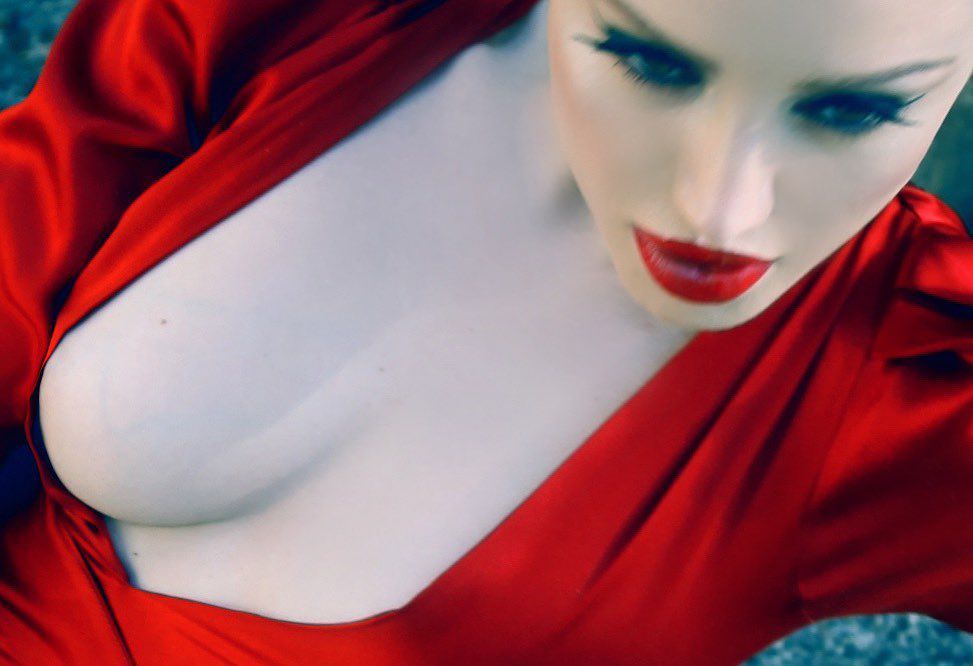 ©
Layout :
Ils font l'Actu
...
FR 2017
-
2021
BLOG PARTNERSHIP
:
Mora May Agency
Music is not a virus! Admittedly, it contaminates you with the melody, the lyrics, but it can be bought, discovered, hummed, tickles the hollow of your ear, is released on your lips ... Think of the artists, they illuminate your daily life and feed the memory of pretty refrains which will become memories.



POUR LIRE L'ARTICLE EN FRANÇAIS, SÉLECTIONNEZ DANS LE TRADUCTEUR

 

EN HAUT A GAUCHE ANGLAIS PUIS FRANCAIS