Petrolio will release a new EP entitled Club Atletico on the 5th of March on Depths Records. The EP is named after one of the detention centres established by the Argentine dictatorial regime in order to torture political dissenters. Club Atletico is the result of the artist's intimate research in the field of imprisonment. Inspired by the movies of Marco Bechis about the Argentine dictatorship, the EP translates the tragedy of the Dirty War onto the sonic perspective.
Each track was composed using a mix of digital and analog equipment. In Club Atletico, the musical flow is spontaneously generated through experimentations on new analog and virtual samplers, which aim to create dark and evocative atmospheres. The compositions are set to be enriched by vocal lines in the future. To this extent the artist states: "my need to also deliver a message will be moulded in the future, through the addition of lyrics".
The single "El Silencio" was released on the 9th of February and premiered on Radio Onda Rossa's show "Disorder" the previous day. The video, directed by Petrolio using images and frames from a home video and also premiered on Impatto Sonoro, is out on the 26th of February.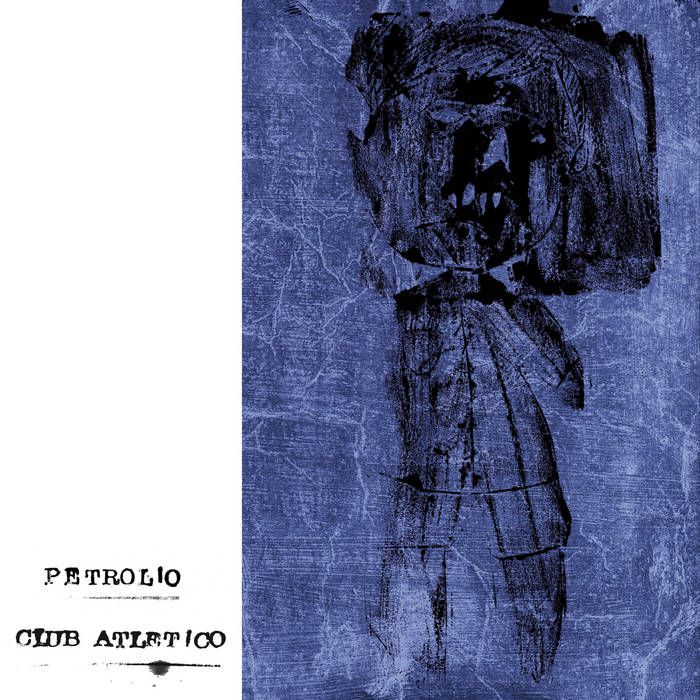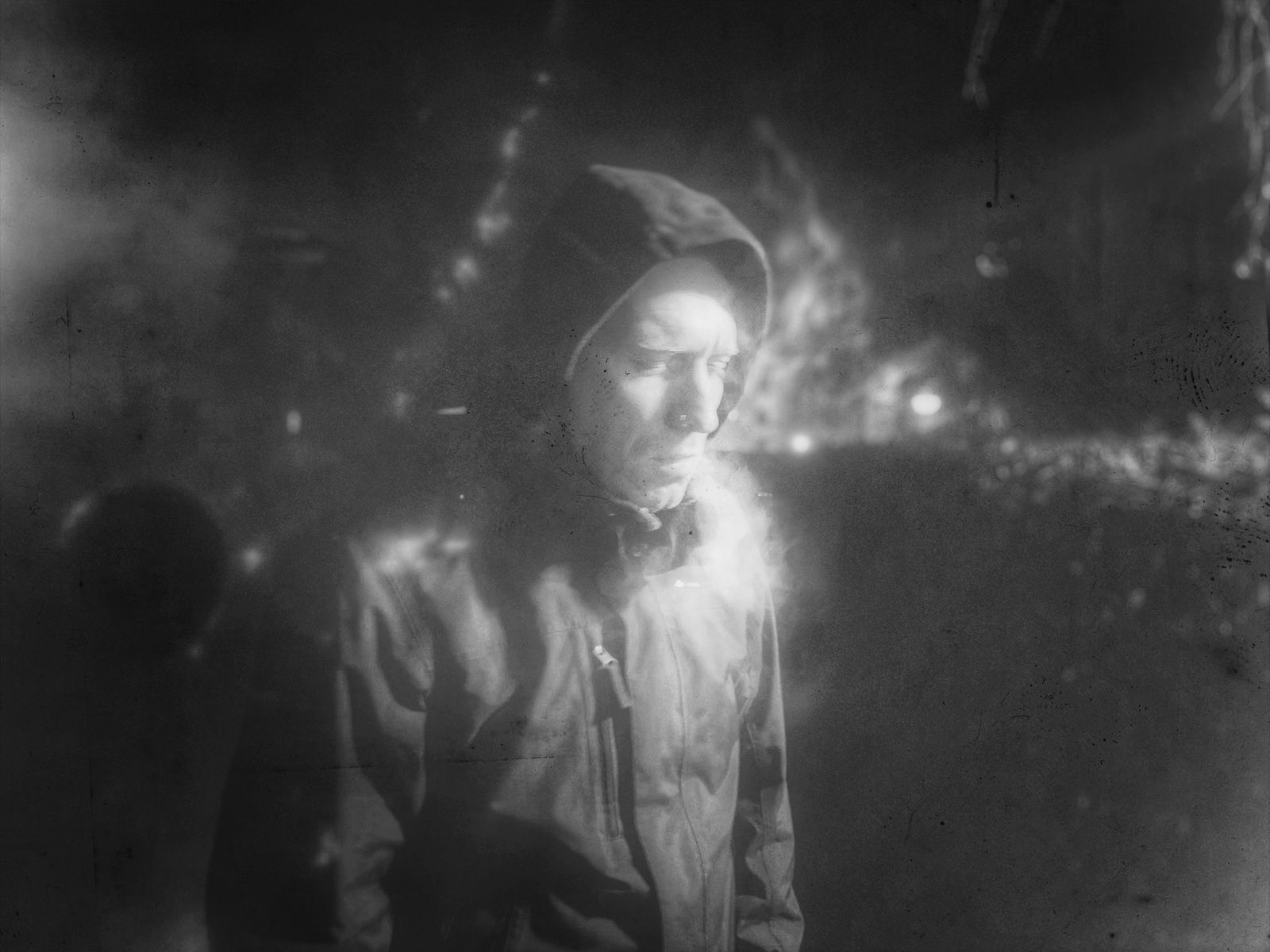 ©
Layout :
Selection Sorties
...
FR 2017
•
2021
Transmitter
:
Depths Records