Johanna Samuels announced Excelsior!--her debut full-length for Basin Rock--last month with "Nature's Way" and is back today with "All Is Fine". On "All Is Fine", Samuels sings to the desire for openness--to be understood and to find the space to explore the nuances of strife--and to mend our wounds when we find ourselves mired in never ending cycles of pain and conflict in our interpersonal relationships. Yet, with "All Is Fine", she also understands the need to let go, and that there's only so far we can push when doors have been locked and there's no other sensible way forward. The line between letting go and finding a way through is fine and Samuels' new single reminds us to trust ourselves when the time comes.
Speaking to the song, Samuels writes;
"I wrote this in one sitting at 3am. It's about a common human conflict I was exploring during the writing of this record. I felt a bit heartbroken by people not wanting to hear each other out. It sometimes felt that, if there's any snag in the smoothness of dynamic in a relationship, I was finding it more and more common that people had no interest in truly understanding both experiences. We've grown accustomed to a binary. Right or wrong. Convenient for me or inconvenient. In or out. You're somewhat powerless after someone creates a wall of protection around their inner structures that harshly. Romantic relationships, friendships, politically, communally… I noticed it everywhere. There's only so much one can do to get through to an uninterested party. All has to be fine and you have to move on."
Samuels' Excelsior! was produced and recorded by Sam Evian at his studio in New York's Catskill Mountains and features vocal appearances from Courtney Marie Andrews, Lomelda, Olivia Kaplan, A.O. Gerber, Hannah Cohen and Maví Lou. "All Is Fine" sees Johanna Samuels on Rhodes and vocals, Harrison Whitford and Sam Evian on guitar, Garret Lang on bass, Sean Mullins on drums and percussion, with A.O. Gerber on backing vocals.
"So compulsively listenable, and so smart in the way that she assesses space and communication and connection, it's just brilliant." - NPR
In collaboration with Jolie Holland and Abolition Apostles, Johanna will host Abolition 2021, a set of concerts in April (9th, 16th, 23rd, 30th) to raise funds for a new hospitality house near the Louisiana State Penitentiary at Angola. This house will offer free lodging to the families of incarcerated people at Angola and other nearby prisons, and will serve as a hub for activists, journalists, and lawyers visiting one of America's most notorious penitentiaries. The fest includes acts like Adrienne Lenker and Buck Meek from Big Thief, Brandi Carlile, Tmwain, Lonnie Holley, Fruit Bats, Courtney Marie Andrews, Nathaniel Rateliff, The War & Treaty, Sam Cohen, Sam Amidon, Liz Vice, Cassandra Jenkins, Madison Cunningham, and many many more. Tickets and details here.
Johanna Samuels
Excelsior!
Available May 14, 2021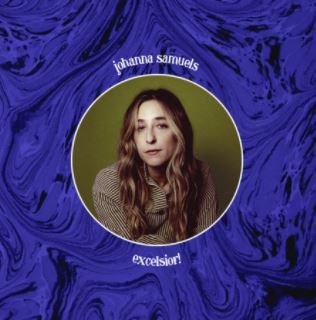 FACEBOOK • TWITTER • INSTAGRAM
© credit Ellyn Jameson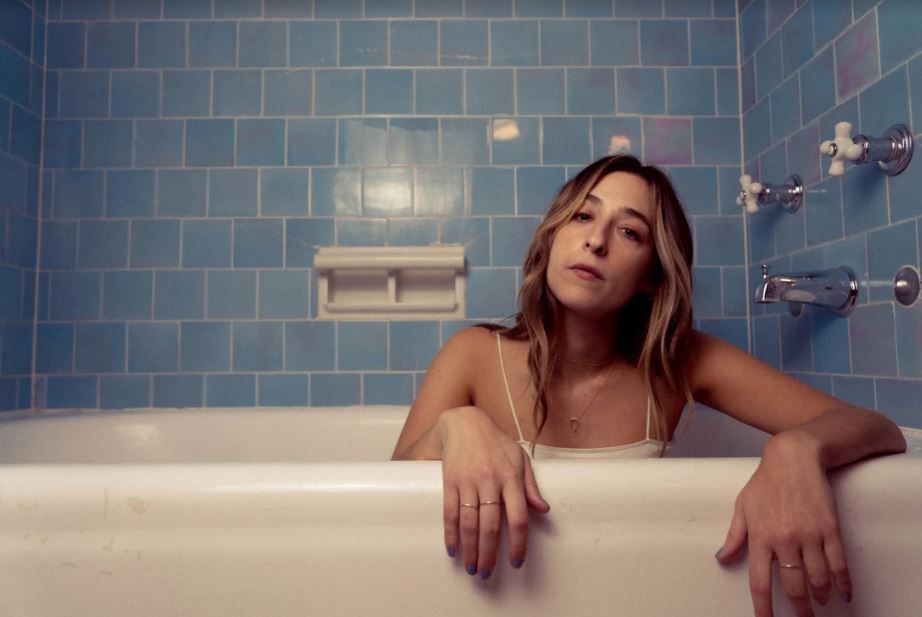 ©

Layout :

Selection Sorties

...

FR 2017

•

01/04/

2021
Transmitter
•
Melodic Records