Scott Nicholls is a country singer/songwriter from the UK. After growing up amongst his father's vinyl collection, submerged in the likes of Tom Petty, Fats Domino and T. Rex, Nicholls picked up the guitar at age 13 and the rest is history. Having always been a fan of rock music, he developed a liking for country music when living in the US and now incorporates a raw, expressive country/rock tone across his music.
Falling in love with country music's storytelling abilities, he describes music as a universal communicator, sharing "we need more communication for good. That's what music is to me - that's what I want people to do with my music."
Through catchy hooks and honest, heartfelt lyrics, Nicholls' emotive songs touch on love lost and new beginnings, all coming from difficult life lessons. Writing about his own experiences became a way of talking about what he was going through and an outlet for his pent-up feelings. His latest single "Heartbeat" arose after experiencing a series of trauma, which resulted in Nicholls putting his heart and soul into his music. He shares, "everything since 2016 has been a learning experience and forced me to grow in ways I didn't think I'd ever have to."
During an emotional purge he found himself writing "Heartbeat." The pop-country track with a fiery rock edge features classic twangy acoustic strums, gritty electric guitar hits, snappy, tight drums, bursting with energy and passion. His rich, bright, heroic voice glides effortlessly across the golden, female vocals of Savannah Gardner. Oozing dynamics, Nicholls' lyrics emit a quintessential country image, singing "You came at me like a freight train, but you got swept up in my hurricane."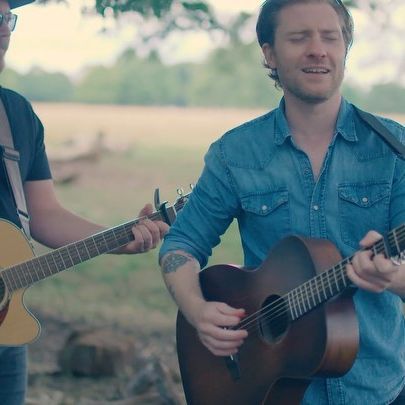 Nicholls opens up about "Heartbeat" explaining, "We may not be in the springtime of our lives right now, but after a really tough year for everybody I wanted to release something that people could remember that nostalgia is ok. Looking back is ok." Thematically, Nicholls' music follows the mantra of new beginnings and the acceptance of your past. Life can be shockingly brutal, and realisations about people, situations and habits can bring a harsh reality. The songwriter confides, "ultimately new beginnings are always good things."
To date, Nicholls has worked and played with some of the best artists the UK has to offer, in some of the most famous independent venues including The Bedford, The Water Rats, The Troubadour and the Hard Rock Cafe. His music is widely recognised across the globe and has received plenty of spins on national radio stations. In 2020 Nicholls played the online Unlock Festival (NBC Universal), alongside artists like Jimmie Allen and KT Tunstall. "Heartbeat" is currently available worldwide.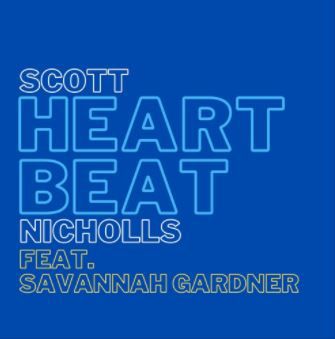 FACEBOOK • WEBSITE • INSTAGRAM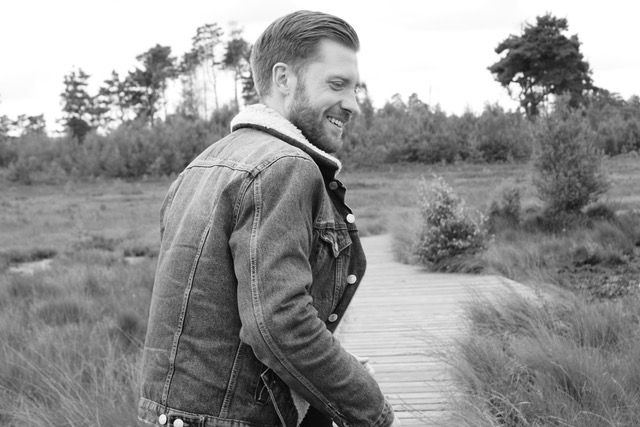 ©

Layout :

Selection Sorties

...

FR 2017

•

2021
BLOG PARTNERSHIP
:
LPR Agency
DIFFUSION 09/04/2021