Alt-folk musician James Auger a.k.a. A Choir of Ghosts (UK/SE) releases his new single "Oceans" on May 21st, 2021.
"Oceans is about the space that has grown between everyone over the last year. We're all just stood at the dock waiting for the boat to come and take us home, it's just that no one knows when that will come." - James Auger
We must first make our way into the wilderness through the deep, dense Scandinavian forest before we come across A Choir of Ghosts. There you can find him singing his energetic, modern and longing folk songs. A Choir of Ghosts' musical foundation is: A solid ground consisting of a reminiscence of Kurt Cobain, covered with the water, the sun and the air of bands like The Tallest Man On Earth and the Hollow Coves, which give you a feeling of various shades of nostalgia.

A Choir of Ghosts has had a few singles since 2016 - "Morning Light" currently has over 1.4 million streams on Spotify, and the trend is rising - and released an EP that received international media coverage and carried him across the borders of the Swedish wilderness, among others on extensive tours through Central Europe.
With the release of his widely acclaimed debut album "An Ounce of Gold" in April 2020, the Swede by choice was once again able to secure euphoric international press praise. After a spring European tour that was canceled due to Covid-19, "Oceans" is the second musical sign of life from A Choir of Ghosts.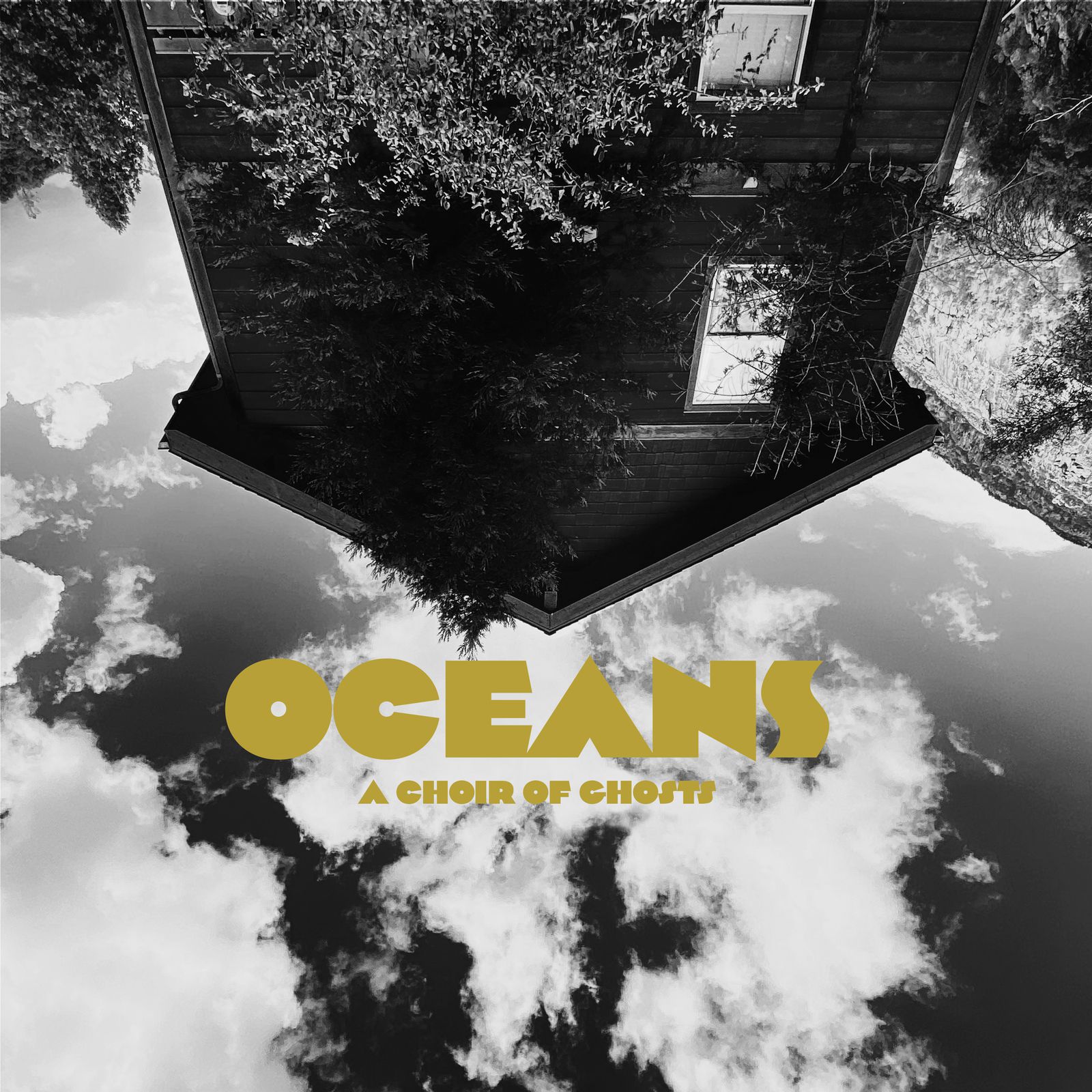 Facebook • Instagram • Spotify • Apple Music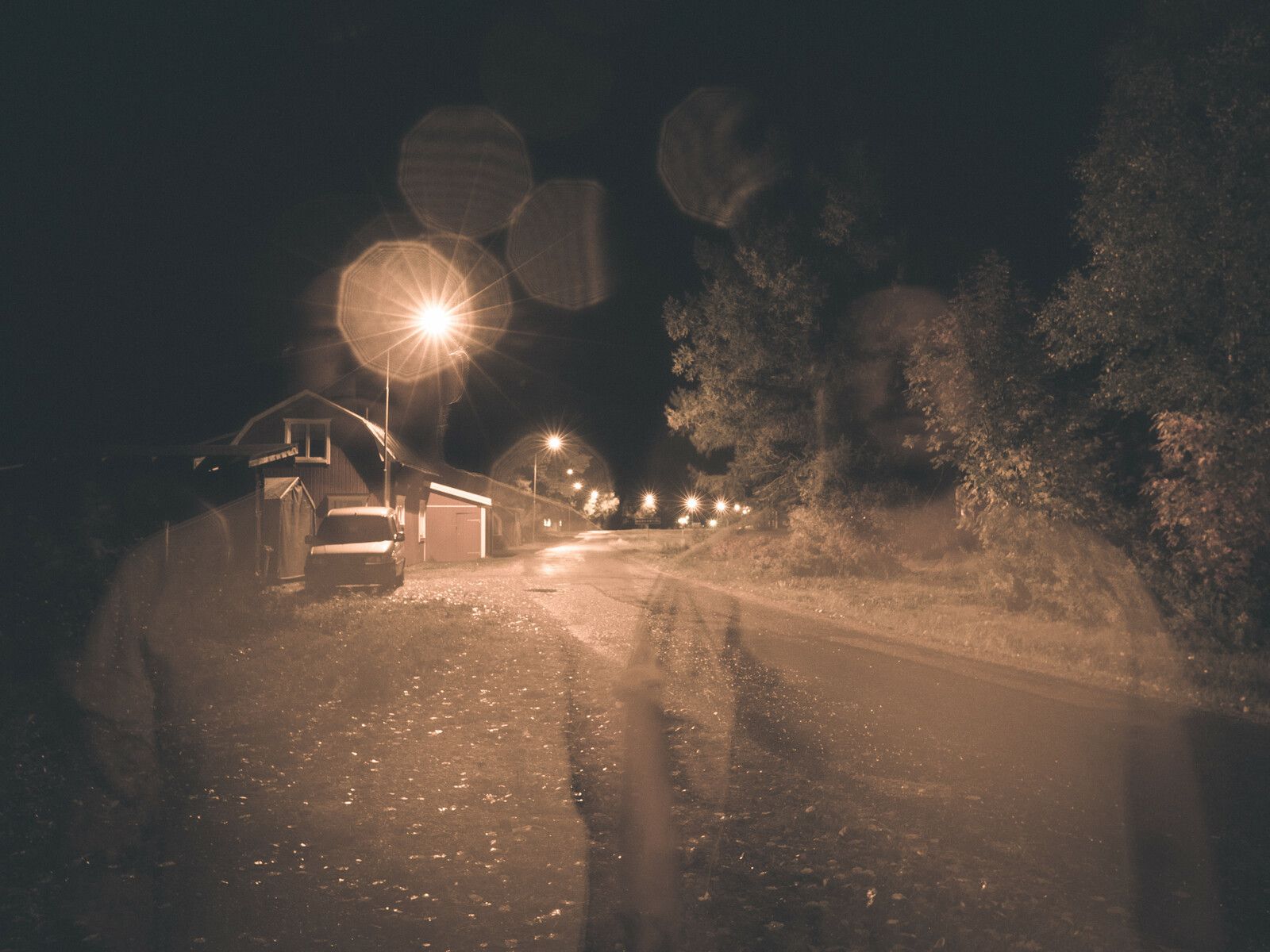 ©

Layout :

Selection Sorties

...

FR 2017

•

2021




Transmitter

:

Greywood Records

•

© Photo Dorian Vargensson
DIFFUSION 21/05/2021