Its an early evening West Coast beach party. 1970s. Lots of hair, bodies and love all around. The sound of sweet harmonies washes across infectious guitar riffs and melodies, over a bed of rich break beats and warm analogue sweeps kick in. Which West Coast is this- California or Bristol?
Welcome to the world of Elijah Bone, chiselled from the Klondike era, and borne out the ashes of the band Reno Running Man is the latest release from this duo of their Songs of The Past EP
As easy as sunlight through the trees on a summer's day the track is awash with psychedelic swirls and interlocking harmonies, Running Man's a perfect single for summertime. Elijah Bones started out on Jive Records as part of the band Reno where they received wide BBC support and praise from the likes of Mary Ann Hobbs, Mark Radcliffe and Pete Tong.
Following where Reno left of, Andy & Pete have kept to the same winning formula of psychedelic pop and mixed it with modern influences with inspiration ranging from The Avalanches, Jessie Ware and the Songhoy Blues.
Instagram • Facebook • Spotify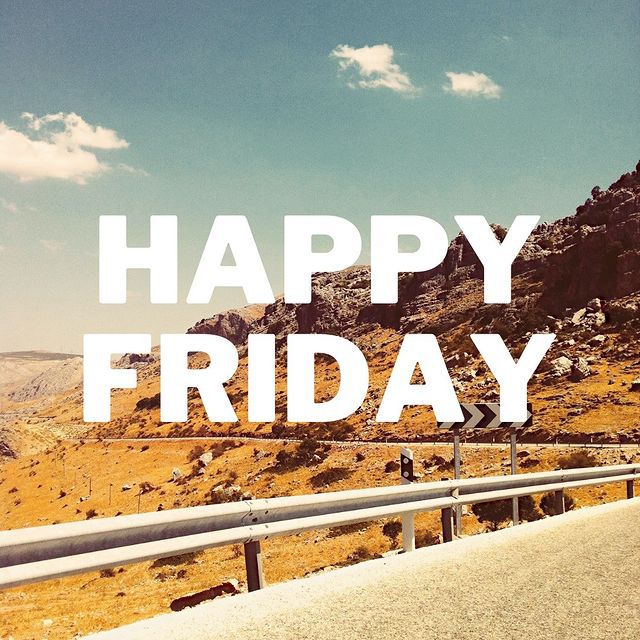 ©

Layout :

Selection Sorties

...

FR 2017

•

2021

TRANSMITTER
: LANDER PR
DIFFUSION June, 11, 2021