After two successful singles already released in 2021 which collated over 180,000 streams alone on Spotify, and an outstanding performance on CBBC's Saturday Live Mash-Up. Asher Knight teams up with John Newman in his next offering 'Too Much to Ask For', an anthemic Pop melody, perfect for them upcoming Summer nights. The track echoes a common void that many people experience, which is the heartache of finding love within society.
"The song is all about love being something we all want in life but sometimes it's something not easy to find and can be a challenging experience, but if we keep trying, we hope, love will find its way to us." - Asher Knight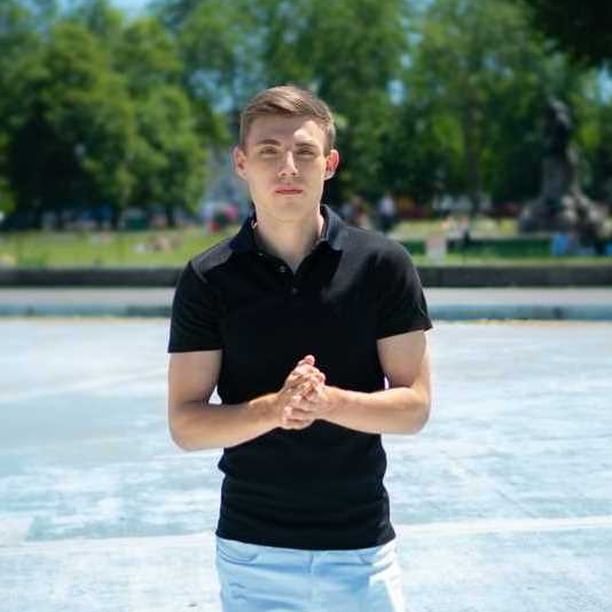 Off the back of this release, Asher is also returning back to visiting schools across the UK to teach the students about how they can battle through any mental health struggles.
Asher Knight is a singer songwriter from Bradford, UK. Asherdiscovered his passion for music and singing aged 16 and was initially reluctant to pursue a career in the music industry after suffering from low self-esteem as a child after bad bullying at school. From 16, Asherworked to improve his self-confidence through developing his craft of singing and performing.
Moving to London to focus full time on his music, Asher Knight honed his musical craft in the capital. He has built an impressive catalogue of songs, working alongside writing greats including Cutfather, Mark Owen, Jon Maguire, Red Triangle, Olly Murs, James Blunt and many more. Asher's career has taken him on multiple tours across the length and breadth of the UK, supporting the likes of The Vamps, Boyzone, Steps, Will Young, All Saints and more. Asher has gone onto appearing live on CBBC, as well as having sparking interest from the BBC R2 team.Asher's music has accumulated over 800,000 streams on Spotify.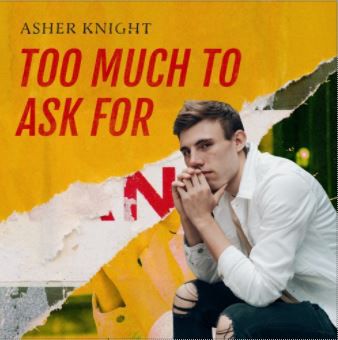 INSTAGRAM • FACEBOOK • TWITTER • YOUTUBE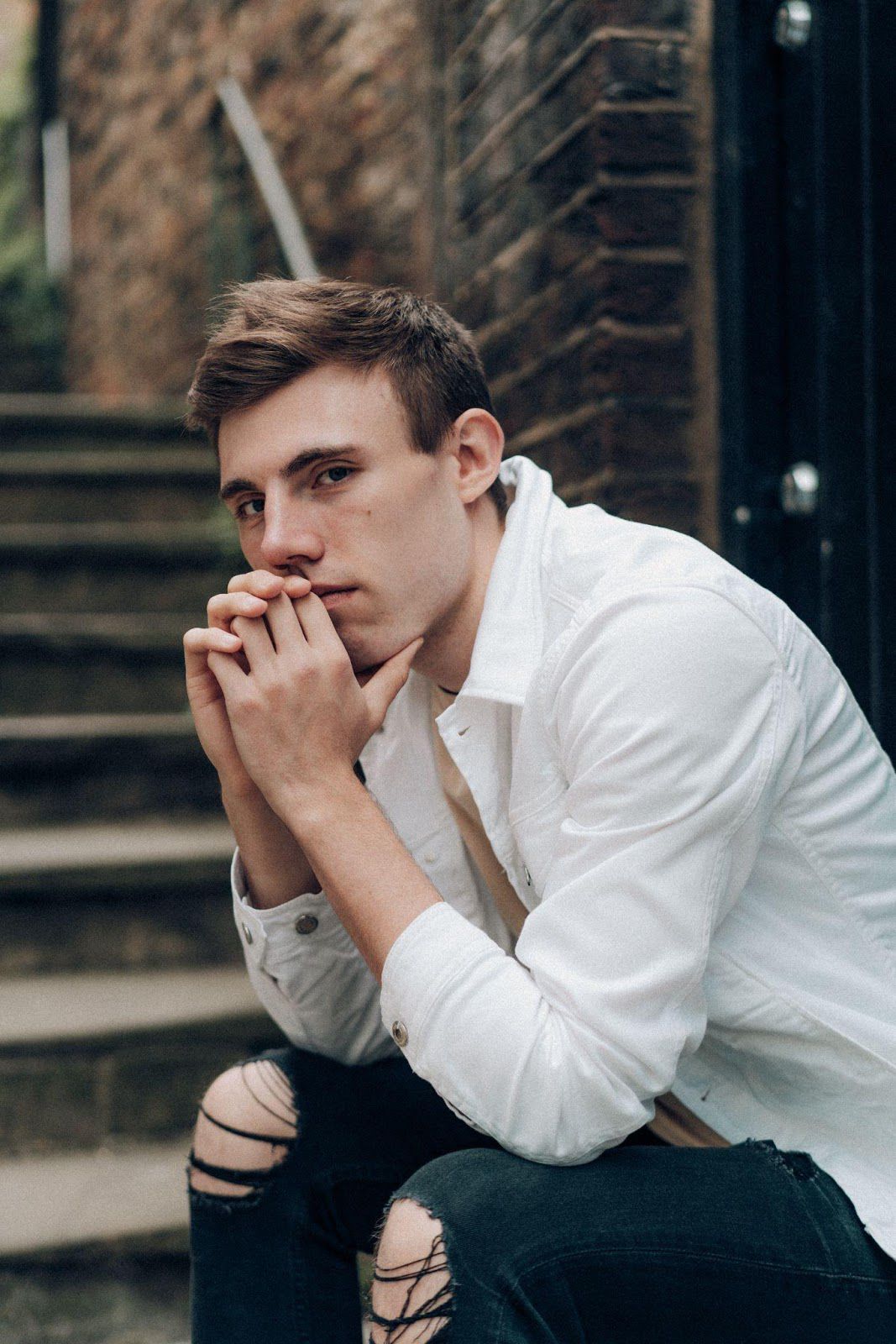 © Layout
:
Selection Sorties
...
FR 2017
•
2021

Transmitter :
Lander Pr
DIFFUSION July, 15, 2021