Tony Cannam delivers the first single release of his forthcoming solo album project 'The Re-Set Trilogy Pt.1', the first of an ambitious trilogy of albums documenting personal and global events in an expansive cinematic and soul/funk/classic pop landscape. 'Keep It Tight' is an immediate, delicious slice of catchy, funky, retro soul pop designed to make the nation smile.
Tony Cannam is the Songwriter, Producer and Band Leader of Soulnaturals an original, high quality UK Soul/RnB project, producing classic inspired songs with outstanding special guest singers and artists. They have received rave reviews from the likes of Blues & Soul, Craig Charles Funk & Soul Show, BBC6, Peter Young Jazz FM, Andy Peebles Smooth FM, Solar Radio, BBC Regional, Clash Magazine, DMC World, Altsounds, London Live TV etc.
Live shows include being the first act to open the newly refurbished Jazz Café supporting Billie Rae Martin, headlining Pizza Express Jazz Soho, Vintage Festival, Blues Kitchen, Paperdress Vintage and famous Swinging 60s Soho clubs that are still swinging Scotch of St. James and Bag o'Nails. In 2016 they collaborated with Secret Cinema for their 'Dirty Dancing' festival spectacular in Jubilee Park, East London. Soulnaturals released their debut vinyl album in 2017 as part of the national Record Store Day event, receiving strong critical acclaim, including contender for album of the year from UKVibe.org and SoulDonuts.com blogs.
Collaborations included Australias' First Lady of Soul Kylie Auldist, fresh from her huge summer worlwide hit with Kungs vs Cookin' with 3 Burners 'This Girl', and reggae legend Dave Barker who had the UKs first reggae No.1 hit with 'Double Barrell' by Dave & Ansell Collins. International DJ remixes have included Swedish House Maestro Opolopo and Australian Disco crowd pleaser Dr. Packer.
This solo project sees TC take the helm on lead vocals, backed by serious gospel BVs from Emma May Osei-Lah and Kadesha Charles. The album was recorded and mixed at Tileyard Studios with TV & Film writer Mark Anderson and was mastered by Trevor Horn associate Steve Honest, who has engineered many mainstream acts including Culture Club, Grace Jones etc. Tony is influenced by the rich heritage of 60s & 70s US Soul/Funk artists and arrangers such as Norman Whitfield, Curtis Mayfield, Stevie Wonder and Quincy Jonesalongside classic songwriters including John Lennon, Ray Davies, Jimmy Webb and Amy Winehouse.
The album aims to fuse the power and beauty of US SoulGospel roots and the magical melodies of classic inspired songwriting. This trilogy of works is the first of a thought and consciousness experiment, an approach of 'no thinking' was used, recording an instinctive daily flow of ideas over a period, and then returning to develop finished works from the most outstanding sounds.
'they've been building up a head of steam since they burst unto the scene a few years back – tune!' – Craig Charles BBC6
'Soulnaturals are a force to be reckoned with' – Clash Magazine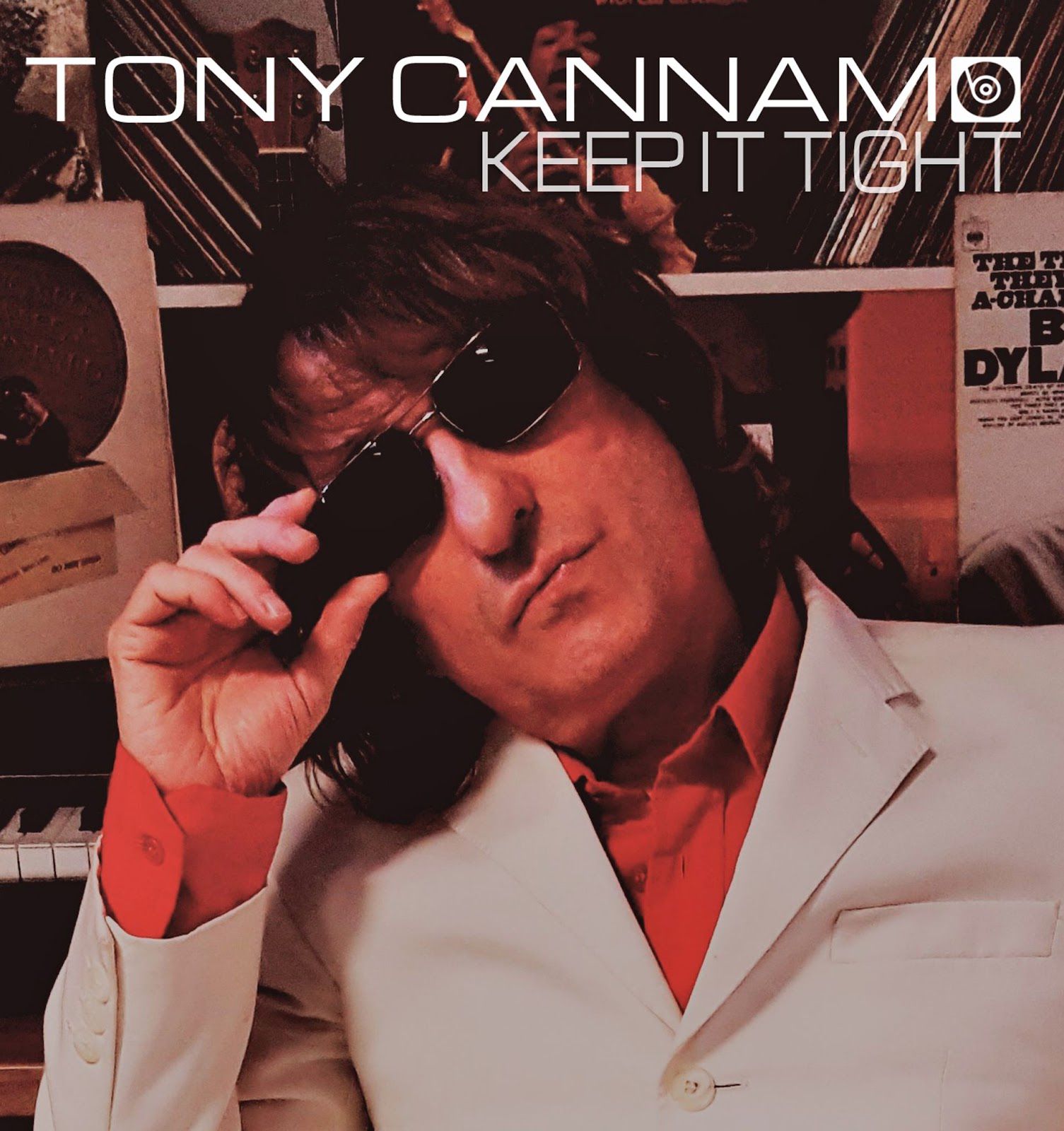 Twitter • Facebook • Instagram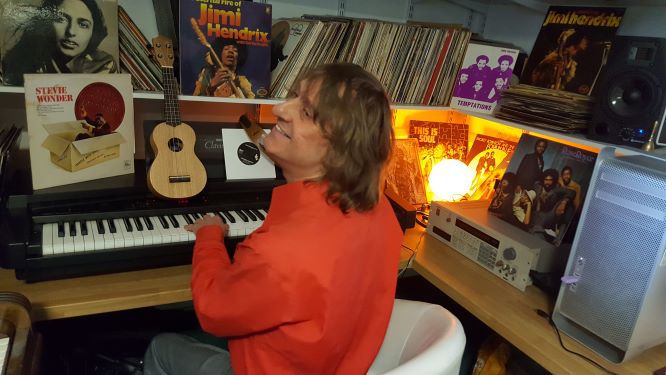 ©
Layout :
Selection Sorties
...
FR 2017
•
2021

Transmitter
:
Lander Pr
DIFFUSION July, 12, 2021