Armani spends his free time developing scripts and concepts for horror genres, and psychological thrillers. He understands that there is a gap in the industry for films and shows to be created by teens, for teens. Armani hopes to create a space that allows Gen Z to pitch their creative concepts in collaboration with his own production company - Blue Velvet Productions. Armani's aim is to create more visibility for youth creatives who don't have the access or resources to share their innovative ideas.
While he's created solid on-screen momentum for himself and his career, Armani has also been creating his own music. After delving into his musical talent last year, Armani has already produced a number of beautiful singles - his most recent being "Haunted" which was produced by The Morgue (Trey Songz, Lil Yachty, Saweetie, Quavo, Rihanna).

His latest single, "She Won't Stop" is inspired by the emotional impact and stress that haters, jealousy, and bullying causes in one's life. "I wrote "She Won't Stop" about not being able to catch a break from life's daily annoyances including a girl who won't stop hating on your name. I think a lot of people will be able to relate to that," confides Armani. "I wanted to be able to write about all those random things that grind your gears and wouldn't normally be in a song."

As a young adult with a platform, Armani knows that he is in a position to provide a positive influence to his peers/generation. Armani is creative with his ability to connect with his expansive audience. He does this with integrity and authenticity, which will ultimately make him rise in a highly competitive industry.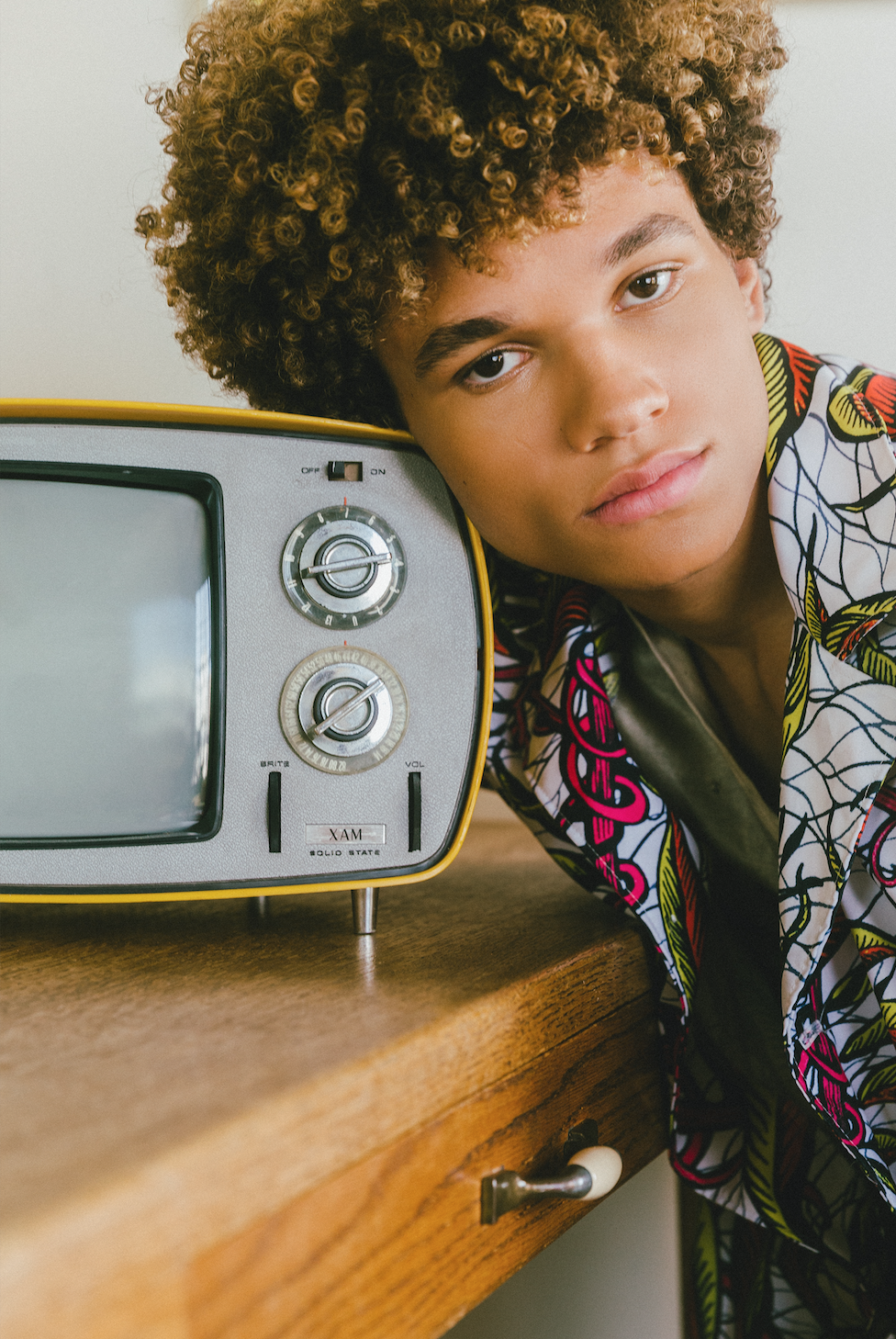 ©

Layout :

Selection Sorties

...

FR 2017

•

2021

TRANSMITTER
:
Mora May Agency
/
7
DIFFUSION August, 25, 2021