Bob Marley once said, "Everyone's going to hurt you. You just have to find the ones worth suffering for." But what happens when someone you trusted, suddenly hurts you and turns out to be completely different to who you thought they were? What can one learn from that heart-breaking experience without becoming bitter and too afraid to open oneself up to someone again in the future?
Before Soundcloud sweethearts Flora Cash found each other, Cole and Shpresa had spent many years searching for connection in the wrong places and investing their emotions in the wrong people.
In their upcoming single 'we used to laugh / 9 to 9,' Shpresa reminisces on a past relationship with someone she trusted whole-heartedly, who later deceived her and left her in pieces. Luckily, she overcame the pain, learned the lesson and grew stronger. By the time her and Cole's paths crossed, she was ready to open up again.
Speaking of the new single, Flora Cash commented:
"That moment you realize everything you thought you knew about somebody was a lie. Sadly, it's a feeling a lot of us have experienced. In many ways this song describes a sober, honest reflection on a relationship defined by narcissism and manipulation."
'we used to laugh / 9 to 9' will be out 13th August, and is one of the 16 tracks taken from the forthcoming 'our generation' album, out 22nd October.
Flora Cash announce new album
'our generation' with new single
'we used to laugh / 9 to 9'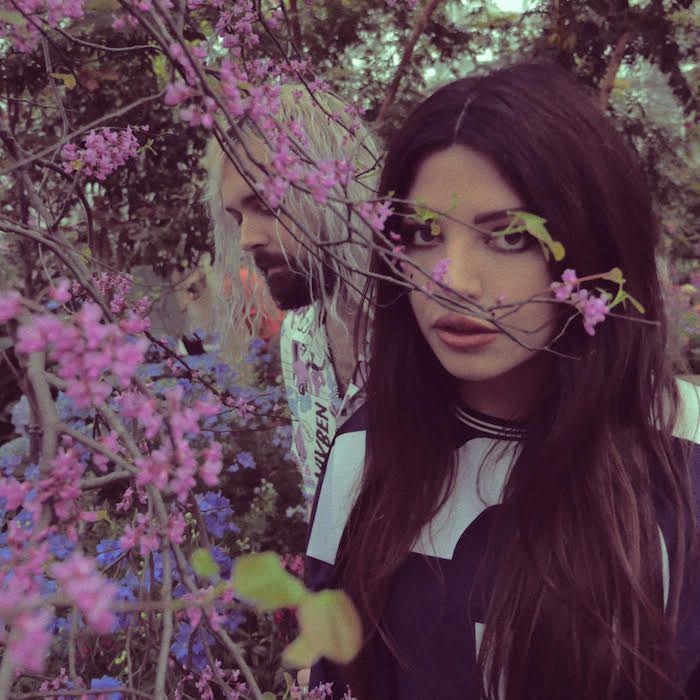 'our generation' TRACKLISTING:

1. when i was young 2. Don't You Look At Me That Way 3. OVER 4. we used to laugh / 9 to 9 5. holy ghost and hallelujah 6. i tell myself lies 7. time machine 8. you're beyond beautiful / an alien 9. you're a star, baby 10. The Bright Lights 11. Soul Mate 12. caffeine, nicotine and weed 13. Feeling So Down 14. Chronically Beautiful 15. were you ever with me? 16. please don't forget
D I S C O V E R
FACEBOOK • WEBSITE • INSTAGRAM • SPOTIFY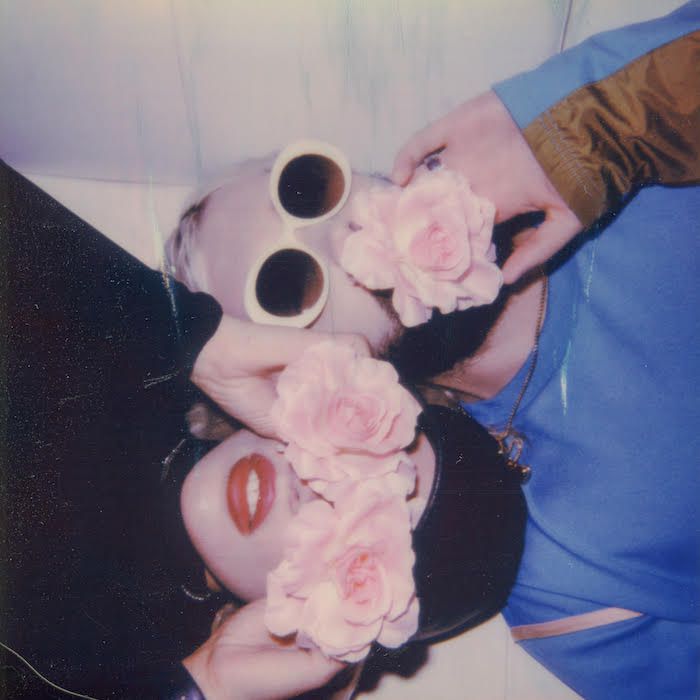 "Shines like a light in the darkness"
AMERICAN SONGWRITER
"A sound that's equal parts earthy and ethereal…"
SUBSTREAM
"Bitingly bittersweet…crystalline guitar and spine-tingling melodies give voice to that feeling of emptiness that's recently become all-too-familiar."
THE LINE OF BEST FIT
"Flora Cash is on the front lines of modern musicians redefining alt-pop by injecting their music with heartfelt conviction."
EARMILK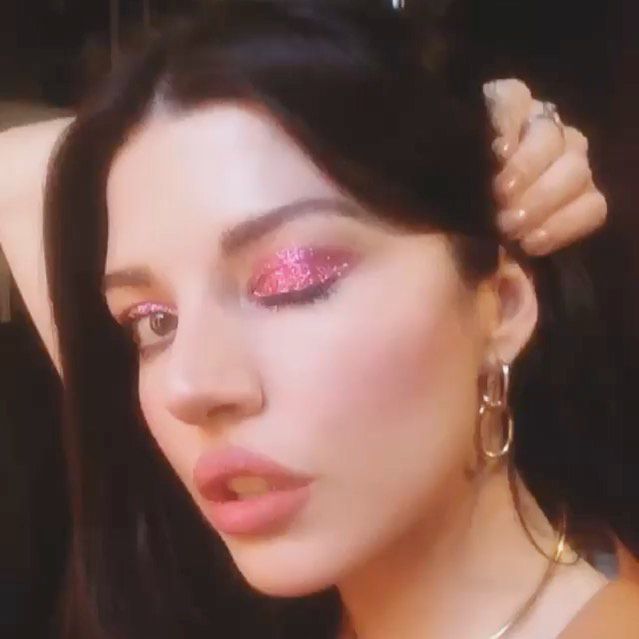 ©
Layout :
Selection Sorties
...
FR 2017
•
2021

Transmitter
:
MYSTICS SONS / 3
DIFFUSION August, 14, 2021