Sabriel (pronounced shä brē el), is a Las Vegas-based singer, songwriter and producer, whose goal is to explore vulnerability through her music. Her neo-soul soaked sounds and unique, whimsical image are like nothing you've seen or heard before.
"The Flame" is the latest single to erupt from the volcanic kaleidoscope of creativity in the lead up to Sabriel's upcoming EP. As a tribute to her child self (shown as the single artwork), Sabriel finds comfort in the image and her memories, knowing she is fulfilling what she has dreamt of doing from a very young age; "She has been my #1 inspiration for the past year." Sabriel explains, "This song in particular doubles as affirmations and reminders to myself for when I'm not feeling confident. Songs are so permanent, so I'm trying to squeeze in as much magic into them as I can."
Floating into a tunnel of alternative, neo-soul magic, "The Flame" takes a heavy lean onto the percussion, vocal melodies and harmonies. The result is a fiery, powerful track that emits an uplifting, feel-good soundscape. Minimal in its range of production, yet complex in its layers, Sabriel's soulful, rich vocals give a timeless sense to the melodies, as she finds inspiration in the music she admired as a child. "The Flame" is both playful and steady in its maturity and wisdom.
The upcoming EP will showcase a collection of reflections on her journey of self-identity and growth. Hoping to show a more vulnerable side and searching for more meaning and compassion in her new tunes, the EP will be honest and raw, as she looks through new perspectives. Sabriel shares, "I want to achieve vulnerability through these songs, so that others can have a better understanding of their own experiences too."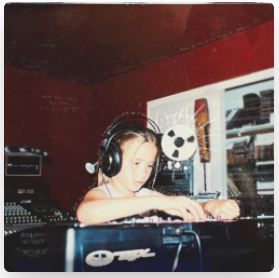 INSTAGRAM • TWITTER • FACEBOOK • WEBSITE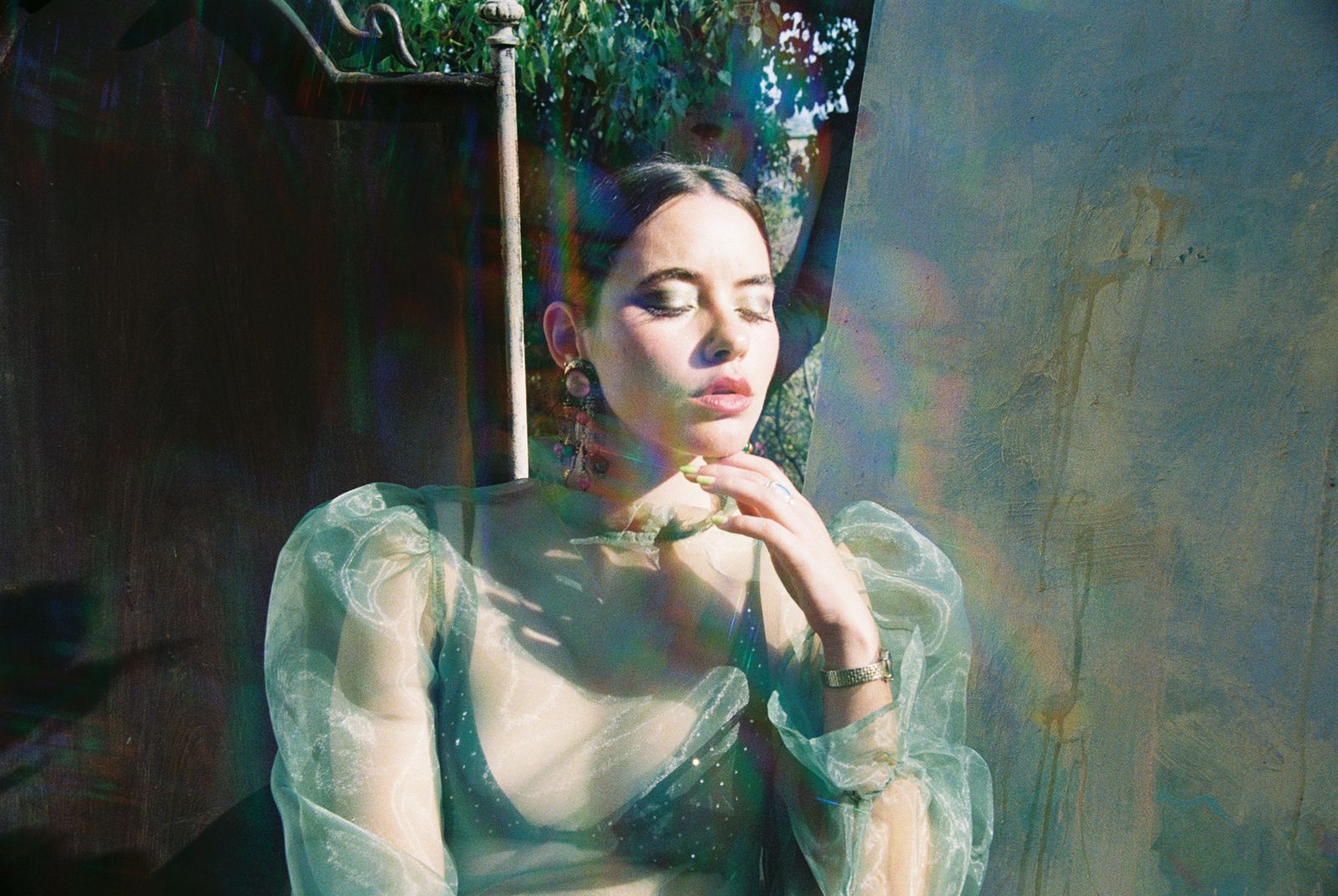 ©

Layout :

Selection Sorties

...

FR 2017

•

2021

BLOG PARTNERSHIP
:
LPR Agency
/
15
© Photo credit : Morgan Roberts
DIFFUSION August, 19, 2021