Recently, Megan Nash shared the new single "Coffee" from their upcoming LP, Soft Focus Futures, arriving 📌November 3 via acronym. Now the Saskatchewan songwriter is revealing the video for the track.
"Once again, I am collaborating with the wonderful Andrew Friesen ('My Own Heart', 'Artifact', 'Wait') on a music video," says Nash. " My friends and I filmed footage during the Summer of 2021. We had all these little snippets of friendship and I wanted to tie them all together with some footage of me singing the song. This song is so vulnerable for me.
MEGAN NASH REVEALS VIDEO FOR NEW SINGLE
"COFFEE" FROM UPCOMING LP
And sometimes being open and vulnerable can just make you feel silly and uncomfortable. I wanted to look like how I feel singing this song. So here it is - a video of a hotdog singing lyrics about being worried that someone will leave them once they find out they have anxiety. Hope you enjoy this video. It's a snapshot into my life and who I am - equal parts serious songwriter and total goofball."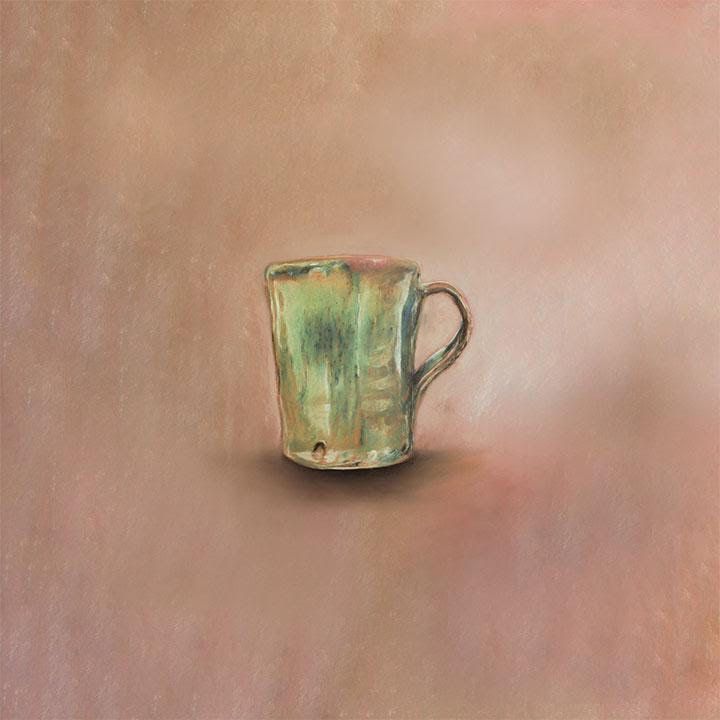 WEBSITE • TWITTER • FACEBOOK • INSTAGRAM
SOFT FOCUS FUTURES
TRACKLIST

01 Table For One
02 Artifact
03 Quiet
04 My Own Heart
05 Coffee
06 Another Silent Night
07 Chew Quietly / Clean Slate
08 Room 804
09 Are We Still In Love
10 Table For One Reprise
In the meantime fans in Saskatchewan can catch Megan
performing on the dates below.:

October 29th - Swift Current, Saskatchewan - The Lyric Theatre - Tickets
November 26th - Regina, Saskatchewan - The Exchange - Tickets
November 27th - Saskatoon, Saskatchewan - Amigos - Tickets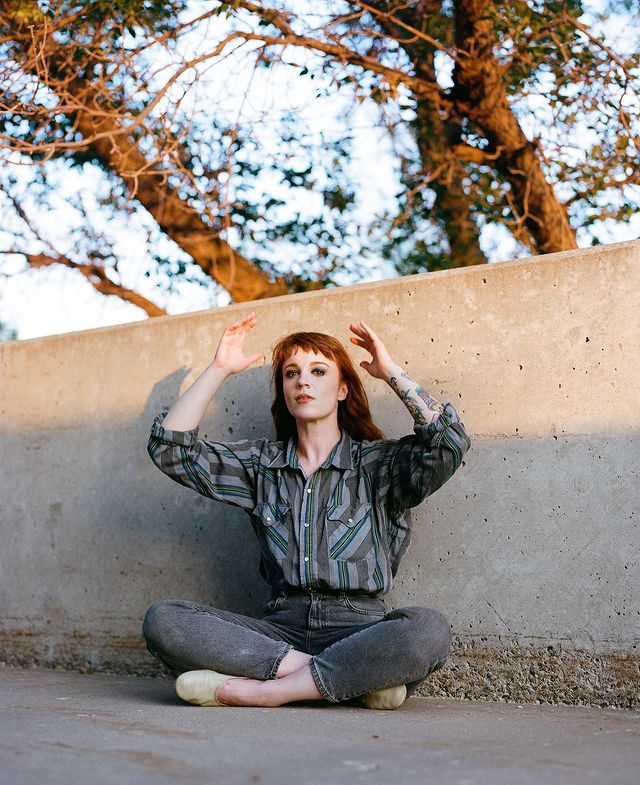 ©
Layout
:
Selection Sorties
...
FR 2017
•
2021

Transmitter
:
Mystic Sons 10
/
10
©
Photo
Gina Brass
DIFFUSION October,28, 2021