NightNight is the electronic / alternative project from Yasmin Maryam Haddad. Currently residing in Brooklyn, this classically trained violinist, guitarist, singer and recording engineer emerged from the Las Vegas music scene.
The child of an Iranian cab driver and a Moroccan American dancer and poet, Yasmin started early in music performing on the Las Vegas strip and with local bands, Haddad featured as a violinist on The Killers! Sam!s Town album.
After leaving Las Vegas, Haddad relocated to Seattle, WA. Here she continued to embed herself in the local music and recording scene while engineering at Clatter & Din Studios. NightNight was born during this time.
NightNight draws influence from her predecessors such as Massive Attack, Garbage, Depeche Mode and Bat for Lashes using a combination of analog synths, cutting edge technology and live instrumentation.
Releasing September 24, 2021 is the single #Ashes", co-produced by Chris Harms from Lord of the Lost with video by Frank Coleman.
In Jan 2022, Haddad will be releasing her debut record produced by her hero, Sylvia Massey (Prince, Tool, System of A Down, R.E.M) to be titled : #Love Decayed". Remixes for tracks from Love Decayed feature Void Vision, Aesthetic Perfection, Klack and others. In addition to NightNight, After relocating to Brooklyn, New York, Haddad joined dark rockers The Wants on bass keyboard and vocals.
Taken from the upcoming album "Love Decayed"
Release: January 📌28th, 2022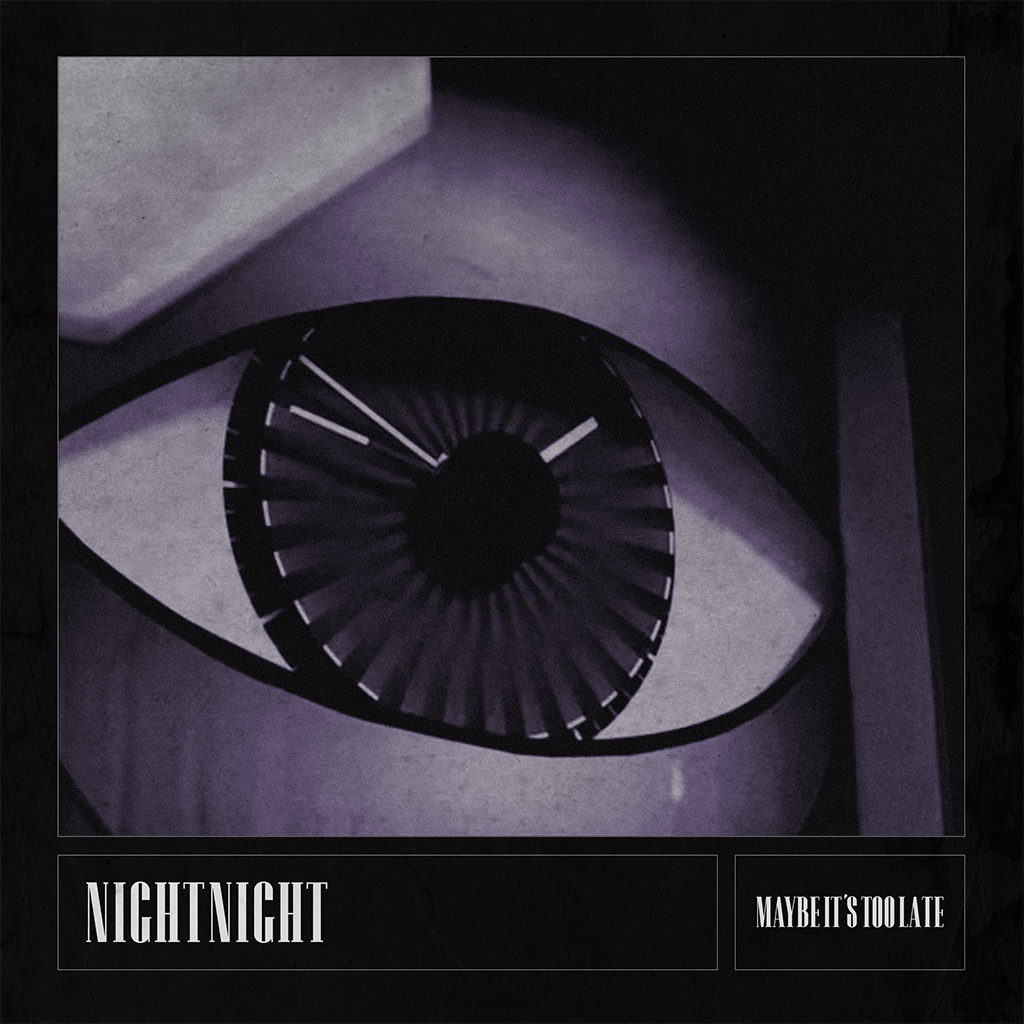 WEBSITE • FACEBOOK • INSTAGRAM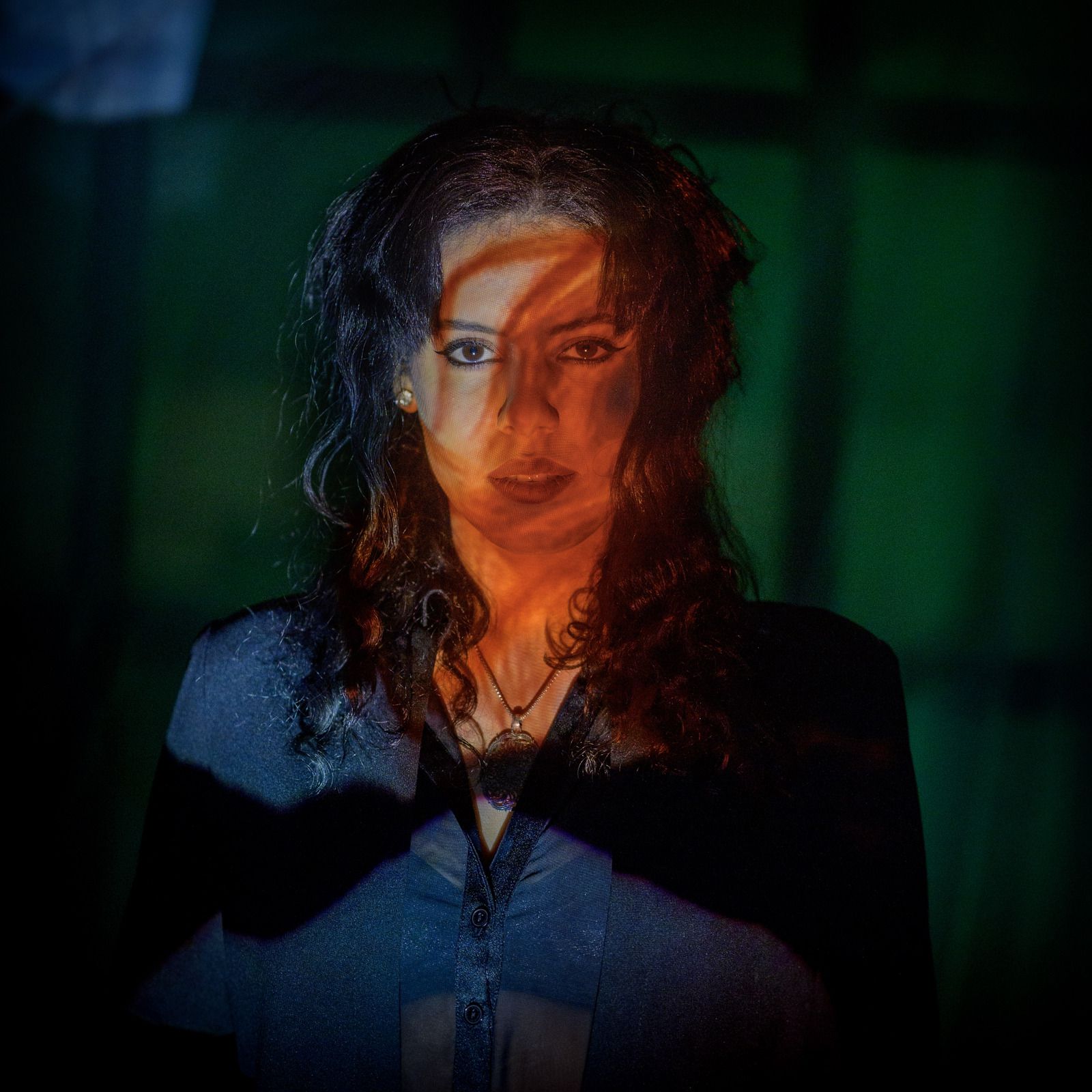 ©
Layout
:
Selection Sorties
...
FR 2017
•
2021

TRANSMITTER
:
Bamonte Artist Managment
/
10
•
01
©
Photo
Joel Garland
DIFFUSION, October, 22, 2021
---