Simon Ward's musical monogram is marked by his knack for camouflaging a downhearted song within a cleverly constructed poppy tune. Oftentimes, listeners will be singing at the top of their lungs and dancing along, when they suddenly realize the rawness that courses through the lyrics, making the music all that more relatable. In his day job as principal songwriter and frontman of The Strumbellas, Simon, along with the five other members on stage, engulf sad songs with big, glorious sounds.
Ward's cut deep to-the-bone realism is evident in every song he pens. He openly, and with great abandon, espouses what so many of us aren't able to say out loud. In particular, the song, "Spirits", that plucked his band, The Strumbellas, from the middle of nowhere obscurity and placed them on the world stage, clearly struck a chord. It's honest ambling through an unsettled mind that led and continues to lead, thousands of people to confess to Ward how he spoke directly to their pain and comforted them. Exercising the demons through song is evident in so many of his songs over the four full-length albums the band has created, including crowd favourites "We Don't Know", "Salvation", and their latest, "Greatest Enemy". It's earned him Juno Awards, gold and platinum records, number one radio hits, festival plays and late-night TV appearances.
Unchartered waters are something familiar to any fan of Ward's music, and that continues with Simon and the Island, his solo voyage. Unlike his work with The Strumbellas, with Simon and the Island, he purposefully chooses to air his songs in their raw, undressed state. The self-titled body of music simultaneously draws tears, inspires hope and illuminates a journey. A sliver of solace in dark times, emboldened in blind faith and brazen determination, the album is relatable, relevant, and resonant, strong and structured, honest, humble and full of heart. Delicate strings, cavernous piano, and sparingly appointed instrumentation allow doubt, reflection and resolve to flourish in this suitcase that carries nine songs waiting to be unpacked.
The lead track, "Muse", is a glorious entry to the album, with its proclamation of unconditional love and the foundation one firmly finds in another. Ward promises "Oh my god, I know you're struggling and oh my god, I know you'll love again. I'll take your side. No matter what you do. You'll be my muse".
One may feel they are 'an Island', and often, that they are there alone. Simon Ward reminds us that no matter the distance, the size of land, or measure of experience, there is always a space for retreat, reflection and renewal and reassurance that someone out there understands what you've been through.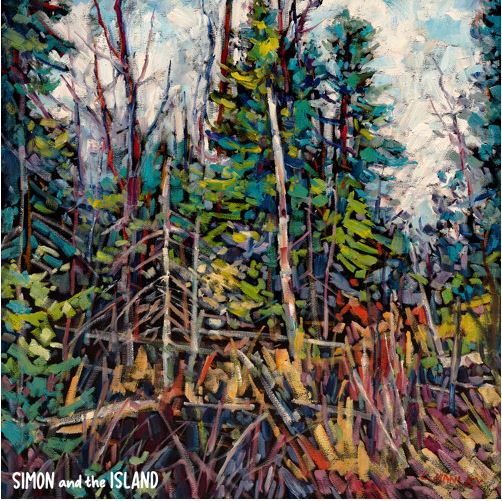 WEBSITE • INSTAGRAM • TIKTOK • FACEBOOK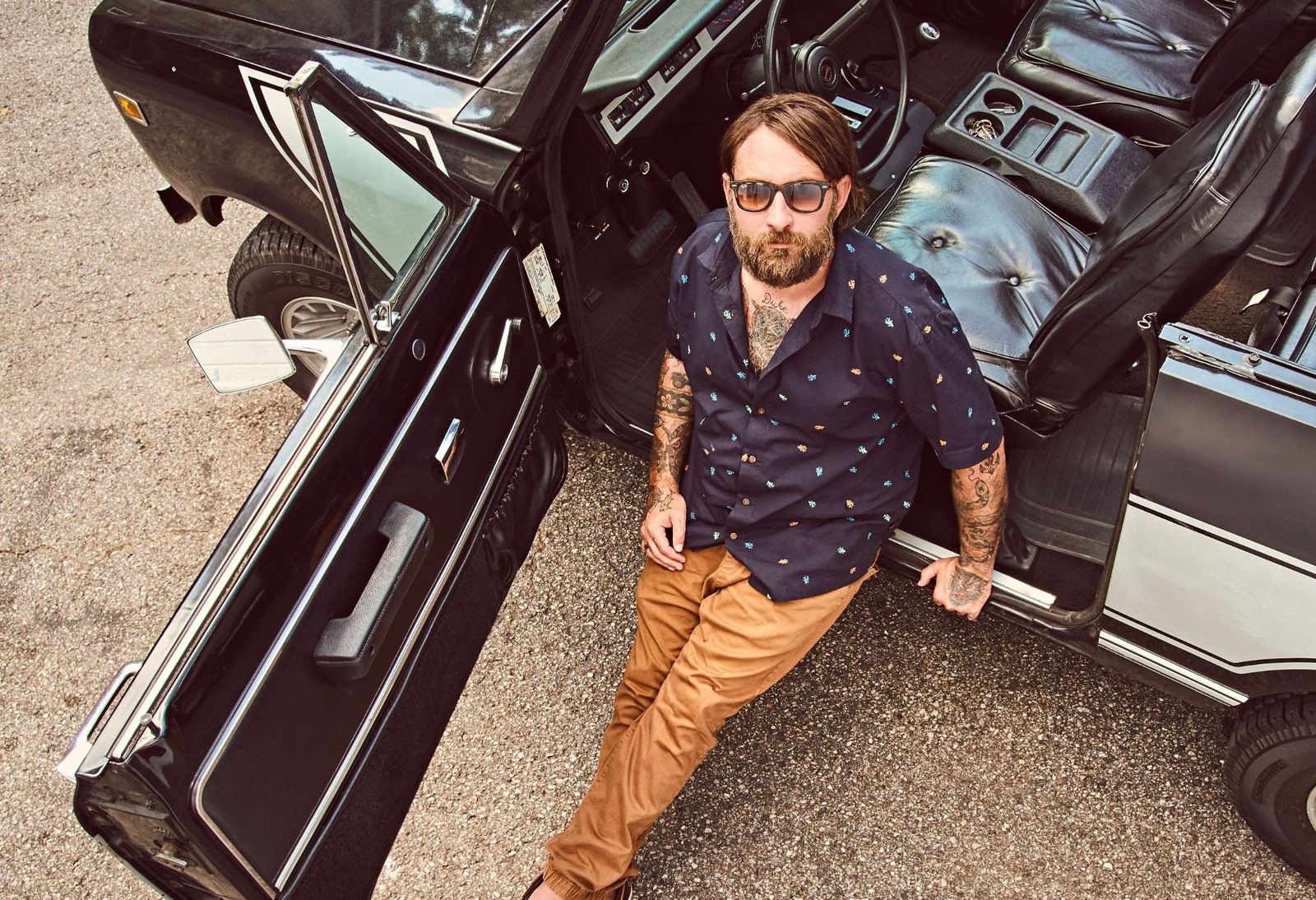 ©

Layout :

Selection Sorties

...

FR 2017

•

2021

BLOG PARTNERSHIP
:
LPR Agency
/
10
•
13
DIFFUSION, October, 8, 2021