Eve Adams offers solace within life's shadows. Un-numbing senses with anthems of surrender and tender-hearted tales that tingle with Californian folk-noir, her album Metal Bird takes flight with the turbulence and romance of Hollywood's golden age, and meditates on the mysteries of love, death, insecurity and loneliness.
"These songs reflect my experience, whether I like it or not. I felt lost at the time… like everything in my life was completely "up in the air," Eve reveals . "It was a time of waiting. Observing. Wondering. The songs on Metal Bird were a way for me to escape to a different space and time. Like flying, they transported me. As we listen, we're suspended on a journey that is no longer in our hands."
Viewing life at the helm of her own cockpit, Eve Adams magnifies missing links and fills the blanks with sleuth-like stealth and femme fatale charm. Smouldering with suspense and seduction Metal Bird's airborne imagery, jazzy flecks of 1930s torch songs, and 1940s film noir map a coming-of-age voyage to hell and back. "For me, the airplane is symbolic of something very close to death," she says. "Since I was young, I'd always write a Will every time I boarded a plane, or call my family to say "I love you!", just like most people do. What a great metaphor that is for us all; in order to travel to a new place, you have to travel lightly, and you have to surrender to fate."

Recorded with saxophonist and producer Bryce Cloghesy (aka avant-pop soundscaper Military Genius, and of art-punk collective, Crack Cloud), Metal Bird combines airy folk with haunting soundscapes. The album takes listeners on an auditory voyage from sonorous lullabies, to dreamy ambience, skeletal jazz, sparse orchestral arrangements and high fidelity vocals that are unafraid to be heard loud and clear.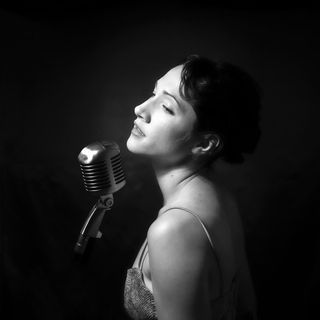 As a student of film and photography, Eve's own voyeuristic portraits enhance Metal Bird's dramatic greyscale (she designed the artwork); initially exploring the concept of Tragedy, they add a creepy, slinky melancholy like peering through the window of a bleak domestic scene. "That's the beauty of art and music; you can create a new world that exists in this blur between fact and fiction," she says.

Lost in a daydream, somewhere between memory and fantasy, the video she shot on Saint Monica Pier for first single "La Ronde" places her amidst the ever-turning wheel of love, a hesitant passenger contemplating the throes of romance. The carnival setting gives shape and motion to the feeling of being swept-up and suspended in time, lights whirring and flashing, a magical scene for the singer's internal drama to play out.
Eve Adams
'Metal Bird' album
released 📌14th January 2022 on Basin Rock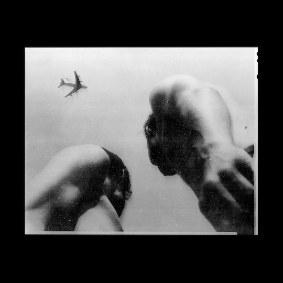 📌Cd release to find in the blog calendar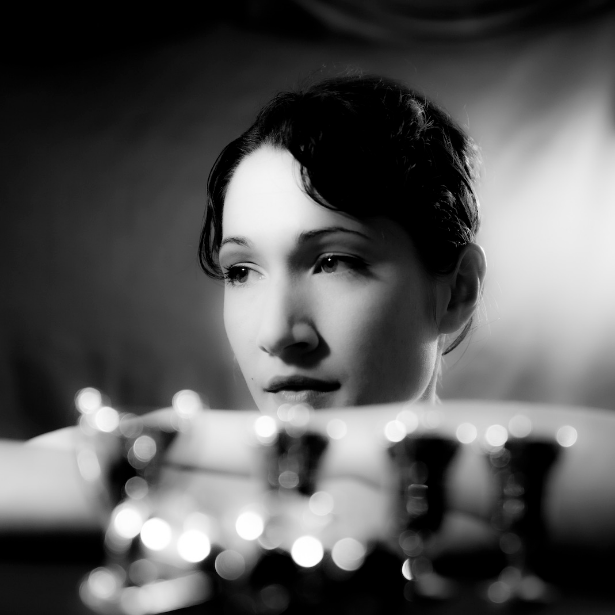 ©

Layout

:

Selection Sorties

...

FR 2017

•

2021

TRANSMITTER
:
MELODIC Records
11
/
01
DIFFUSION NOVEMBER, 1st, 2021