Maya Isacowitz is a singer songwriter, originally from Kibbutz Maayan Baruch, Israel, with South African roots. She initially made a name for herself performing with her guitar, capturing the ears of many, with her unique voice and vulnerable presence.
Maya grew up in a home filled with music, and a father who builds musical instruments. Her music combines a wide range of styles and influences- from acoustic folk and African groove, to edgy rock and electronic pop, all wrapped in her tender voice and poignant lyrics.
Her debut album 'Safe & Sound', which was independently released in 2011, reached Gold in Israel. It was frequently aired on the radio and peaked on the charts. She was named 'Best New Artist' for 2012 in Israel.
Her second album, 'All Of The Miles', was released in August 2015, to much acclaim from critics and music connoisseurs alike. Produced by Brooklyn-based musician, J. Viewz, it won The Akademia award in the US, for Best Folk Album 2016.
In 2019 she released the EP, 'Sparkle', in collaboration with the artist and producer, Tomer Yosef (Balkan Beat Box). It brought a fresh new vibe and flavour to her music and live show, revealing Maya's evolution as an artist and performer, combining her folk roots with electronic dark pop.
Maya was based in New York for over 4 years. She toured extensively in the United States and Europe, appearing in clubs and music festivals, such as Mountain Jam, SXSW, Sziget Festival and more. Maya is currently based in Israel and will be releasing her fourth album in 2022.
"This song is a love song for nature, it came out of wanting to be ok with being on my own. Finding the wholeness in myself and not depending on someone else to fill a void. It was recorded partly in my home studio (surrounded by nature), and produced together with my music partner Omry Amado. As a part of conveying a sense of freedom and innocence I recorded my nieces and nephews singing the line: "Nature is my hood, I'm alone but I'm good", and it became the main sample of the chorus." - Maya Isacowitz
Nature is my Hood" (Helicon) on November 26th, 2021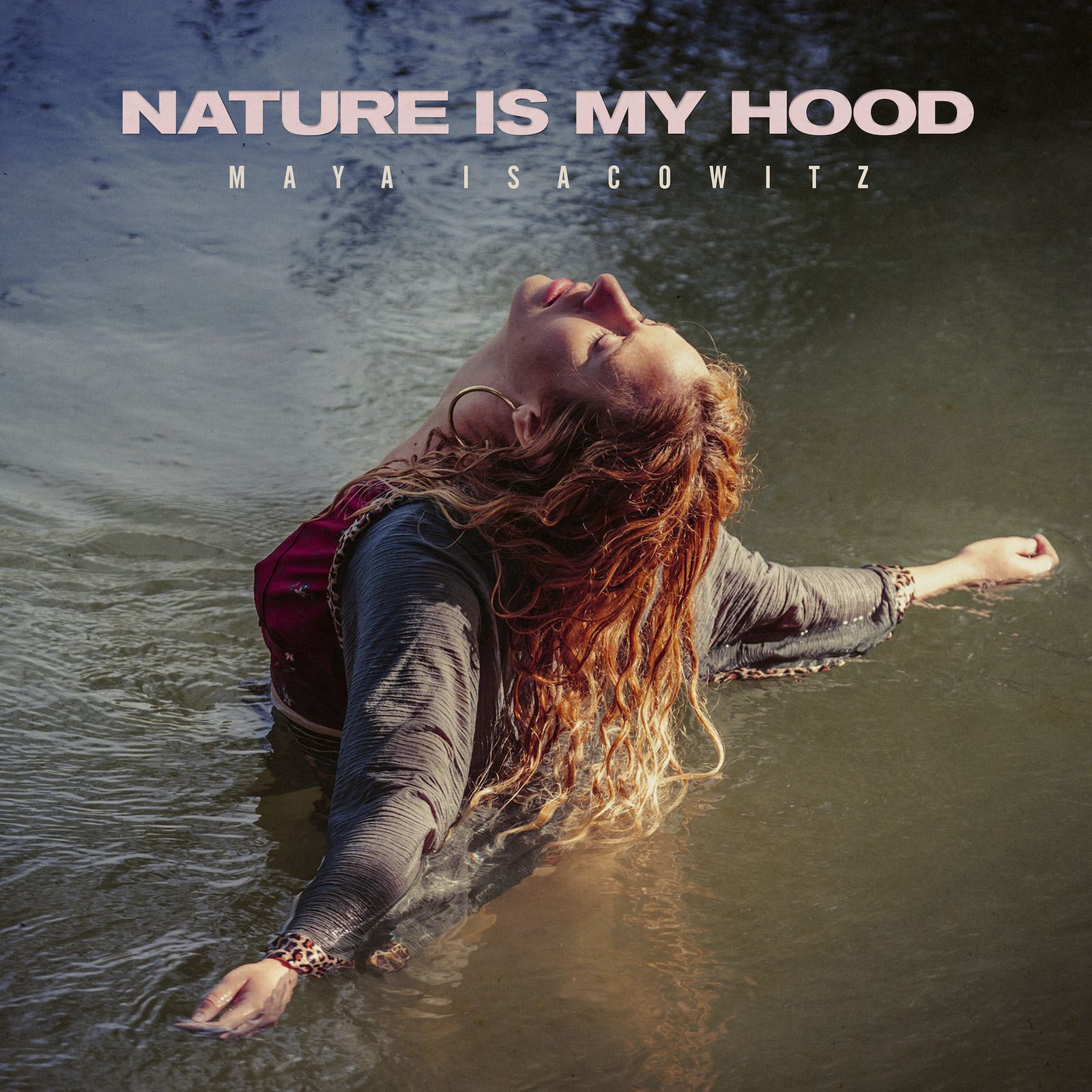 Website • Facebook • Instagram • Spotify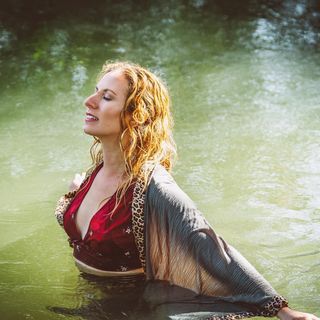 ©
Layout :
Selection Sorties
...
FR 2017
•
2021
3

TRANSMITTER : GREYWOOD RECORDS
DIFFUSION NOVEMBER, 26, 2021