Chelsea Jade announces her new album, Soft Spot, out April 29th on Carpark Records, and shares the lead single/video, "Optimist." Soft Spot is Jade's second album, and dwells somewhere between feeling and expression, certainty and doubt. It ventures beyond the exploration of delusions of grandeur that formed the focus of the critically acclaimed Personal Best (2018), and simultaneously promotes and undermines romance, specifically, in a more solemn way.

Created during a once-in-a-century pandemic, Soft Spot is an evocative assembly of found parts: recordings of sentences and asides delivered by friends, the sound of rain in LA, or the distant voice of bureaucracy against a backdrop of hold music. Seeming choruses were produced to give that impression, layered submission by individual vocal submission. With the reinforcement of composition and arrangement by Leroy James Clampitt (Justin Bieber) and production by Brad Hale (Now, Now),
Jade conjures up atmospheres conducive to feelings of place and potential. Muna's Naomi McPherson and Josette Maskin play guitar on Soft Spot, as does Elizabeth Stokes (The Beths). These collaborators and others that recur throughout the credits of Jade's work are friends foremost, people she knows and enjoys outside of music. "Everybody who I've worked with is very high-achieving in their own right, but that's not why we work together," Jade says; community is the starting point. "That's the nucleus of how these things get made."

The emotional cycle of this record goes from tart to tender to tainted and back again. "Where beauty is just typical of fantasy/ Loving you like happiness could atrophy," she sings on "Optimist," spoiling the scene as it plays out. Jade says that "Optimist" is a "collage of improvisation and decontextualized memory.

It's what a busy mind eroding sleep feels like to me, much of the time. I was teaching myself basic animation through this video through little pastiches of dance images from the 30's and 40's by Gjon Milli and Frantisek Drtikol alongside juxtaposed slivers of my older public work and my more private moments over the last couple of years.
This is the first time I've really attempted to calcify my own sense of logic through editing so its form is a document of my true perception in that way. The process tested my own patience dramatically and helped me parse my creative ambitions - like building something with tweezers from a large tangled pile." The pillow dancing scene in the accompanying video is based off of a press photo concept by Veronica Crockford-Pound and Joseph Griffin of Auckland-based Pictvre.
ANNOUNCES BRAND NEW ALBUM 'SOFT SPOT'
OUT 📌 29TH APRIL ON CARPARK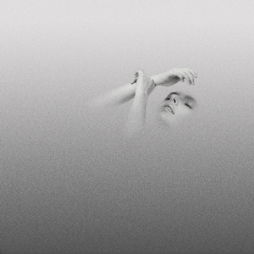 TRACKLISTING
1. Soft Spot
2. Optimist
3. Superfan
4. Best Behaviour
5. Big Spill
6. Good Taste
7. Tantrum in Duet
8. Real Pearl
9. Night Swimmer
📌to discover in the blog calendar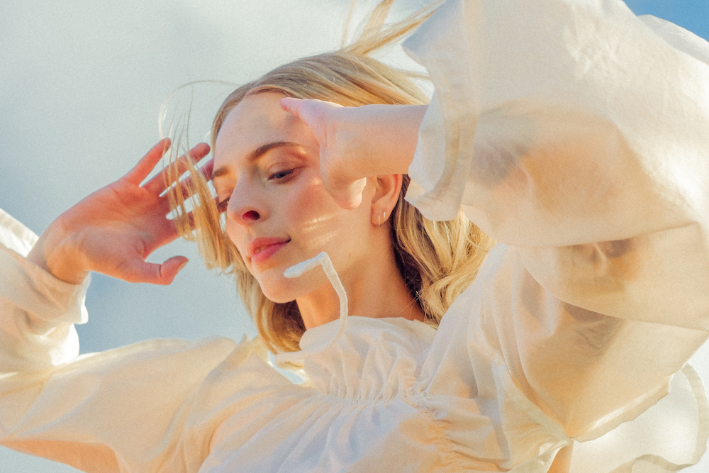 ©

Layout

:

Selection Sorties

...

FR 2017

•

2022

3

TRANSMITTER
:
MELODIC RECORDS •
©
Photo Oscar Keys
DISCLAIMER :
Intellectual property.
The ideas, the concept, the layout, the texts are protected,
you can share through the blog interface
• For all requests only by email
selectionsorties@gmail.com
DIFFUSION JANUARY, 24, 2022
---