This approach was a vastly different one to their debut, Frontrunner. "The first record was literally made in a museum (the National Music Centre in Calgary, Canada), with almost infinite options at our fingertips," says Hamilton. "That doesn't necessarily make for the most concise working environment."

After endless vintage keyboards to pick from to make their debut, Calder intentionally narrowed down her options to a specific few synths, simplifying the palate. With initial songwriting done up front, they got together in the studio with Melissa McWilliams, Jen Sévertson and producer Colin Stewart. "Being in a room with those three while we worked on arrangements for this record was just such a treat," says Calder. "You can really hear everyone's style come through in a unifying way."
The result is a record that captures this sense of seamless creativity, relaxed nature and a friendly intimacy. Marrying beautiful vocal harmonies, infectious hooks, ambitious yet deft compositions, sparkling keyboards and a sense of duality and interplay that suggests Hamilton and Calder have been lifelong collaborators, results in a record of deeply smart yet likable music.

"Sometimes relationships get strained, and this song is about trying to find our way back to one another. It's also a bit about how we spend so much of our time waiting and planning for things to happen in the future, and we often ignore the small moments that actually make up our day."
"The fact that I wrote these songs so quickly meant that there was very little time for over thinking," says Kathryn Calder, vocalist and keyboardist for The New Pornographers, who is also one half of Frontperson with Mark Andrew Hamilton (AKA Woodpigeon).
Frontperson
Announce new album 'Parade',
out 📌29th April 2022 on Oscar St Records
Check the title track → here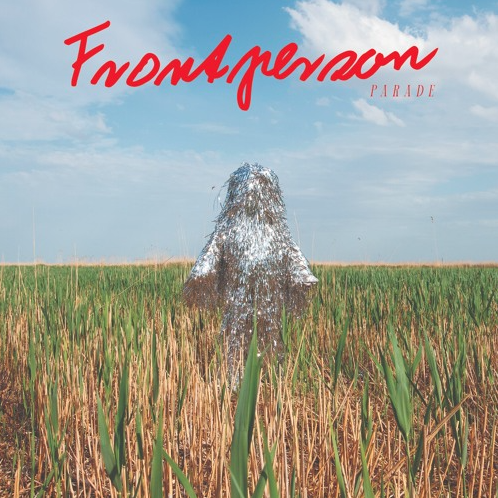 TRACKLIST

1. Parade
2. Messy Roomz
3. Reach Out
4. Calgary '88
5. Ostalgie (Für C. Bischoff)
6. Fastest
7. Tattoo Boy
8. Table Of Contents
9. I Fall Out
10. Visions
📌to discover in the blog calendar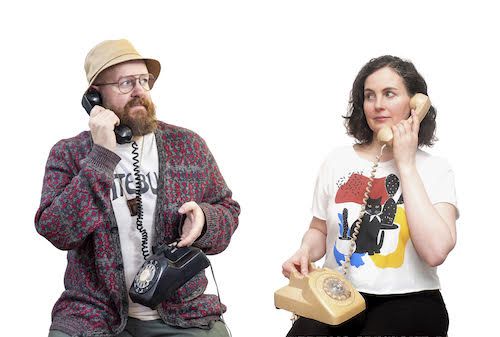 ©
SELECTIONSORTIES
...
FR 2017
•
2022
1

BLOG PARTNERSHIP : INHOUSEPRESS
© Credit Steve Calder + Eva Blue
DISCLAIMER :
Intellectual property.
The ideas, the concept, the layout, the texts are protected,
you can share through the blog interface
• For all requests only by email
selectionsorties@gmail.com
DIFFUSION FEBRUARY, 17, 2022
---