P
aul Callan
operates from his one roomed cabin, named "
The chesty crow
" in the deepest darkest woods of Irelands smallest county.
His first solo album entitled
"FUNZI"
, a collection of singles released every month in 2021, is coming at the end of March!
New single "And You Follow"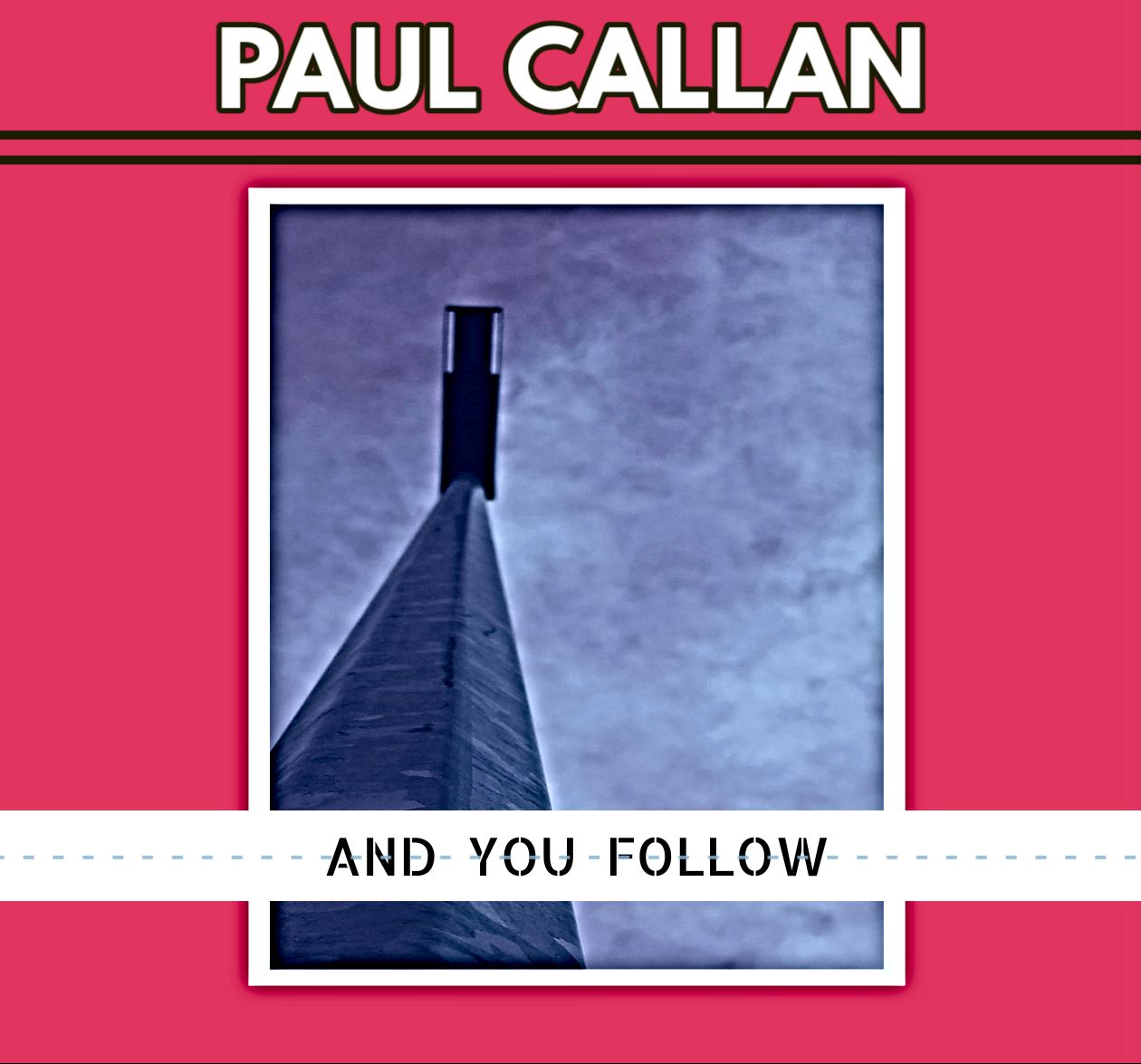 FACEBOOK • WEBSITE
SOUNDCLOUD • INSTAGRAM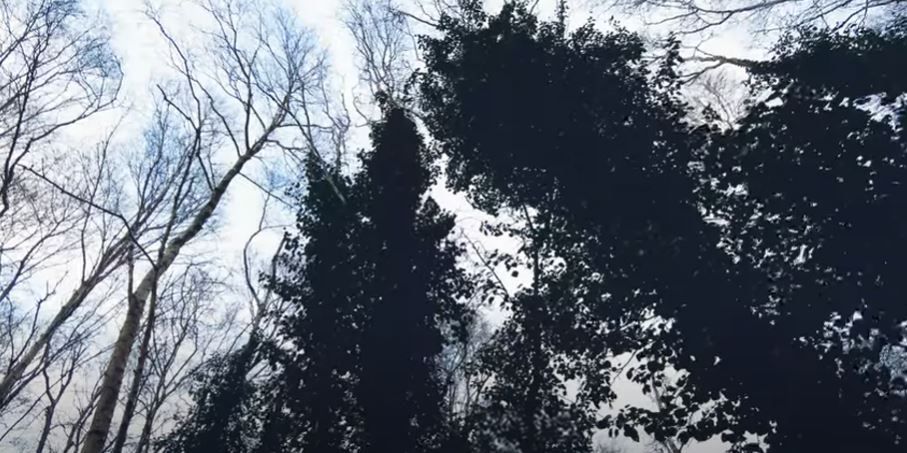 ©

SELECTIONSORTIES

...

FR 2017

•

2022

10

AUTOPROMOTION
DISCLAIMER :
Intellectual property.
The ideas, the concept, the layout, the texts are protected,
you can share through the blog interface
• For all requests only by email
selectionsorties@gmail.com
DIFFUSION FEBRUARY, 26, 2022
---