After recently returning to deliver their stunning comeback single 'Six - Figure Income' earlier this month, their first piece of new material in a decade, anthemic alt-rock gods MFMB, previously known as MF/MB/, have now released their long-awaited new studio album 'Sugar'.
Following on from the release of their much-loved and critically-acclaimed sophomore LP 'Colossus' way back in 2012, 'Sugar' sees the outfit return to their dark and driven alt-rock aesthetic with sheer vigour and finesse. With a more democratic approach to their writing, with all members contributing to the sound and feel of the record, this new collection sees the group revitalising their formative direction and rebrand it for a contemporary ear.
Opening up with the record's title-track, 'Sugar' instantly harks back to the bold and blistering tones that first brought them to the fold. Driven and progressive throughout, they see this return as a warm-up for what is to come on the rest of this new release.
Adding, "This one just kind of fell into place, all by itself. It was very early in the process of making the new album, and we thought that maybe the whole thing would be this easy. Just let the songs finish themselves, it's a cakewalk! We were very wrong. Sugar did however set the standard (as well as the title) for the rest of the album.
"It's about the weight of existence and the deceptive allure of taking the easy way out."
The new full-length is also being showcased by the new new focus single 'Harvest'. Unlike much of the album, this new cut is a dark and more ambient offering, focusing more on the darker and atmospheric energy they have been cultivating in their absence.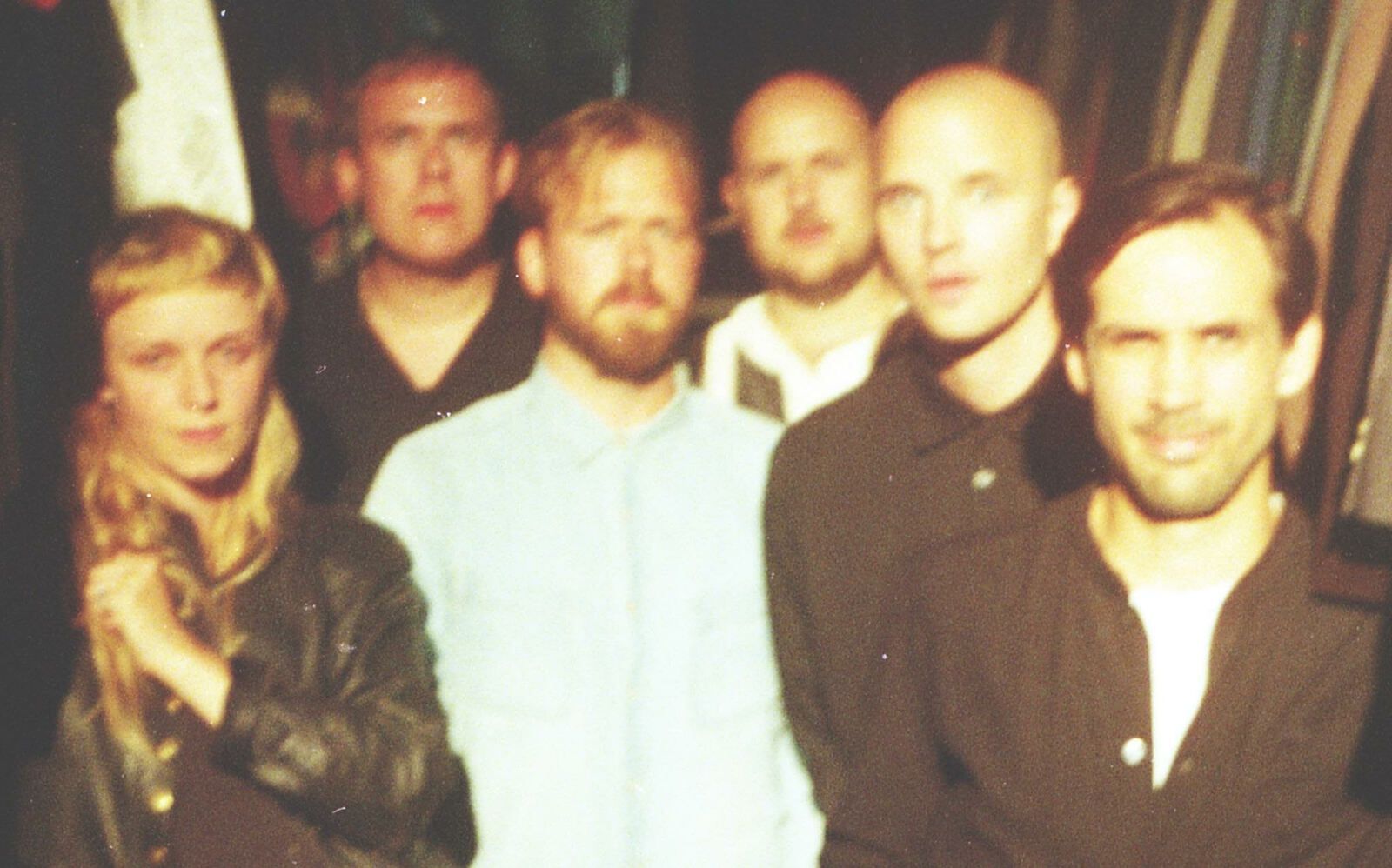 Speaking about 'Harvest', the band describe it as "A song about the fear of losing it all. Harvest established the specific kind of gloomy ambience that we wanted for the record as a whole. We're very fond of the guitar solo in this one. Right at the end. It's a nugget."
Ending this decade-long hiatus, the members of MFMB have still remained extremely prolific throughout the last few years. With many pursuing their own personal projects and guitarist Joakim Lindberg becoming one of Sweden's most in-demand producers, working with the likes of Hey Elbow, Spunsugar, This Is Head, and many more, now is the time to see the group return to the head of the pack as they plan for new material to come over the next few months.
MFMB are also notorious for their blistering live performances. The mixture of dual drummers and two lead singers has given the band a distinctly raw and visceral sound, something that we have long missed in their absence.
MFMB's new album 'Sugar' is available to stream and download from the 📌25th March via Adrian Recordings.
MFMB release their long-awaited new album 'Sugar'
on 📌25th March via Adrian Recordings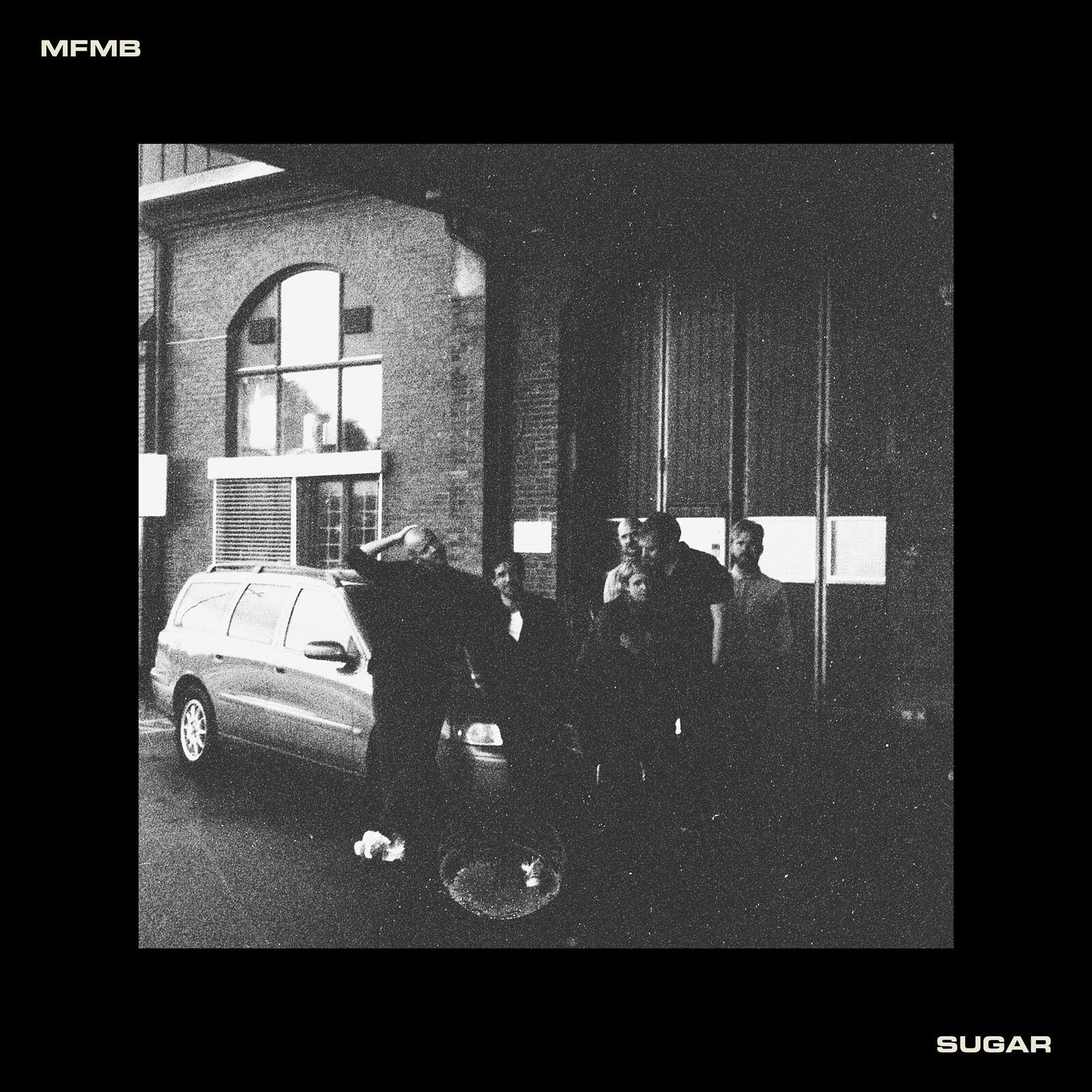 FACEBOOK • BANDCAMP • SOUNDCLOUD
TWITTER • YOUTUBE • SPOTIFY
MFMB are:
Joakim Lindberg (he/him) - guitars
Vic Narin (they/them) - vocals
Christine Björk (she/her) - vocals
Kristoffer Bäckström (he/him) - drums
Erik Nilsson (he/him) - drums
Sebastian Hedberg (he/him) - bass
📌BLOG CALENDAR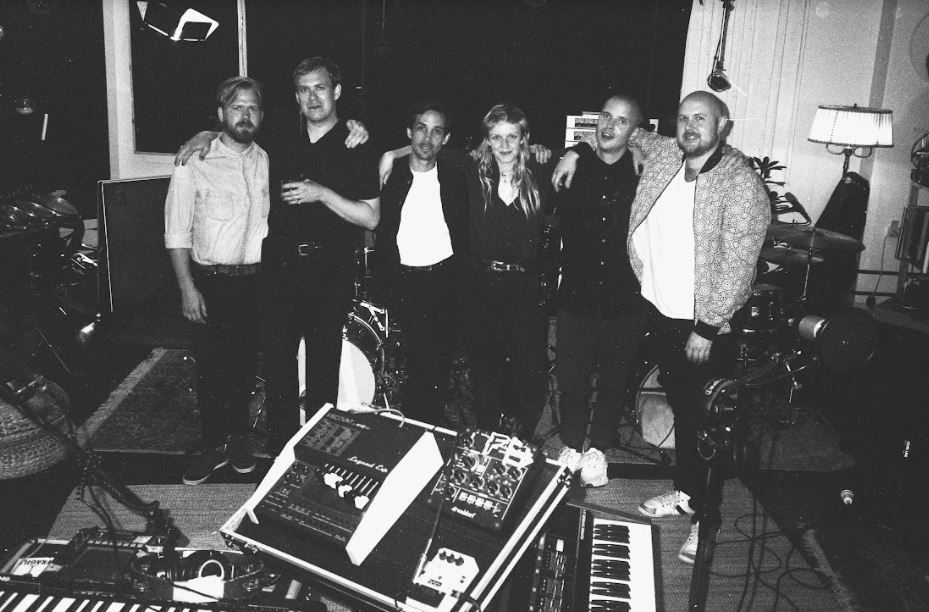 ©
SELECTIONSORTIE
s
...
FR 2017
•
2022
6

TRANSMITTER
: MYSTIC SONS
DISCLAIMER :
Intellectual property.
The ideas, the concept, the layout, the texts are protected,
you can share through the blog interface
• For all requests only by email
selectionsorties@gmail.com
DIFFUSION FEBRUARY, 26, 2022
---