By crossing over multiple genres and weaving them together to form their own kind of noise, The Vonics are an upbeat Alternative / Power Pop Rock band. Formed in 2018, the five piece band from Dudley, West Midlands, have a big passion for writing and recording their own music.
Their songs bring energy and excitement and have been described as "when Primal Scream meets Slade" and "a nod to the halcyon days of nineties Brit Pop". They released their debut EP in 2020, featuring the singles, Within My Soul and She's On fire.
Both of which received national airplay on stations such as BBC Introduces, Planet Rock and Union Jack. Wolverhampton Wanderers FC also used Within My Soul on several of their fan videos, much to the delight of a few of the members, who are big Wolves fans.
The band are currently planning to release their new single which is called Goodbye, due out on the 4th of March 2022.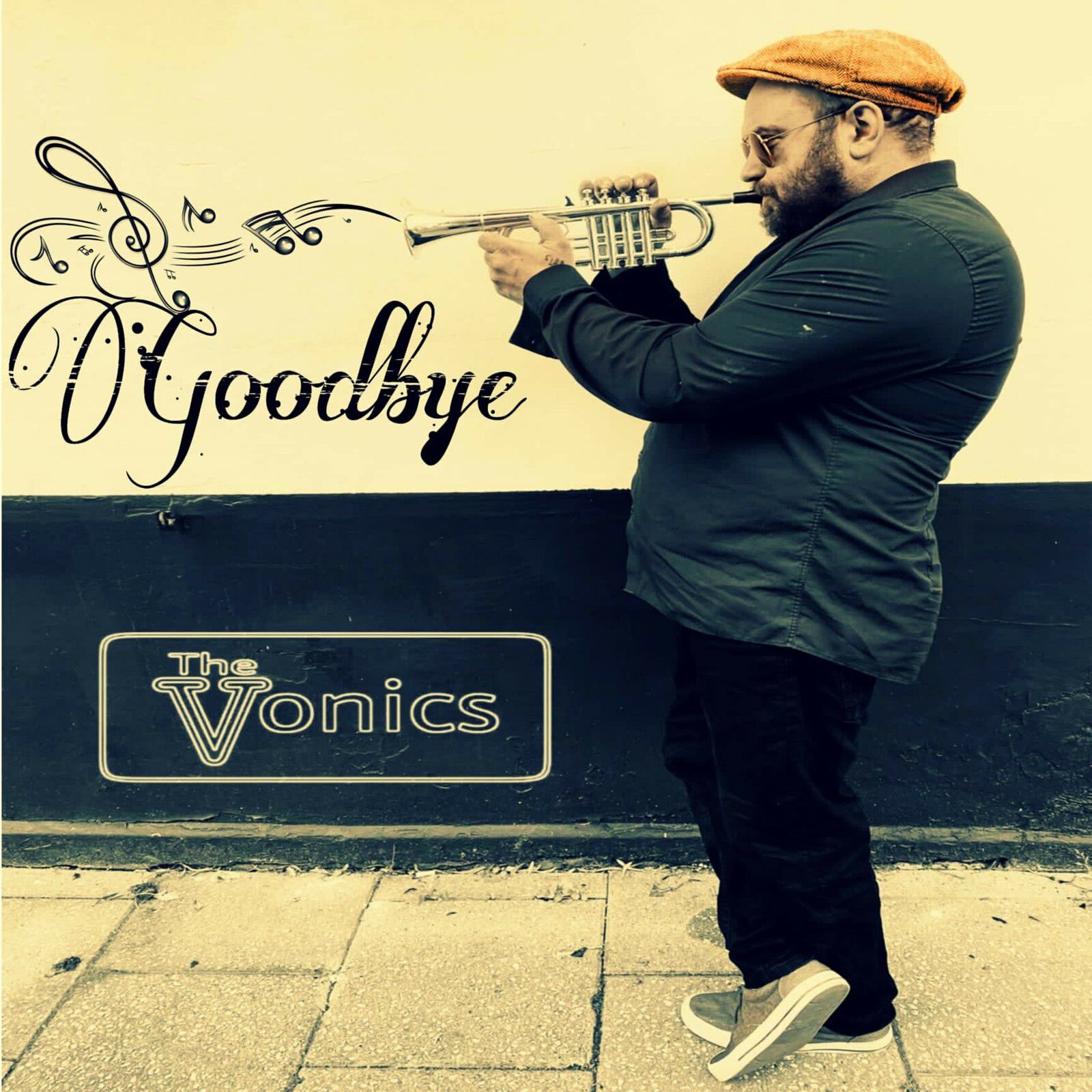 The band line up is:
Scott Robinson - Vocals
Mark Hancox - Guitar / Vocals
Chris Dixon - Guitar
John Webb - Bass Mark Oliver - Drums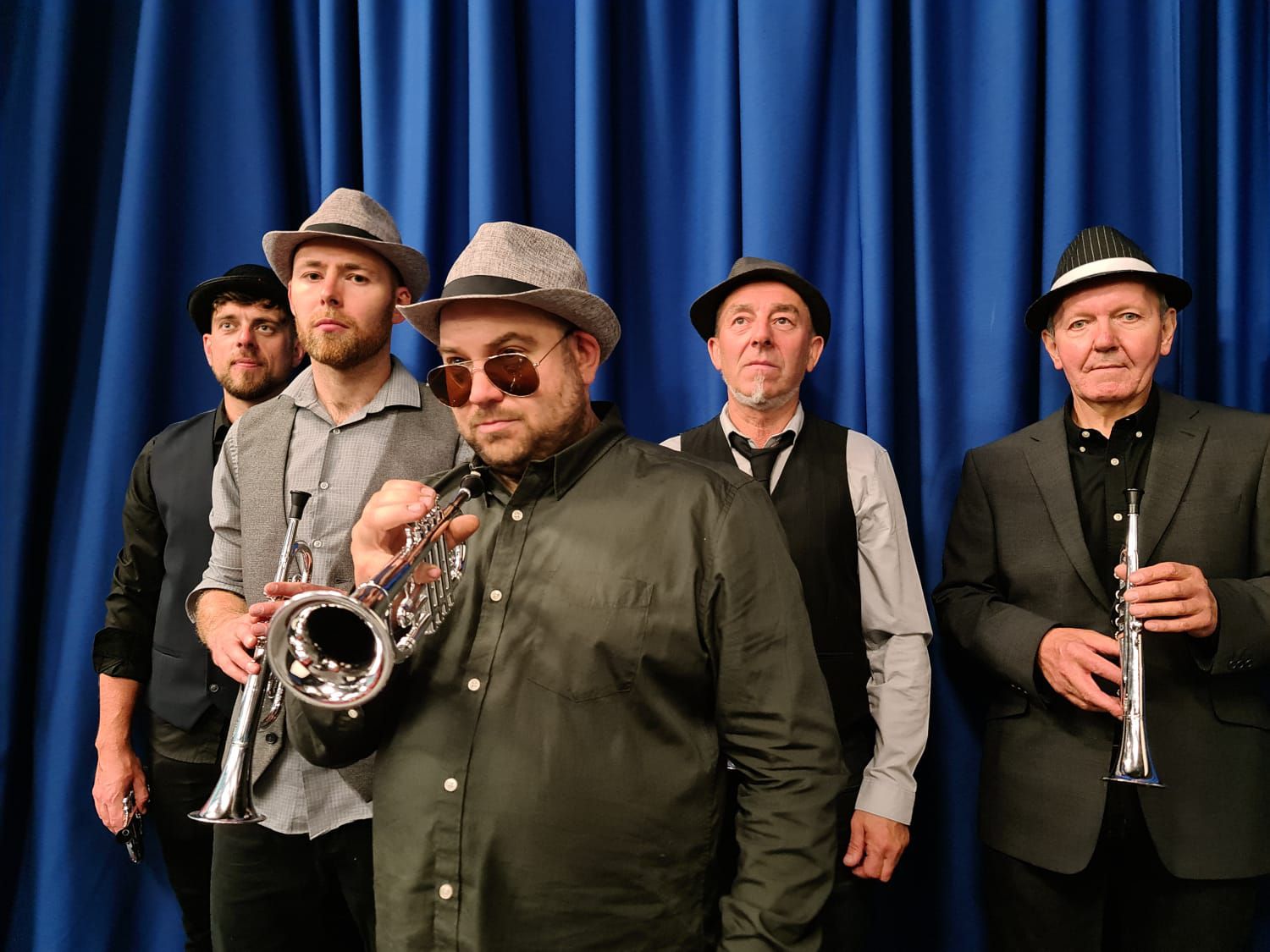 ©
SELECTIONSORTIEs
...
FR 2017
•
2022
1

AUTOPROMOTION
DISCLAIMER :
Intellectual property.
The ideas, the concept, the layout, the texts are protected,
you can share through the blog interface
• For all requests only by email
selectionsorties@gmail.com
DIFFUSION MARCH, 4, 2022
---