BINNY is a bedroom pop artist born and bred in Maryland. Having sung before he could even talk, BINNY's musicality runs deep in his veins. Growing up in a family of musicians, he learned piano from the early age of six, before self-teaching the guitar and eventually going on to songwriting and producing.
"After Hours" is the indulgent new track inspired by the challenges faced when trying to find the balance between work and relationships. Produced and written himself, with mixing by his brother, Brandon Lim and mastering by Jonas W. Karlsson (John Legend, Jhene Aiko, Tinashe, FLETCHER), the song offers a flicker of sensual euphoria, floating with themes of connection and romance, and capturing the essence of escape you feel when you're with someone you care about. Sonically stimulating, the tune is dripping with silky vocals, dreamy synths and 808s; aligning with BINNY's previous releases.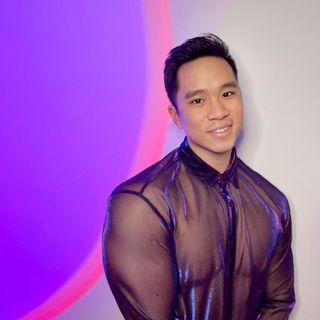 Admitting how both listening and writing music is equally therapeutic, BINNY hopes that by conveying his true emotions and thoughts may act as a form of medication for audiences. He also strives to represent Asian Americans in pop culture and mainstream music, something that he feels lacks recognition. He shares, "I hope to be a part of that change and be an inspiration for other Asian Americans who want to pursue music."
BINNY is also a fashion enthusiast, using style to express himself. The singer shares, "It's also important for me that my music is translated visually in what I'm wearing." Aside from songwriting, BINNY also grew up doing theater in school and took part in numerous productions. In college, he was a part of an award-winning a cappella group that got to compete in the International Championships of Collegiate A Cappella (ICCA) on Broadway.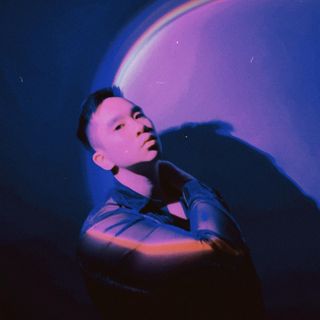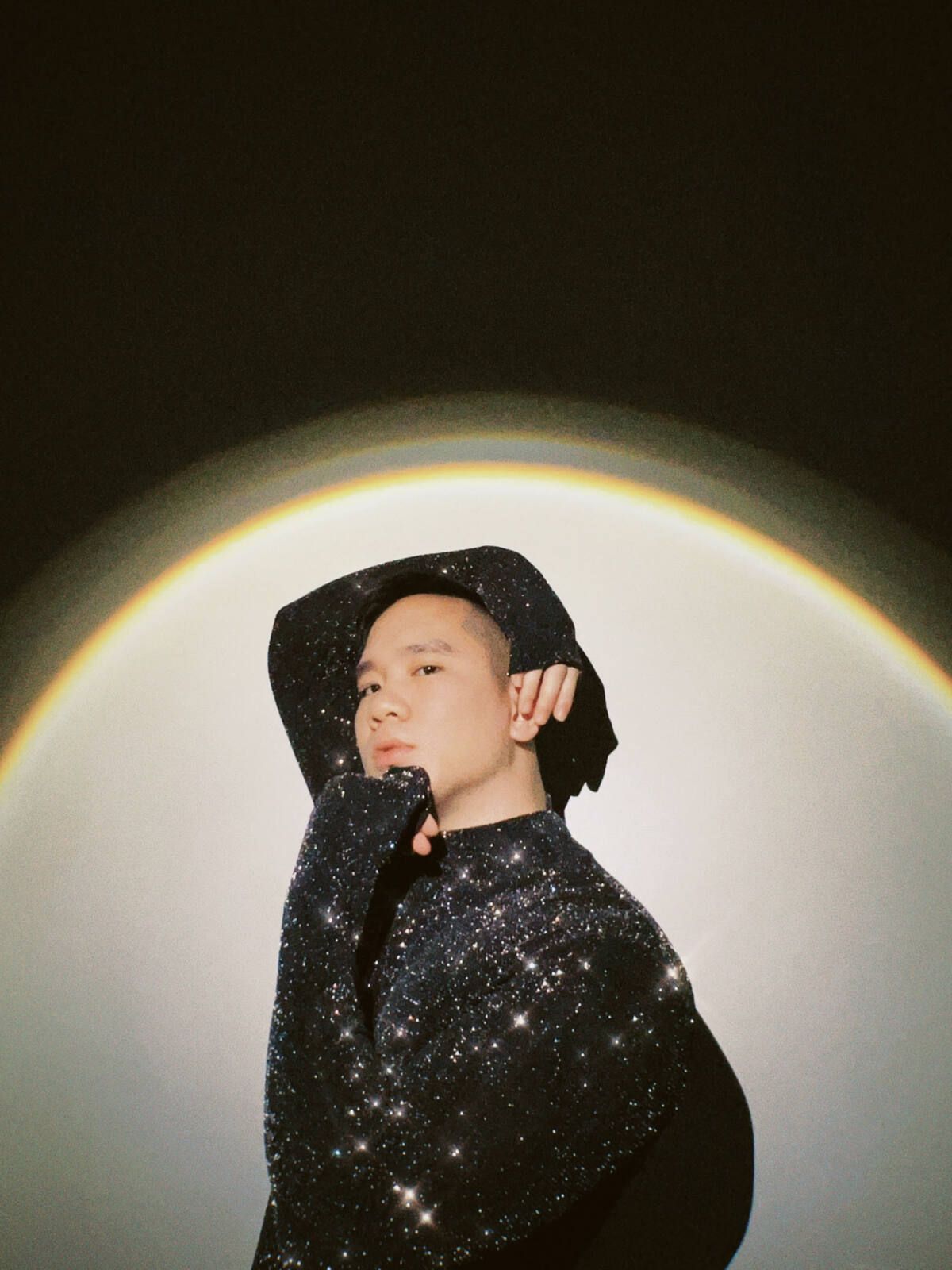 ©

SELECTIONSORTIE

s

...

FR 2017

•

2022

2

BLOG PARTNERSHIP : LPR AGENCY
DISCLAIMER :
Intellectual property.
The ideas, the concept, the layout, the texts are protected,
you can share through the blog interface
• For all requests only by email
selectionsorties@gmail.com
DIFFUSION MARCH, 2nd, 2022
---